For the past 49 years, Earth Day has served as a global event to celebrate the planet and promote its well-being. This year, the conservation and activism day is dedicated solely to protecting animal species from extinction. In celebration of this critical goal, National Geographic will premiere the documentary THE LAST ANIMALS on Earth Day — Monday, April 22 — at 12pm/11c.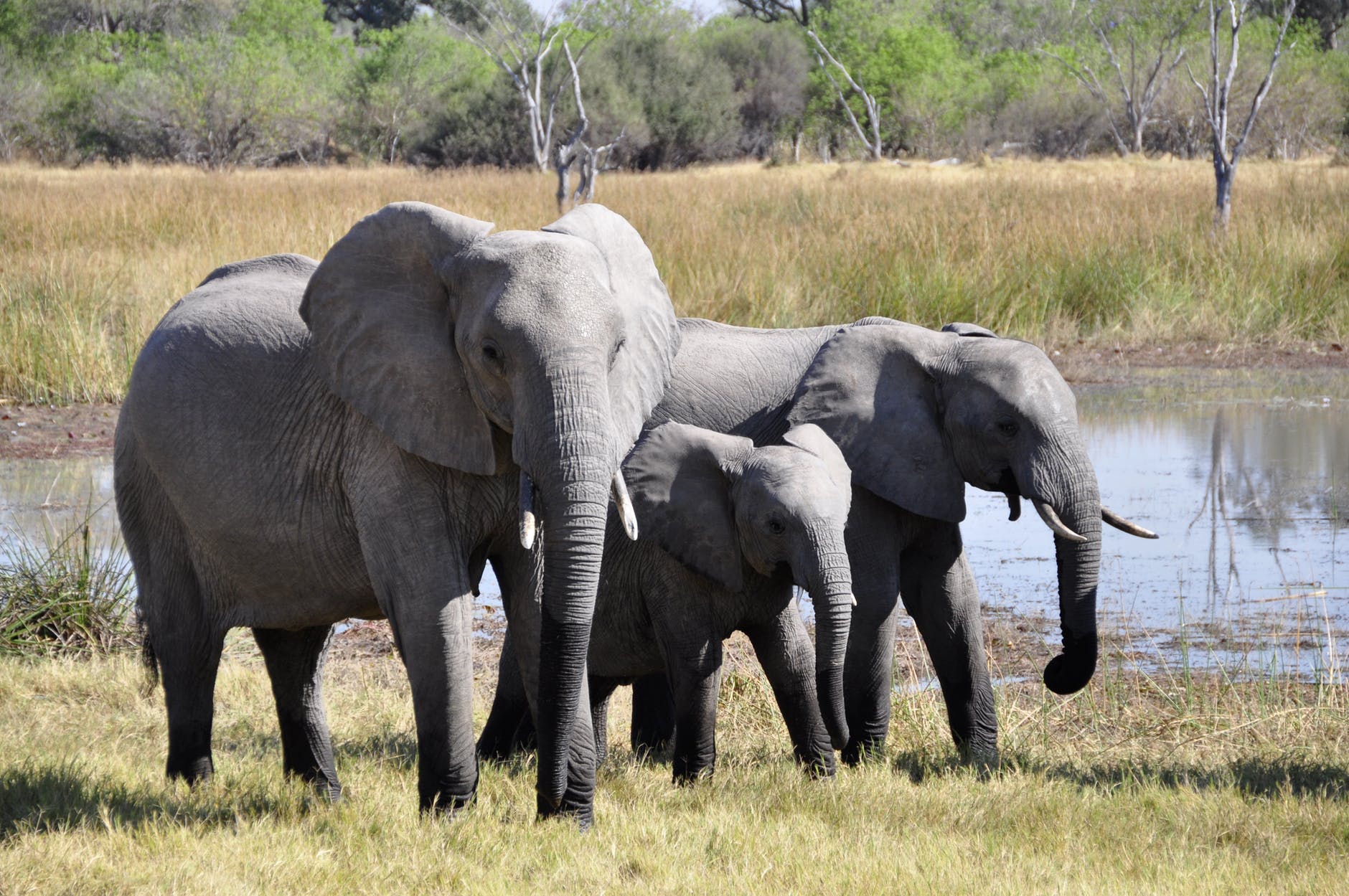 From esteemed photojournalist Kate Brooks, the film shines a light on a global wildlife crisis: the poaching of elephants and rhinos for their ivory and horns, decimating their populations to the point of near extinction.
Written, produced and directed by Brooks, THE LAST ANIMALS is a sweeping and sobering film about extraordinary people going to incredible lengths to save the last rhinos and elephants on the planet. With just two northern white rhinos left in the world today and only a small population of elephants left in central Africa, the documentary follows the park rangers, conservationists, scientists and activists battling poachers and criminal networks to protect the animals from extinction. From Africa's front lines to behind the scenes at Asian markets to a research center in the United States, the film takes an intense look at the illicit ivory and horn trades around the world and those who are doing everything they can to stop it.
Brooks is an American photojournalist and filmmaker who has chronicled conflict and human rights issues for nearly two decades. She began her career in Russia at age 20 while documenting child abuse in state orphanages. The resulting photographs were published worldwide and used by the Human Rights Watch to campaign for orphans' rights. Following 9/11, Brooks moved to Pakistan to photograph the impact of U.S. foreign policy and spent the next 10 years covering conflicts across the Middle East. Her photographs have been extensively published in TIME, Newsweek, Smithsonian and The New Yorkerand exhibited around the world. Her introspective collection of essays and photographs, "In the Light of Darkness: A Photographer's Journey After 9/11," was selected as one of the best photography books of 2011. Brooks' passion for filmmaking was sparked by working as a cinematographer on the documentary "The Boxing Girls of Kabul" in 2010. In 2012-13, she was a Knight Wallace Fellow at the University of Michigan. There she researched the global wildlife trafficking crisis before embarking on directing THE LAST ANIMALS.
THE LAST ANIMALS is produced by Stephanie Soechtig of Atlas Films and Foxtail Entertainment in association with Artemis Rising Foundation and British Film Company. It is co-written by Mark Monroe of Diamond Docs. The documentary premiered at Tribeca Film Festival in 2017, where it won the Disruptors Award. Since then, the film has screened at more than 50 festivals around the world and has won a number of recognitions, including the Wildscreen Impact Award.