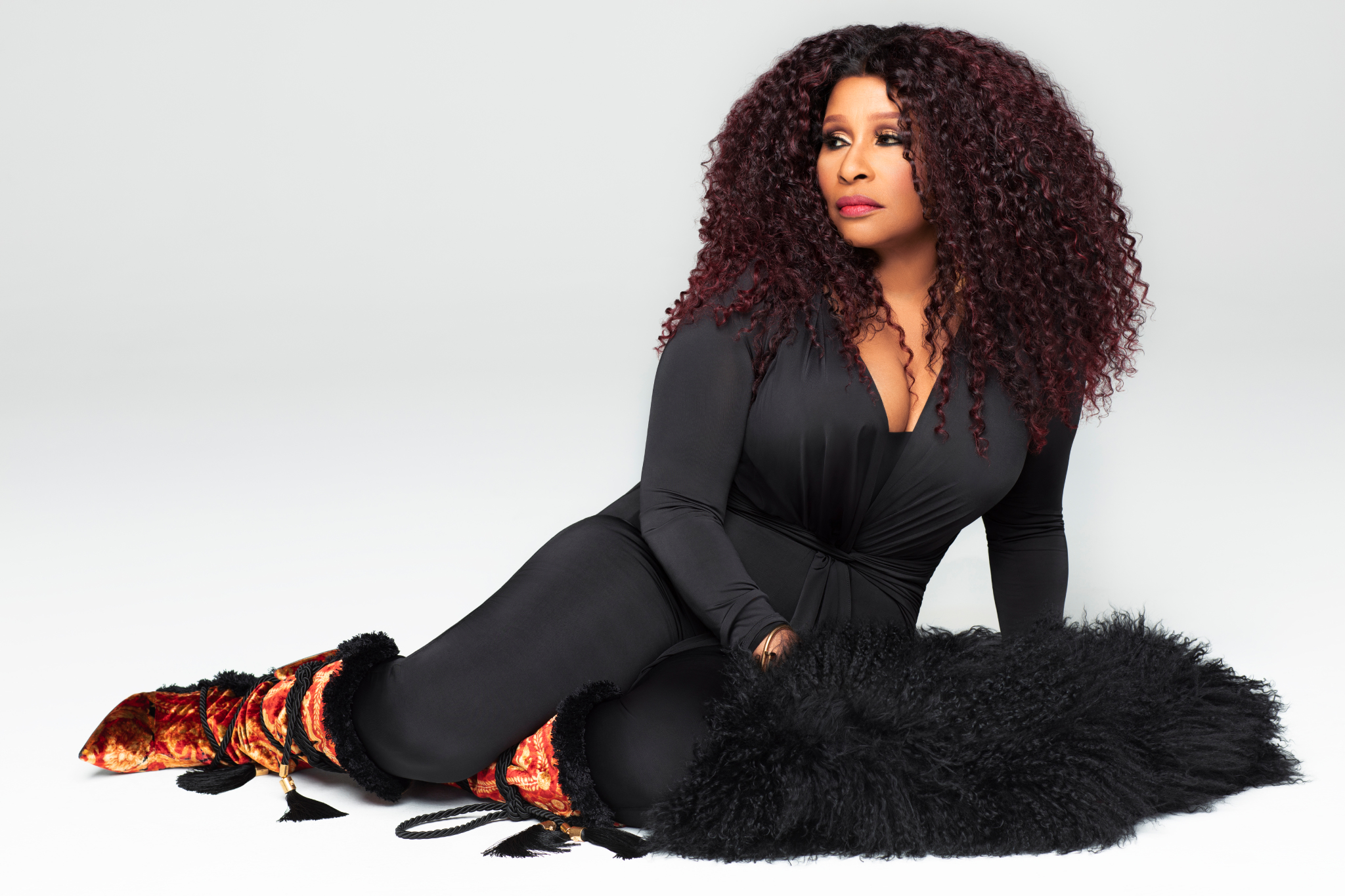 Indique Hair a hair extension company announced the launch of its new hair-wig line with Chaka Khan.
Icon Chaka Khan and her longtime creative partner, former hair stylist and current manager, George R. Fuller, desired to create special pieces highlighting Chaka's signature textured looks.
"It gives me immense pleasure, joy, and great excitement to partner with another legendary brand in the hair & beauty industry. To bring to women everywhere the iKhanic line- Chaka by Indique," said George R. Fuller.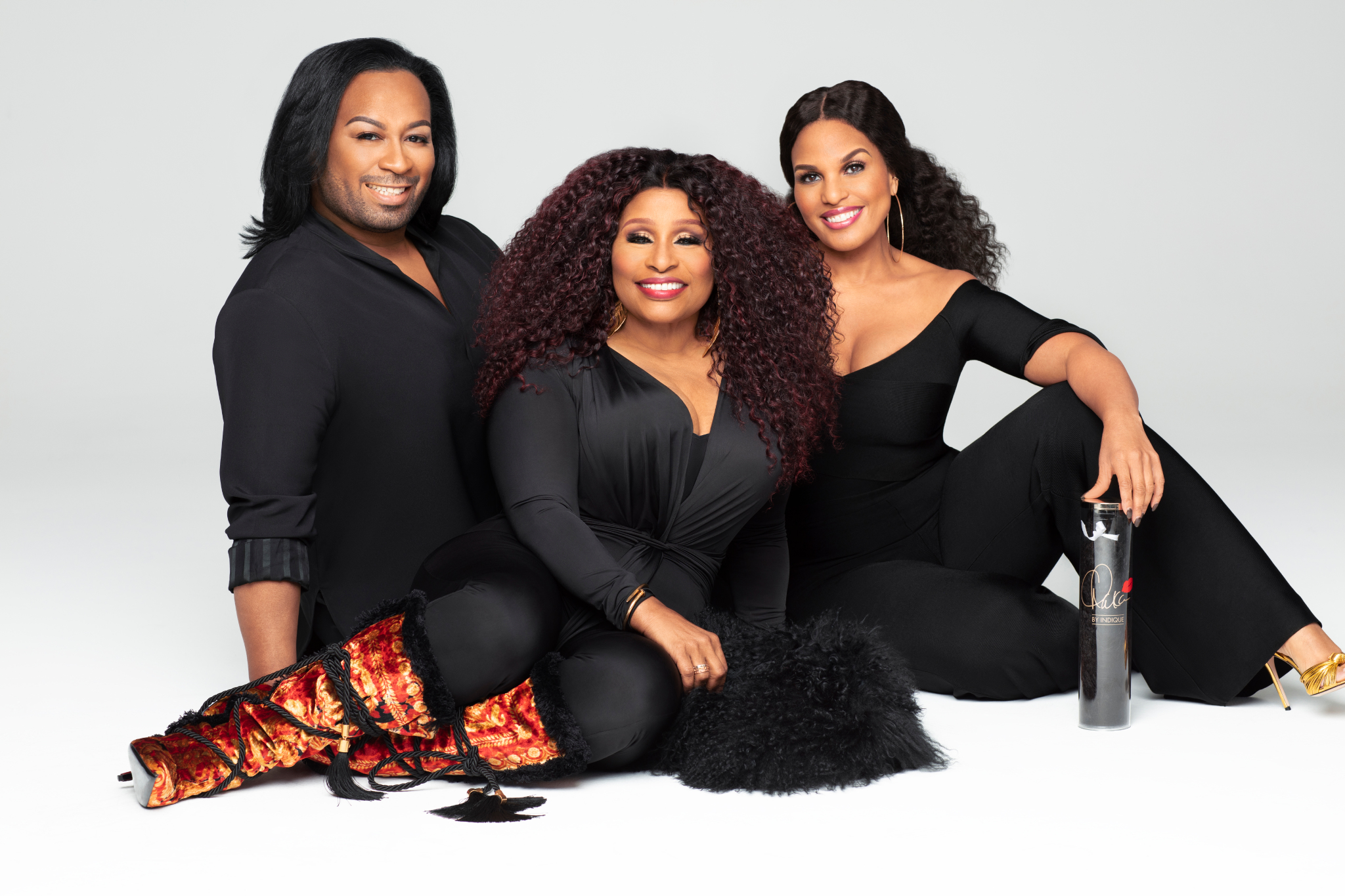 George R. Fuller, Chaka Khan, and Ericka Dotson
"This is a major moment in the hair extension industry and I'm thrilled to offer the Chaka experience to everyone who loves Indique," Ericka Dotson, Indique's Co-Founder & Creative Director added.
Chaka by Indique is available at www.chakabyindique.com