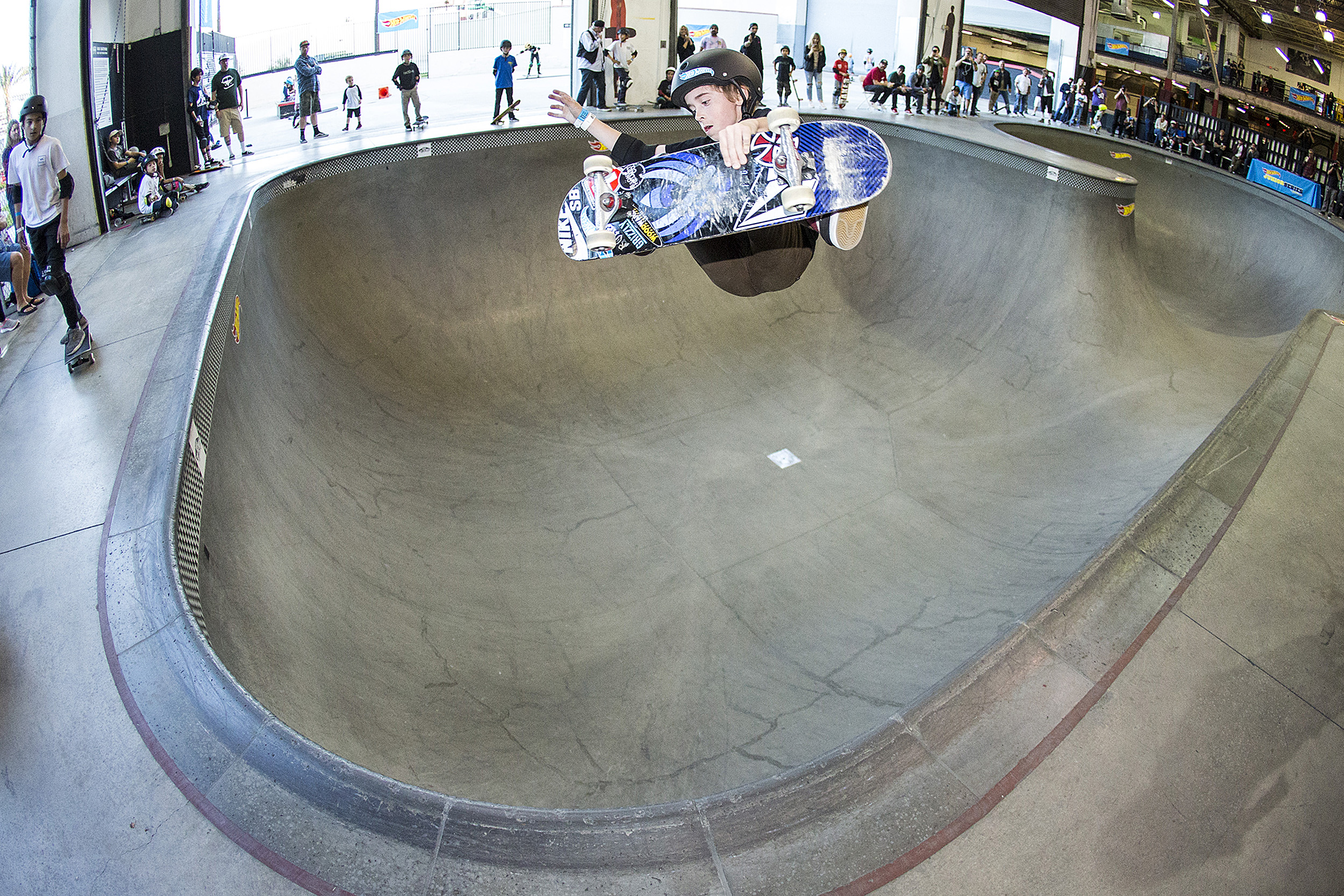 Southern California is an action sports hot bed, but quality youth competitions are hard to find.
El Segundo-based Hot Wheels is on a mission to change that.
This weekend (April 5-7) the 2019 Hot Wheels Junior Series will kick-off at Vans Off The Wall Skatepark in Huntington Beach. This is the first of five stops for this youth skateboarding and BMX contest series that travels across the country, providing kids the chance to take on new challenges and test their skills.
Hot Wheels has partnered with Camp Woodward: a world-renowned sleep-away summer camp in Woodward, Pennsylvania and an institution in the world of action sports, to pull off the events. In addition to divisions for all ages and skill levels, the series will feature clinics with Woodward skate and BMX coaches to help participants new to skate and BMX progress, master specific tricks and get a feel for a competitive setting.
Check it out!