The Official Selection for Cannes 2019 will be unveiled on April 18th!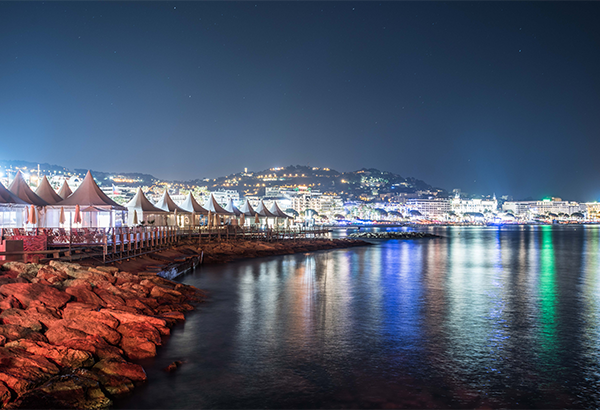 In the meantime, Festival de Cannes is preparing to welcome film professionals from all over the world to its Marché du Film.
The world's leading film market and also the oldest, celebrates its 60th anniversary in 2019. Created at the 1959 Cannes International Film Festival, the Marché du Film is now the go-to venue for negotiations amongst productions distributed in theatres, on television, at festivals or on internet platforms.
By the late 1950s, the newspapers reported: "The Festival de Cannes begins this week. As much business will be done there as in six months of normal professional life in Paris."
Bolstered by its success, the "Marché International du Film" was officially integrated into the Festival de Cannes on May 10, 1961.
Follow the Cannes Film Festival updates in our Film section this Spring.