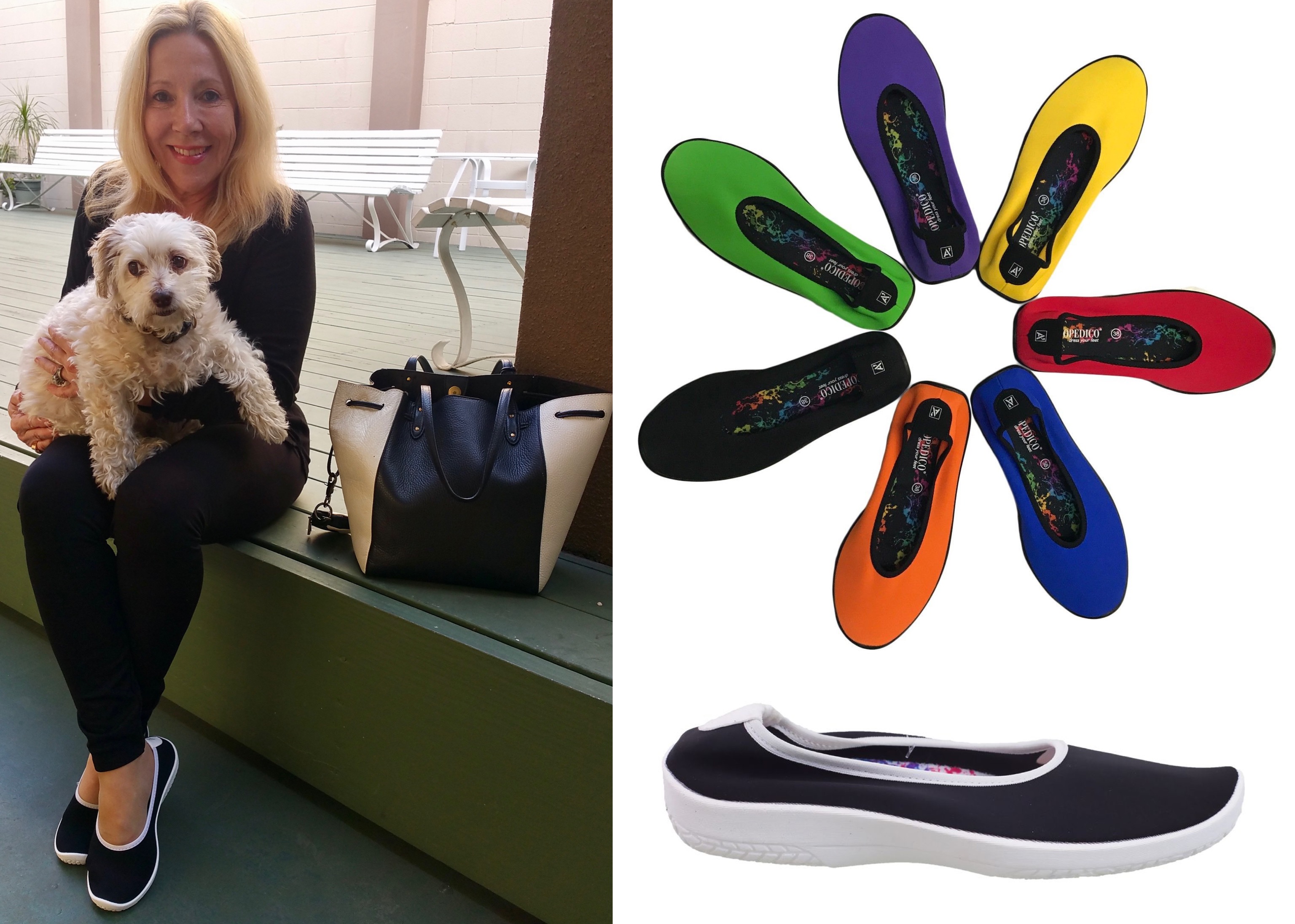 There is nothing worse than suffering from foot pain. But… probem solved! Get ready to get comfortable for Spring and Summer with a pair of Arcopedico shoes.
I just stumbled upon this company and fell in love with their Lolita easy walk ballerina style slip-on shoe. They are the absolute best. I love to take long walks with my dog in these because they are just the most comfortable and fashionable shoes ever.
The Lolita is made with Arcopedico's patented twin arch system for long lasting arch support. The ergonomic sole is made from ultra-light organic PU which absorbs impact and provides flexibility.
They come in 15 different colors and 7 sizes.
They're comfy with a capital C! But don't take my word for it, just try them yourself. I guarantee that you will be asking for another pair.
Shop at: https://arcopedicousa.com/ and https://easywalkexperience.com