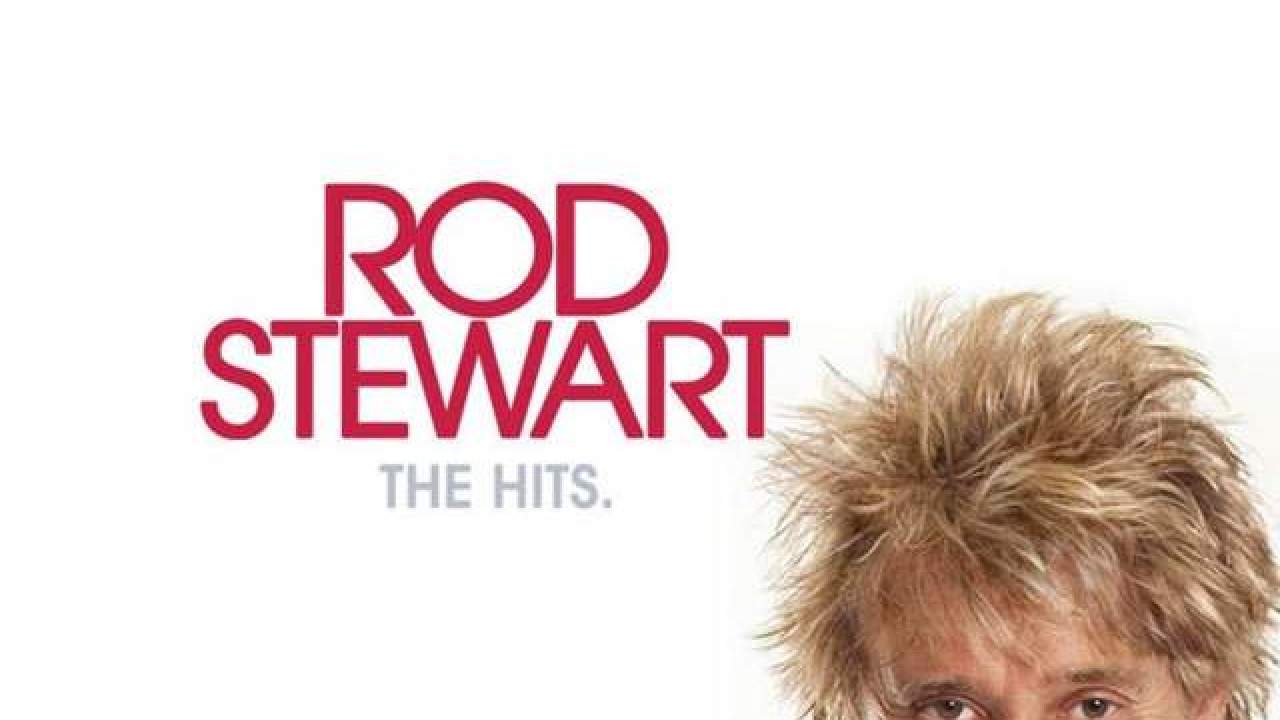 Legendary Rockstar Rod Stewart will return to Las Vegas this fall for eight shows only of his acclaimed residency "Rod Stewart: The Hits." at The Colosseum at Caesars Palace. The two-time Rock & Roll Hall of Fame inducted singer-songwriter will kick-off a year-long European tour this May, making these Las Vegas concerts his only US shows of 2019. "Rod Stewart: The Hits." will run Sept. 18. through Oct. 5, 2019, with tickets going on sale to the public beginning Friday, March 15 at noon PT.
Since its premiere in 2011, "Rod Stewart: The Hits." presented by AEG Presents and Caesars Entertainment, has remained one of the best-reviewed and must-see shows on the Las Vegas Strip. Featuring chart-topping hits spanning Stewart's unparalleled over five-decade career including "You Wear It Well," "Maggie May," "Da Ya Think I'm Sexy," "The First Cut is the Deepest," "Tonight's the Night" and "Hot Legs," the high-energy show treats audiences to an intimate, concert celebration.
The eight 2019 show dates going on-sale are:
Sept.: 18, 20, 21, 24, 30
Oct.: 2, 4, 5
Ticket prices for "Rod Stewart: The Hits," start at $49, plus tax and fees, and may be purchased in person at the Colosseum at Caesars Palace Box Office by calling: 866.320.9763 or online by visiting thecolosseum.com or ticketmaster.com. Shows are scheduled for 7:30 P.M.