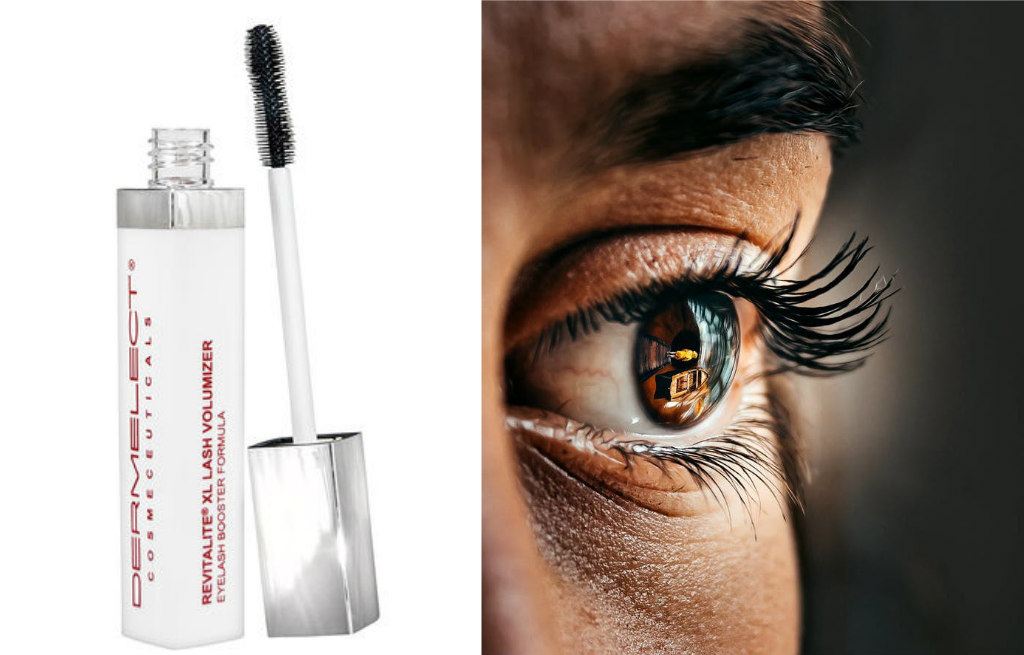 Dermelect® Revitalite XL Lash Volumizer
Specially designed to fortify thin, weak, brittle lashes. XL Lash Volumizer is a serum formulated to bolster your lashes. It promises to transform them to appear thicker, fuller and stronger. By combining a rich trio of multipeptides, this conditioning treatment works and stenghten the lashes for unbeatable volume . I love it! White. 0.24 oz.
---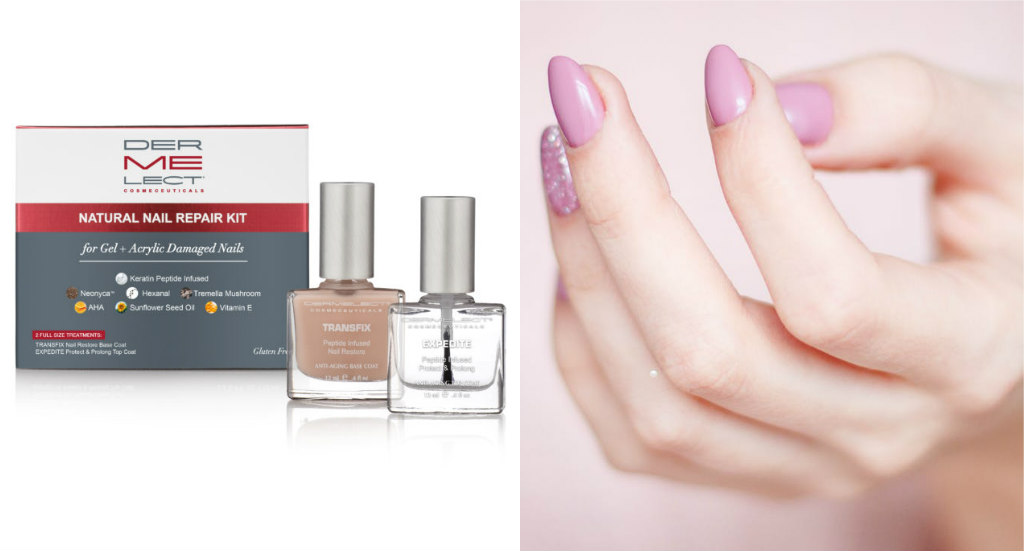 Dermelect Cosmeceuticals Natural Nail Repair Kit is specially created to address nails that are damaged via artificial means. A combination of key ingredients work to restore nails to their natural beauty. Damaged nails appear longer, stronger and more beautiful as visible nail imperfections are perfectly concealed.
The kit includes:
Transfix Nail Restore Treatment Base Coat
Expedite Protect + Prolong Treatment Top Coat

For professional and in-home use.
---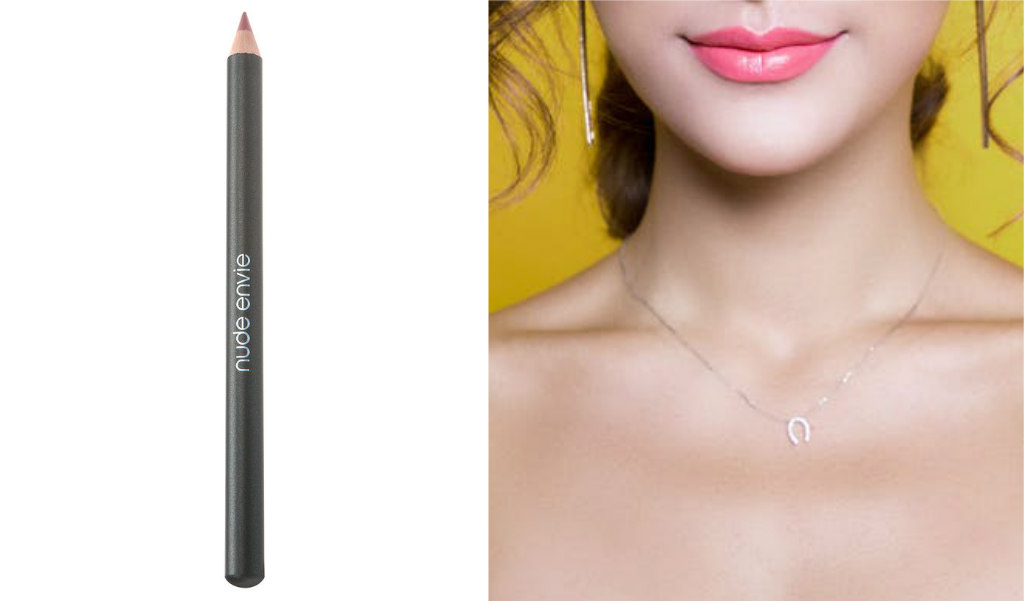 Nude Envie Lip Liner
This lip liner adds a beautiful warmer shade to the lips. Enhance the lips and make them appear more plump by shading inwards and applying a lighter shade lipstick to the center Use it alone or with your gloss. It comes in 2 shades, Perfect and Timeless. I promise, you will love both.