I love writing about beauty. There are new brands coming on the market almost daily. Nude Envie is one of them.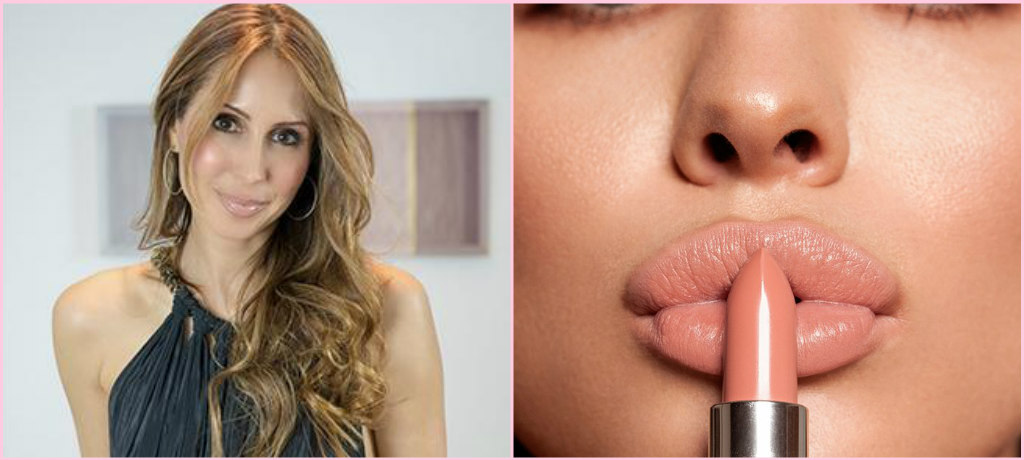 Isabel Madison
Founded by Isabel Madison, the daughter of a cosmetics visionary, Isabel grew up immersed in beauty culture. She learned at a young age that feeling beautiful and being beautiful were one and the same; and it was confidence, sophistication, and subtleness that made her feel beautiful.
Just as Isabel began infusing her vision into her father's cosmetics company she made the choice to put motherhood before her career. Never regretting her decision, Isabel raised three magnificent children, but her passion for cosmetics never faded.
Nude Envie is carefully crafted using the finest ingredients. All products are paraben free, cruelty free, vegan and gluten free. Vitamin E and jojoba oil make their lipsticks extra moisturizing and extra luxurious.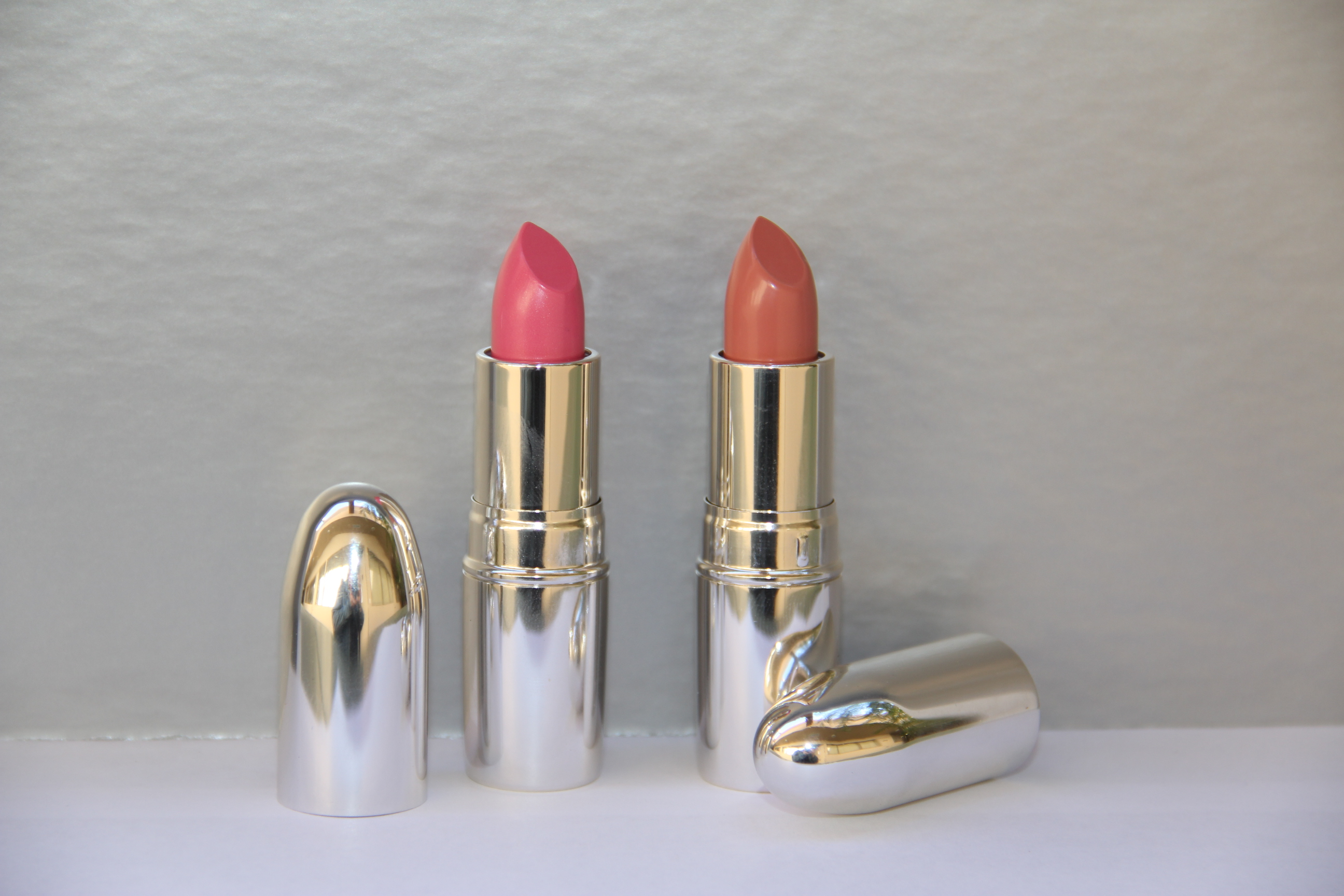 Launched with Envie de lèvres — nine profound shades of nude-colored lipsticks and two "perfect" and "timeless" nude lip pencils. Their line of lip glosses, Envie de briller, comes in five complementary shades and is meant to be layered over the lipstick, or worn with lip liner, or simply by itself for a super glossy and silky feel.
I just tried 2 shades:
Envie de lèvres – Mesmerize: A creamy, pink-y nude that compliments all skin tones. Warm it up with Perfect Lip Liner or cool it down with Timeless Lip Liner. $30.00 USD
My second one is a beautiful pink lipstick called Farrah: Farrah Fawcett loved to wear pink – In collaboration with Patrick Foley at Barneys New York they created Farrah. A portion of the proceeds will go to the Farrah Fawcett Foundation. A sheer, silky and glossy formula that has a youthful beauty. Limited Edition $38.00 USD.
I can't wait to try the rest of the line.