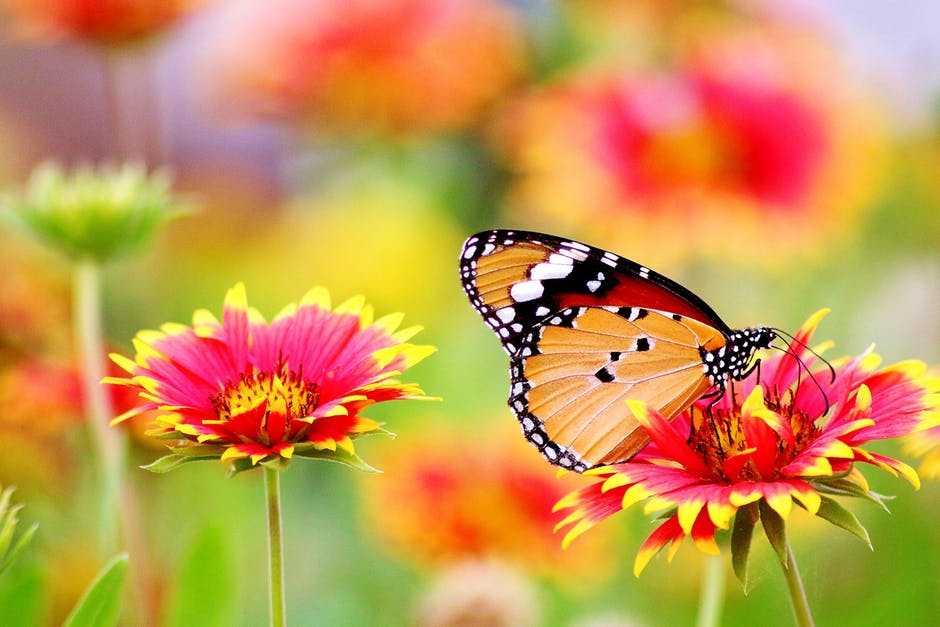 If you live in Southern California and you've seen more butterflies than usual, there's a reason why!
Large warms of Painted Lady butterflies are taking to the skies, from San Diego to Hollywood. According to reports, the butterflies are making a pitstop on their way to the Pacific Northwest during their migration journey.
This many Painted Lady butterflies have not been seen since the early 2000's; 2005 to be exact. The butterfly family live best in environments where there is a super bloom. They tend to lay their eggs on the blooming plants. The caterpillers can then eat the plants.
Here in the US, these butterflies spend the wintertime near the US-Mexico border. In the spring, they fly north, sometimes even as far as Alaska.
The painted lady a large butterfly identified by the black and white corners of its mainly deep orange, black-spotted wings. It has five white spots in the black forewing tips and while the orange areas may be pale here and there, there are no clean white dots in them.
Experts say that the reason for the large number of butterflies traveling here in SoCal is due to the heavy rain season/wet weather.
Keep a look out!