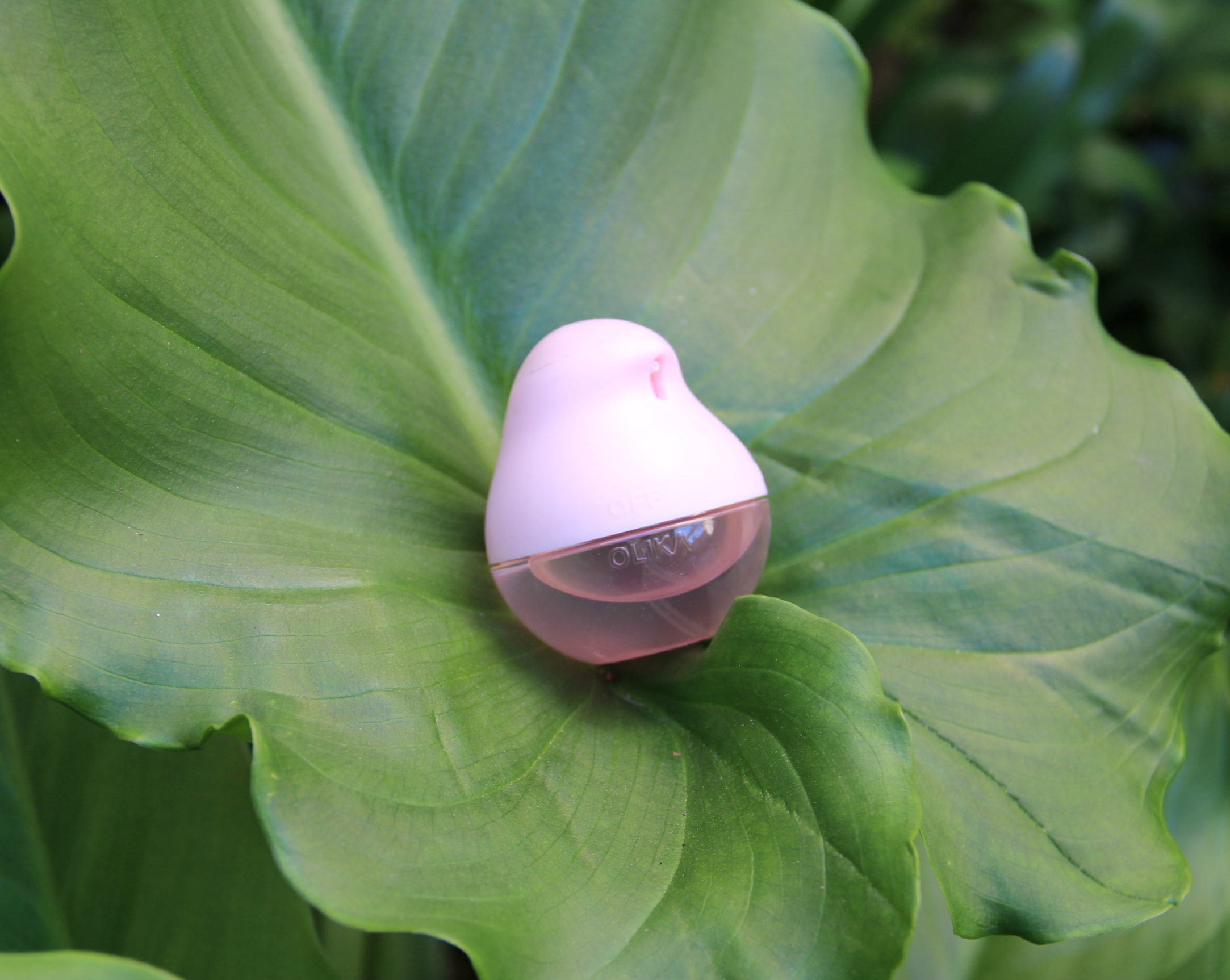 The OLIKA's Pink Marshmallow Minnie is one of my favorite Must-Haves to take with me everywhere I go. Whether you're going to a birthday party, shaking hands with new people or relaxing in your backyard, petting your puppy, the hand sanitizer spray kills bacteria without leaving the harsh smell of alcohol on my hands.
My hands always feel soft after applying. It is small enough to fit in any size bag and with the twist and lock bird head, the sanitizer doesn't leak inside of my bag like other sanitizers. The best thing about this product and company is that the formulation is cruelty-free, vegan, gluten-free and void of any harsh chemicals.
Features:
Contains soothing essential oils and nourishing aloe vera leaf juice.
Minnie is ergonomically designed to fit in the hand.
She contains more than 500+ sprays that quickly cleanses and refreshes.
Minnie lasts 15x longer than comparable gel-based hand sanitizers and her formulation is also proven to improve skin hydration for up to 24 hours.
Price: $9.49 for 30mL
You can check out the Pink Marshmallow Minnie and other products at: www.OlikaLife.com