500 cyclists are setting out to raise $750,000 to make a difference in the lives of people affected by multiple sclerosis. Participants will ride up to 100 miles on Saturday, March 23 at Bike MS: Los Angeles.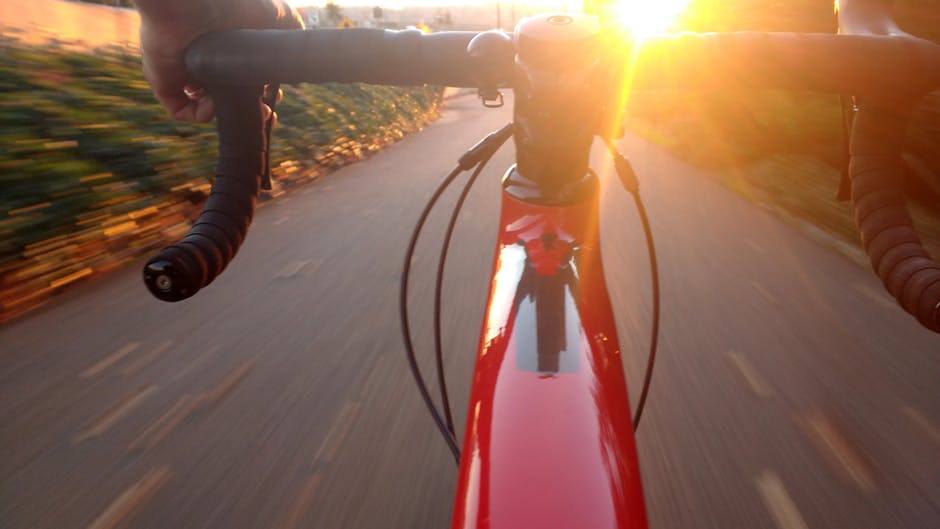 The ride will start and finish at the Rose Bowl, with several distance options on a route featuring the stunning San Gabriel Mountains and some of LA's most iconic landmarks.
"Bike MS is more than a ride," said Julie Kaufer, President, National MS Society, Southern California and Nevada. "With each pedal stroke and fundraising dollar, our cyclists are bringing us closer to our ultimate goal – a world free of MS. Funds raised from Bike MS: Los Angeles support cutting-edge MS research as well as programs and services for people living with MS in this community."
Bike MS: Los Angeles is one of more than 70 rides across the country hosted by the National Multiple Sclerosis Society. This year, more than 80,000 people are expected to participate in Bike MS nationwide.
Primal is the Premier National Sponsor of Bike MS and the official National Cycling Apparel Sponsor. Primal also sponsors "I Ride with MS," a special program recognizing Bike MS cyclists living with the disease. Pop Sockets and Shower Pass are the National Sponsors of Bike MS. Local sponsors include Wescom, Point B and Thorson Motor Center
WHEN: Saturday, March 23 (100-mile route: 7 a.m. start, 55-/30-mile route: 8 a.m. start)
WHERE: Rose Bowl (1001 Rose Bowl Dr, Pasadena, CA 91103)
ROUTE OPTIONS: 100-, 55- and 30-miles
WHY BIKE MS: Bike MS brings people together as individuals and as teams to conquer a challenge and share an unforgettable experience with friends, family and coworkers—while raising money to make a difference in the lives of people affected by MS.
PARTICIPATION/ VOLUNTEER REGISTRATION: bikeMS.org, 855-372-1331 or fundraisingsupport@nmss.org.