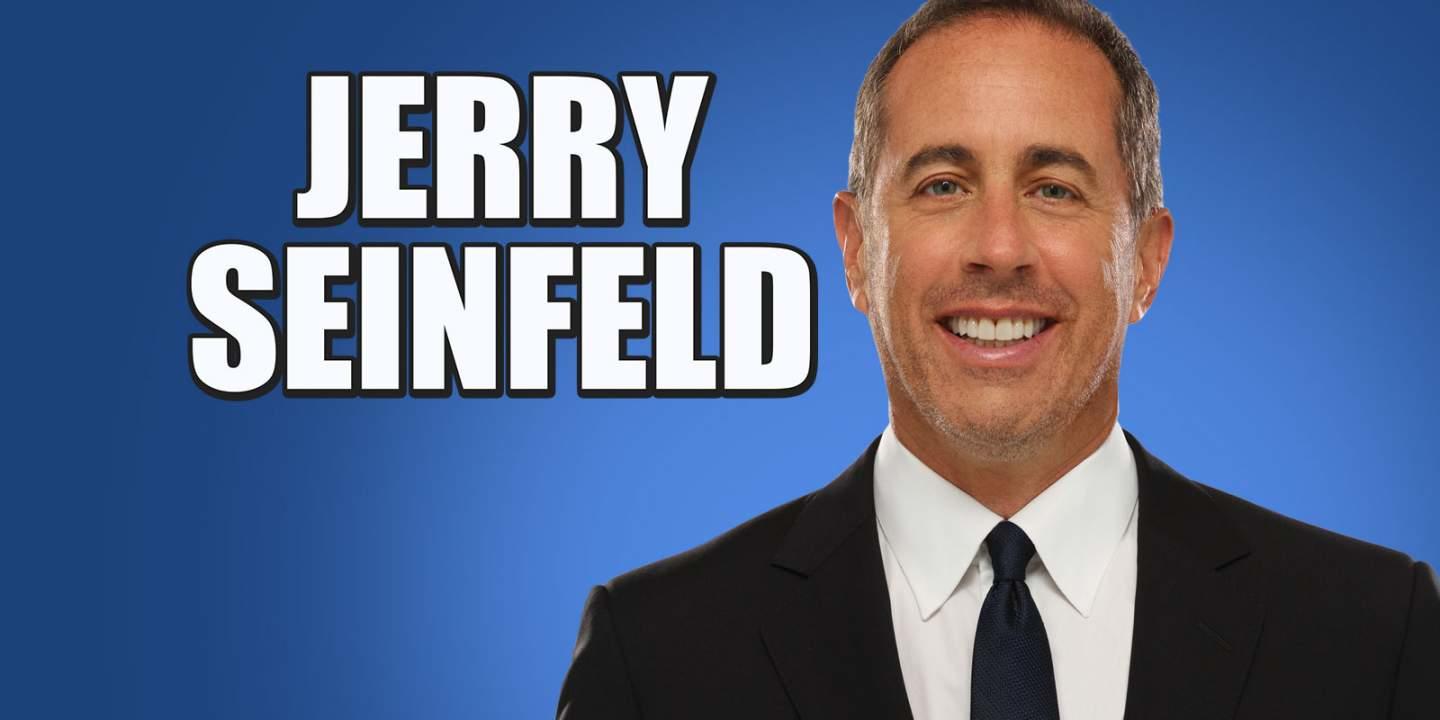 Jerry Seinfeld, world famous comedian, author, producer and director, will return to The Colosseum at Caesars Palace for two additional weekends this fall to perform his world famous stand-up comedy. Show dates are scheduled for Friday, Sept. 27 and Saturday, Sept. 28 and Friday, Nov. 15 and Saturday, Nov. 16. Tickets go on sale Friday, Mar. 22 at noon PT. The shows are presented by AEG Presents and Caesars Entertainment.
Tickets prices range from $82.50 – $165 (inclusive of 9% Live Entertainment tax plus handling fee). Tickets may be purchased in person at The Colosseum at Caesars Palace Box Office, by calling 866-320-9763 or online at ticketmaster.com.
Entertainment icon Jerry Seinfeld's comedy career took off after his first appearance on The Tonight Show with Johnny Carson in 1981. Eight years later, he teamed up with fellow comedian Larry David to create what was to become the most successful comedy series in the history of television: "Seinfeld." The show ran on NBC for nine seasons, winning numerous Emmy, Golden Globe and People's Choice Awards, and was named the greatest television show of all time in 2009 by TV Guide, and in 2012 was identified as the best sitcom ever in a 60 Minutes/Vanity Fair poll.