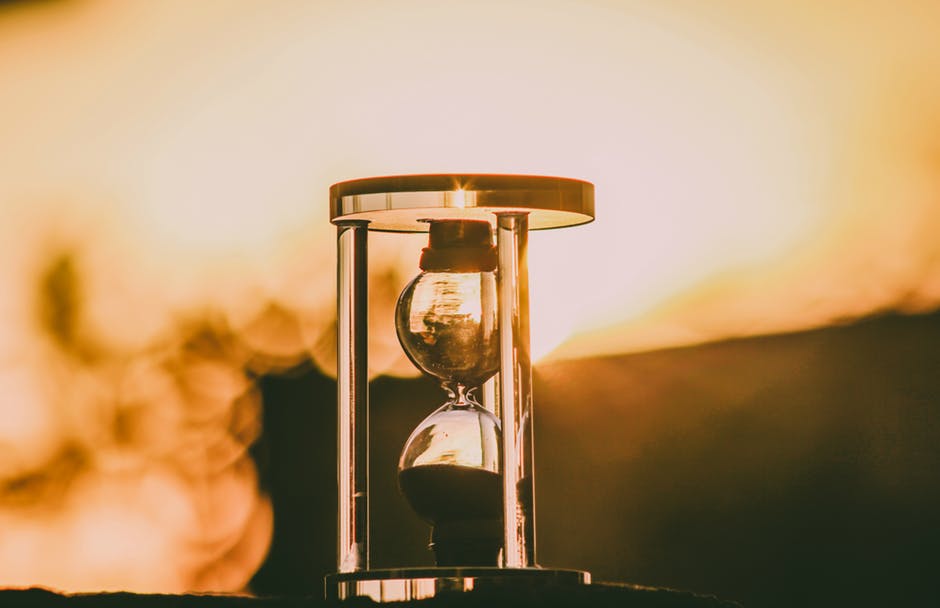 Ah, yes… the sun stays out longer and Spring/Summer feels like it's just around the corner. It's Daylight Saving Time on Saturday Mar 10, 2019/
When local standard time is about to reach:
Sunday, March 10, 2019, 2:00:00 am clocks are turned forward 1 hour to
Sunday, March 10, 2019, 3:00:00 am local daylight time instead.
Sunrise and sunset will be about 1 hour later on Mar 10, 2019 than the day before. As it goes every year, this means there will be more light in the evening.
More info at: https://www.timeanddate.com/