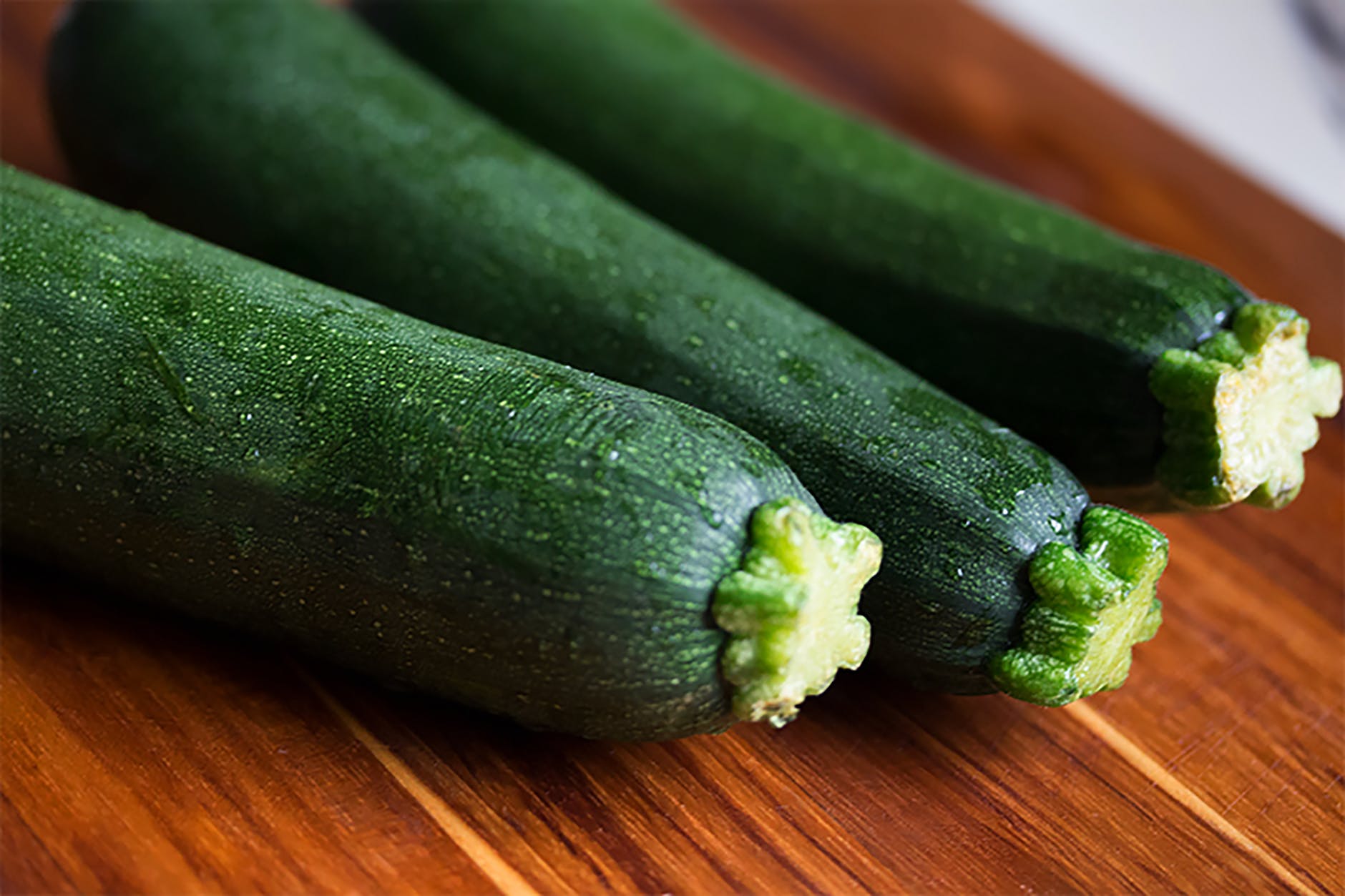 It's officially Spring—at least according to the calendar. That means it's time to get ready for planting seeds and plants in the garden. Here's a cornucopia of new varieties to plant in your garden.
If you're short on garden space, then you can plant flowers and vegetables in containers. Check out these super veggies!
Sweet Peppers for Spring!
Peppers are dependable producers in a backyard garden. Fresh homegrown peppers are a delicious addition to salads and veggie trays, and peppers can be used to enhance a wide range of cooked dishes. A 'Slovana' Pepper plant produces a nonstop summer harvest of tasty, neon-golden sweet peppers. This new variety is a compact grower. The plants are just 17-26 inches tall, so they fit nicely into small garden spaces and grow well in containers.
A ripe 'Slovana' pepper is 6 inches long and 2 inches wide that starts out light green in color but matures to a handsome pale yellow. The 4½-ounce fruits boast a rich pepper flavor with a delicate sweetness that's delicious both fresh or roasted.
A packet of 'Slovana' Pepper seeds sells for $6.29 or three starter plants sell for $18.99 from www.burpee.com, 800-888-1447.
---
A Zesty Zucchini
Zucchini Spineless Perfection is a new hybrid variety that has the delicious flavor of the popular Spineless Beauty with the added benefit of greater disease resistance. Spineless Perfection has an impressive resistance to powdery mildew, watermelon mosaic virus and zucchini yellow mosaic virus.
The plants are very easy to grow, and the fruits are easy to harvest. Zucchini Spineless Perfection produces delicious fruits that are great when sautéed or roasted on the grill—and are scrumptious when used for zucchini bread, zucchini noodles, and so much more. This is a fast-growing variety that will start producing delicious zucchinis just 40 days after planting. Sow the seeds 1 inch deep directly into garden soil after the danger of frost has past.
A packet of seeds sells for $3.95 from www.parkseed.com, or call 800-845-3369.
Please visit the website at www.HomeGardenandHomestead.com for more stories, and "Like" the Facebook page at www.facebook.com/homegardenandhomestead/ for daily posts about what's new and awesome for homes and gardens.