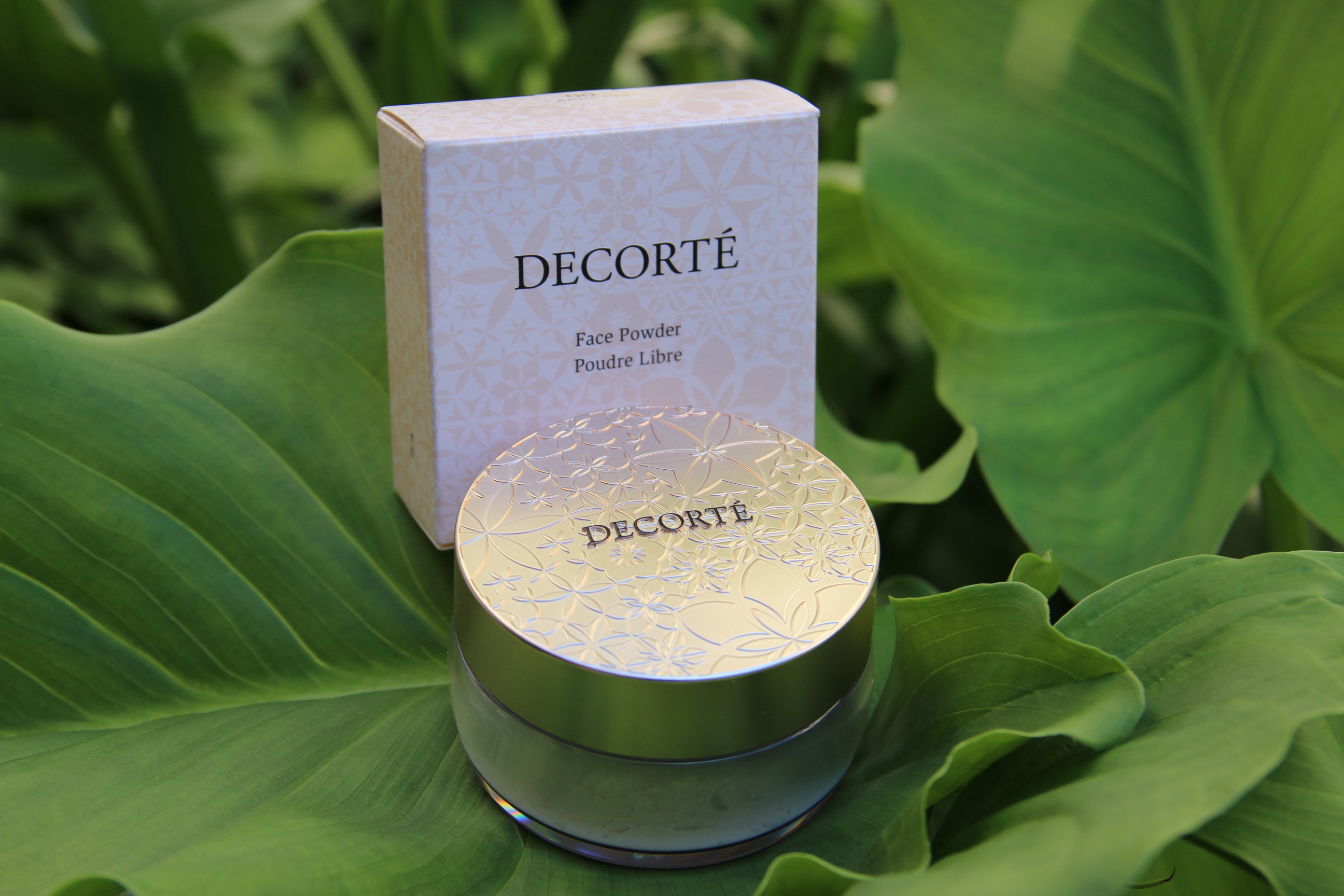 As I was researching face powders, I discovered DECORTÉ a Japanese skincare and cosmetic company which deserves all of our attention.
I have not tried any of the skincare yet but I just used DECORTÉ LOOSE POWDER, A SILKY MOIST VEIL.
This delicate yet rich powder creates a perfectly super-fine finish for that "naked skin" sensation.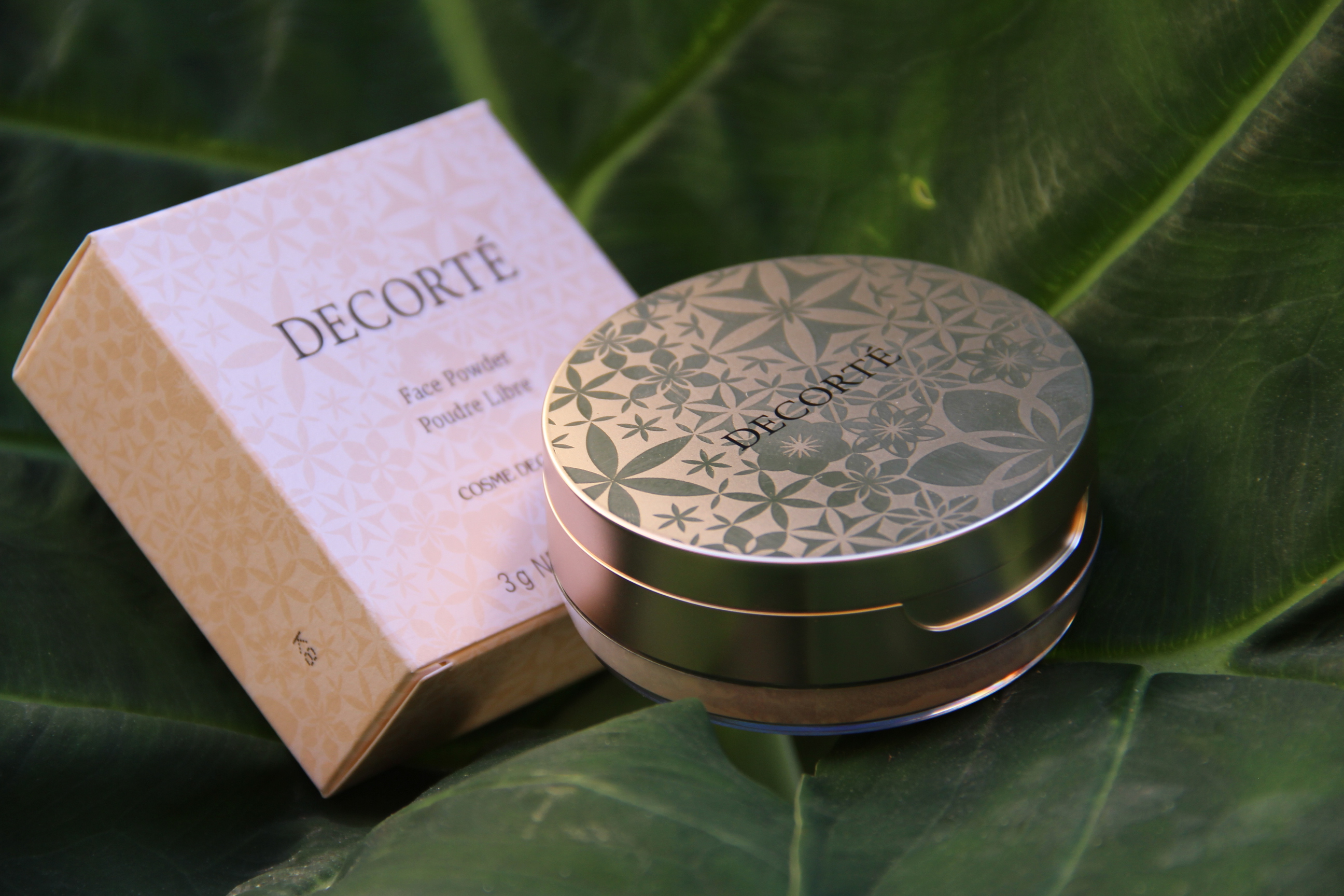 Silk Powders coated with moisture bonding molecules ensure lasting, non-drying comfort throughout the day. It comes in various shades. I opted for the translucent one.
Price: $50.00 weight for 20g
https://www.decortecosmetics.com/makeup/loose-powder/face-powder