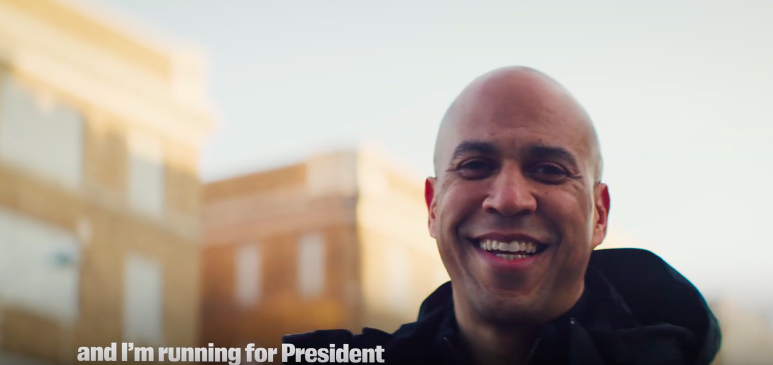 Shortly after Kamala Harris announced her bid to run for President, New Jersey Democrat Senator Cory Booker has joined the race.
"I'm Cory Booker and I'm running for president of the United States of America," the Senator said in a video statement.
The history of our nation is defined by collective action; by interwoven destinies of slaves and abolitionists; of those born here and those who chose America as home; of those who took up arms to defend our country, and those who linked arms to challenge and change it," he said.
On Facebook, Booker said: We're building this campaign together the right way: I won't take a single dollar from corporate PACs or federal lobbyists. Our campaign will be funded by real people..