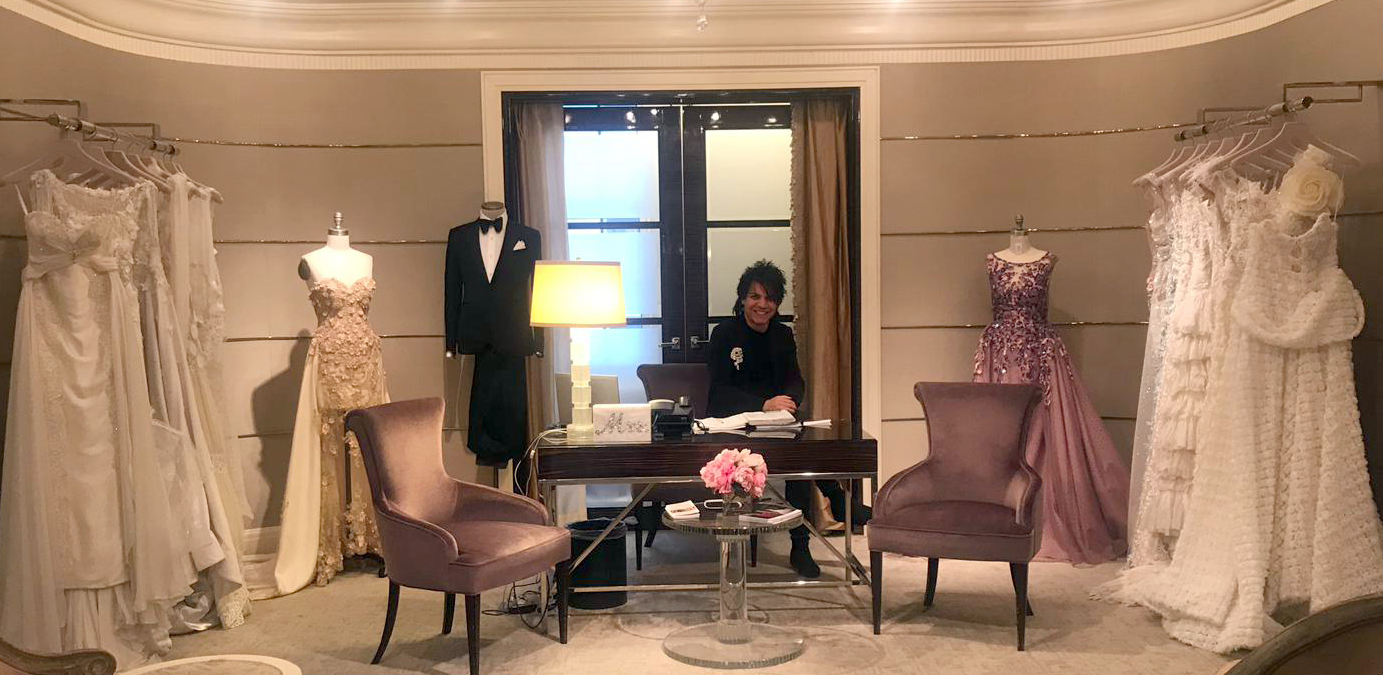 French brand Hayari Paris, who's couturier gown designs have been seen on the stars at the annual Hollywood Beauty Awards, has found a new home in New York City. The made-to-measure label, designed by Nabil Hayari, has revealed an exciting partnership with Bergdorf Goodman Bridal Salon.
The new exquisite and intricately designed wedding gowns are specially selected from Hayari Atelier in Paris and can be found on the seventh floor at Bergdorf Goodman.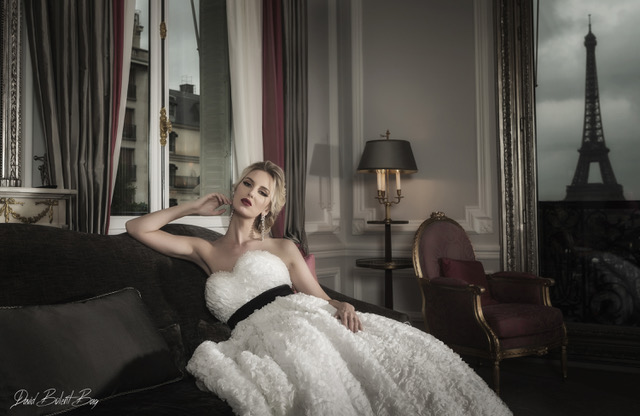 From March 22nd to the 23rd, Hayari will be featuring their designs at the store's trunk show.
To see more Hayari designs visit: https://www.hayariparis.com/