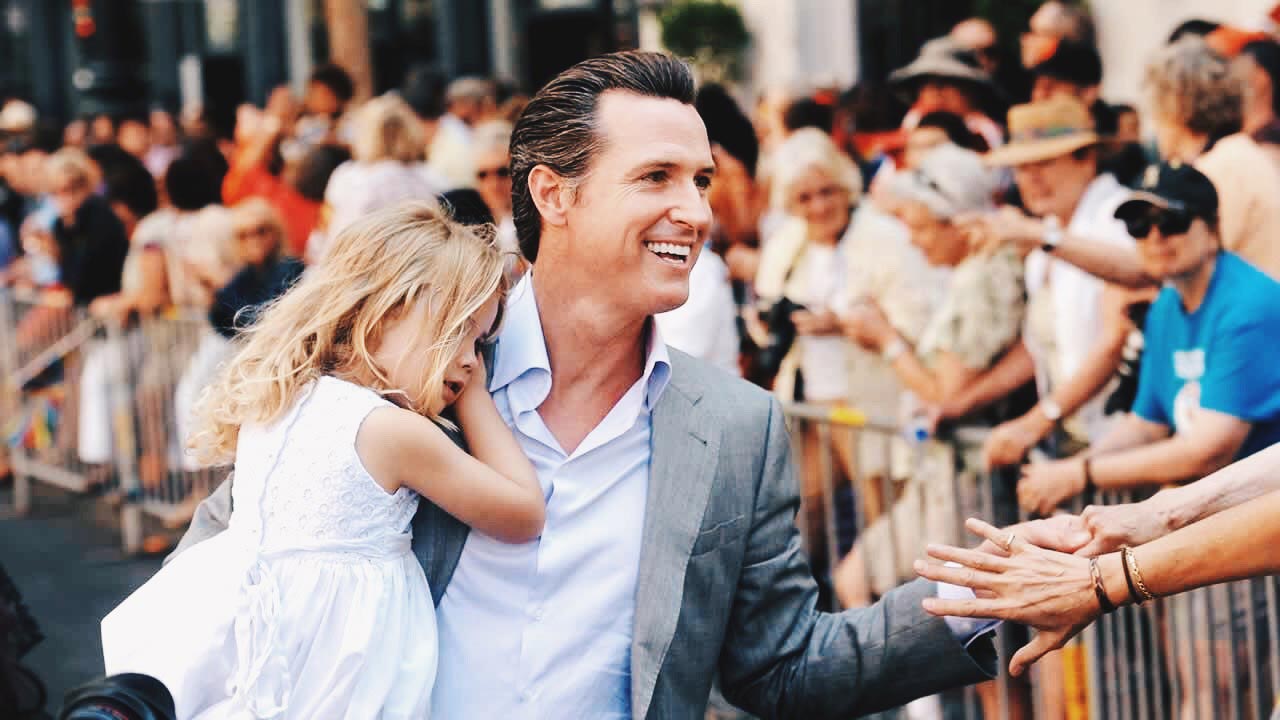 On January 7th, Democrat Gavin Newsom is sworn in as California's Governor.
Lt. Gov. Newsom overwhelmingly won the election to the California governor's office over Republican businessman John Cox.
According to his bio, Newsom's top priorities for his administration are tackling our state's affordability crisis, creating inclusive economic growth and opportunity for every child, and standing up for California values that are under attack from Washington — from civil rights to immigration to environmental protection, education and increasing affordable access to quality schools at all levels, and justice.
Watch the ceremony here: https://abc7news.com/politics/watch-gavin-newsom-inauguration-at-california-capitol/5010098/