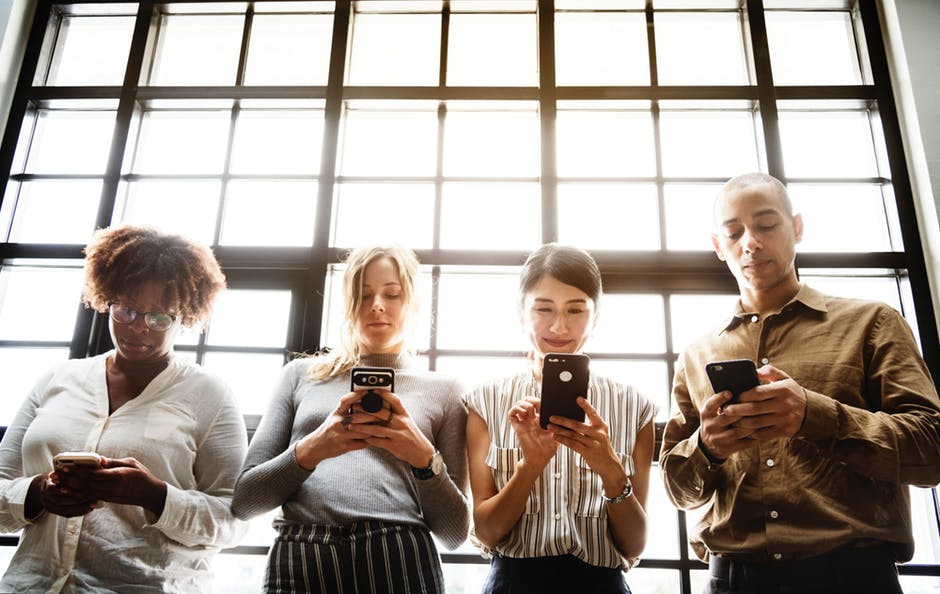 Say goodbye to Apple's group-chat FaceTime… for now.
The tech empire temporarily disabled the feature due to a software bug which can allow callers to activate and listen in on another person's call.
"We're aware of this issue and we have identified a fix that will be released in a software update later this week," Apple said in a statement Tuesday.
What does that mean? Even if a receiver did not accept the call, the bug allows the Facetime user to hear the audio; allowing eavesdropping.
Apple had introduced the 32-person video conferencing feature in October for iPhones, iPads and Macs.
While the company tries to fix the issue, here's how you can disable the feature:
1. Open Settings on your iPhone or iPad
2. Scroll down and select FaceTime
3. Toggle off the green button at the top of the screen.
To turn it off on a Mac, follow these steps:
1. Open the FaceTime app
2. Go to FaceTime on top of the screen
3. Select "Turn FaceTime Off."