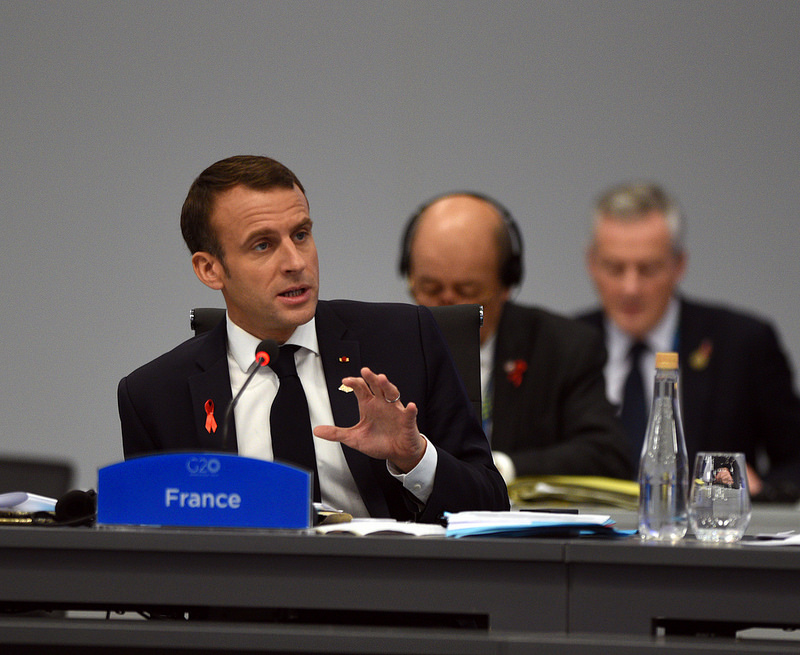 Paris, France saw one of their worst riots in decades leaving 133 people injured, according to Paris police. Around 36,000 people took part in protests across the country on Saturday.
French President Emmanuel Macron asked for an evaluation of possible protest security measures Sunday when a demonstration turned violent. Protesters were demonstrating against taxes and living costs.
The protests intitially started in response to rising fuel prices. The cost of diesel has surged 16% this year from an average 1.24 euros ($1.41) per liter to 1.48 euros ($1.69), even hitting 1.53 euros in October, according to UFIP, France's oil industry federation.
According to reports, President Macron flew back from the G-20 summit in Argentina to hold an emergency meeting.
Officers fired tear gas and used water cannon as protesters torched cars, smashed windows, looted stores and tagged the Arc de Triomphe with spray paint.