Puerto Rican holiday festivities are well known around the world given its joyful spirit, tropical flavors, beautiful colors and unique traditions. In fact, they are notorious for being the longest holiday celebrations in the world.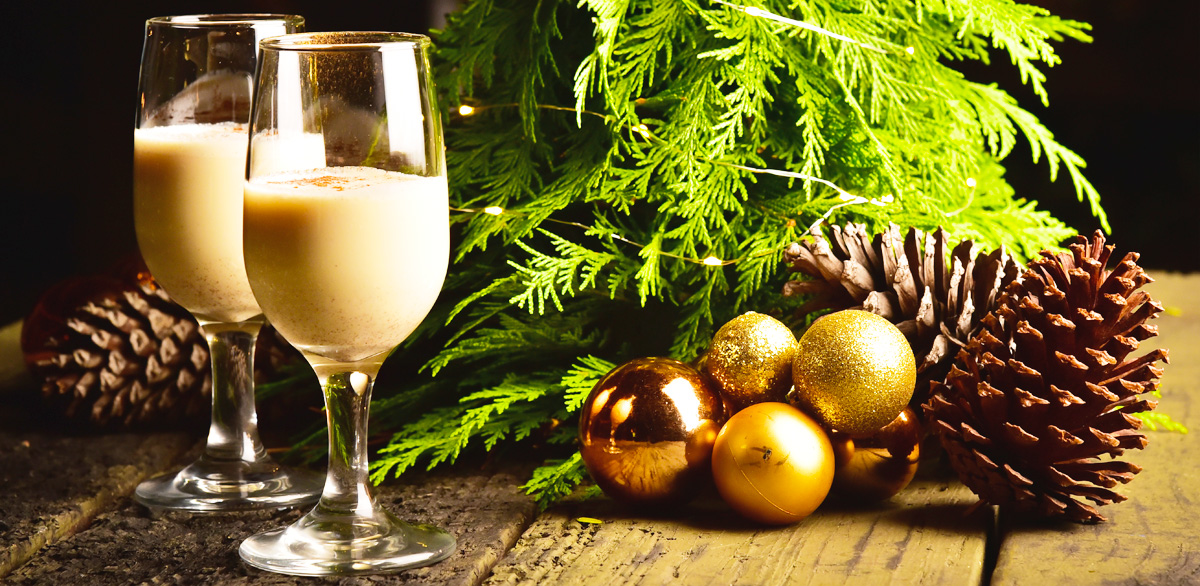 Among the most renowned of these traditions is the Holiday Coquito, the official cocktail for all seasonal festivities among families and friends. The Coquito (similar to eggnog in the U.S.) symbolizes a traditional bond that transcends generations and knows no geographical boundaries. In the spirit of this year's holiday season, Destilería Serrallés, producers of Don Q, Puerto Rico's number-one rum, took on the task of formalizing this tradition into a national holiday. National Coquito Day will be observed annually on December 21st, allowing Coquito fans to celebrate this Puerto Rican holiday tradition in a most flavorful way.
"With the continuous growth of the Puerto Rican Diaspora, and the increasing presence of Puerto Ricans in the global music, arts and sports landscape, consumers want to learn more about our customs and traditions, including our gastronomy and rums," said Roberto Serrallés, sixth generation rum maker and VP of Business Development. "Don Q is Puerto Rico's preferred rum, and National Coquito Day allows us to highlight the spirit of our joyful celebrations and our culture, share Coquito recipes, and amplify the awareness of this holiday cocktail throughout the world."
To celebrate this new national holiday, Don Q is announcing a Coquito contest, running from November 15th through December 9th. The best coquito recipe submission will win a trip for two to Las Fiestas de la Calle San Sebastian in Puerto Rico in 2019. The winner will be announced on National Coquito Day, December 21st, 2018. For more information on how to submit an entry, please visit www.nationalcoquitoday.com.
While there is no specific data as to the exact date of the creation of the first Coquito, historians place the birth of this drink around 1900. The first published Coquito recipes appeared in the Puerto Rican cookbooks, "Cocine a Gusto" and "The Puerto Rican Cookbook," between 1950 and 1970.
The Coquito has since evolved from its original version of rum and cream of coconut to include an array of flavors, ranging from almond to pistachio to chocolate. However, Puerto Rican Rum is always featured as the main ingredient in this distinctive cocktail. Regardless of version, the Holiday Coquito embodies the spirit of the season and joyful times to share with our loved ones. ¡Salud!