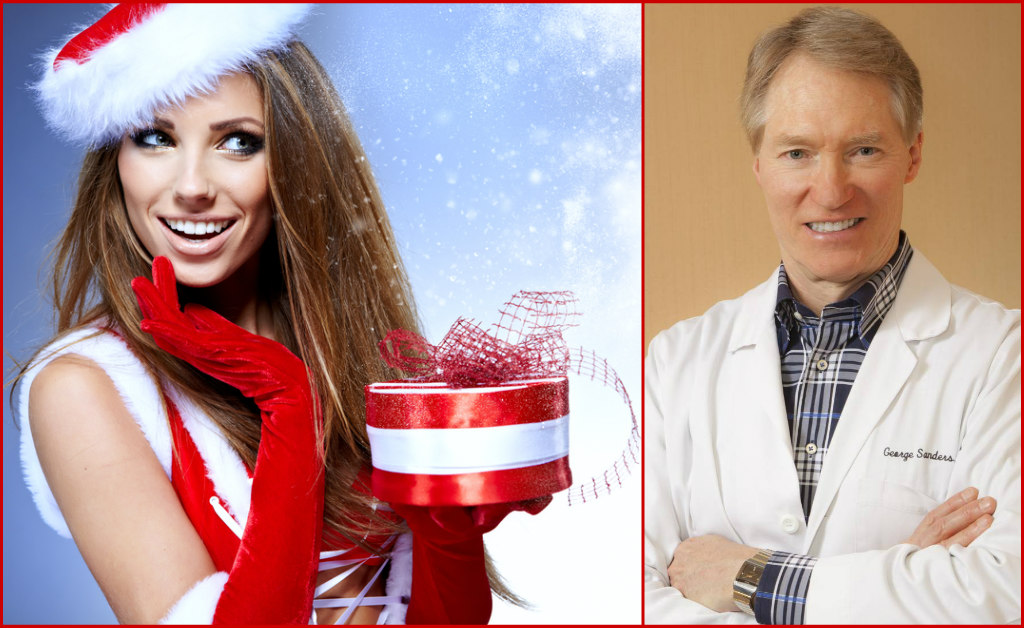 George Sanders, MD is one of the best-known plastic surgeons in Southern California. With over 30 years of practice, he has operated on over 10,000 patients for various procedures ranging from facelift, rhinoplasty, breast augmentation, liposuction to tummy tuck, all with excellence. He also specializes in laser skin resurfacing for wrinkles and sun damage. Just in time for the holidays and a new look for 2019, Dr. Sanders gives LATF some must-know beauty expertise:
Looking your best for the holidays is not only desirable, but for many of us is almost mandatory! We have business parties, social gatherings, family functions, etc. Yikes! We have no time to waste since December is already upon us!!
So the question is how to look your best immediately, with minimal downtime, and without breaking the bank in the process?
As a plastic surgeon in Encino and the co-owner and medical director of a busy medical spa, let me give you a few tips:
First of all, avoid surgery. There is going to be some downtime, and that is "time" you don't have right now!
Strongly consider fillers or Botox. Fillers will immediately give you fullness where you need it, and with virtually zero downtime. It's amazing how transformational they can be for the right person. Botox will start working in 3-7 days to soften lines. Its full effect comes with injections over a period of months, but you can get some result instantly.
See a good aesthetician! The lady who works in our spa is excellent and can do wonders with hydrating facials, oxygen infusing facials, and the like. Again, you won't break the bank and there is essentially no downtime.
Consider a minimal laser treatment. Although these are bit more costly, they can brighten the skin. Clear + Brilliant and Fraxel lasers can help your skin's appearance, with the C + B laser having a shorter downtime.
Visit a makeup artist. It's amazing what can be achieved with properly applied makeup!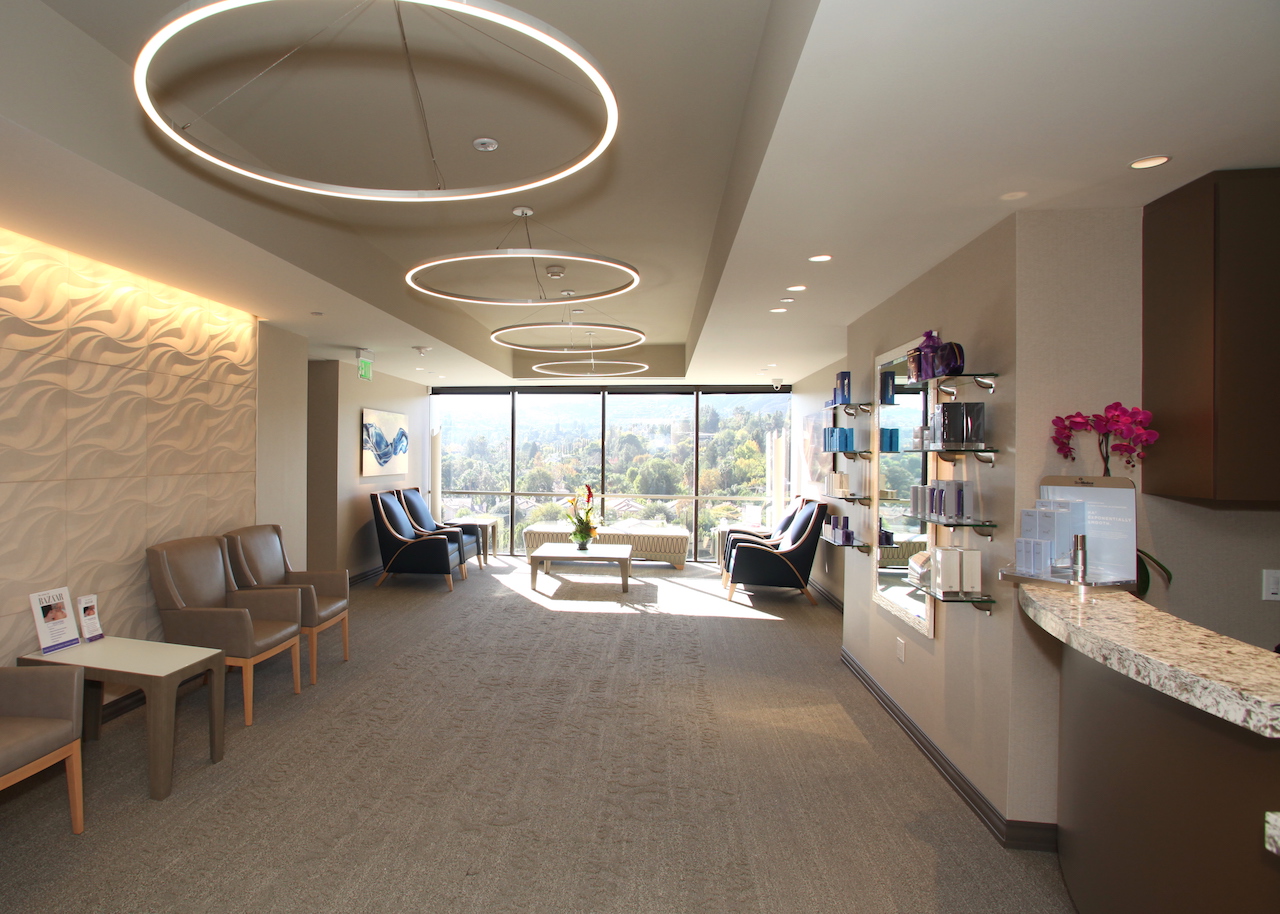 And, finally, think in terms of the future. As a new year's resolution, visit a good medical spa, have an evaluation by the professionals, and begin to implement a good skin care program and even dabble in non-surgical treatments. As a part of any skin care program, I personally love DefenAge. It gives the same type of wrinkle-reducing, skin-rejuvenating effects that you'll see with Retin-A, but without the redness and irritation that many of experience with the retinoids.
Follow the advice I've given you and you'll be ready for parties, social gatherings, and business functions whenever they arise – either this December or in the future!
Merry Christmas,
George Sanders
Visit Dr. Sanders at: http://silkamedicalspa.com and https://www.drsanders.com​