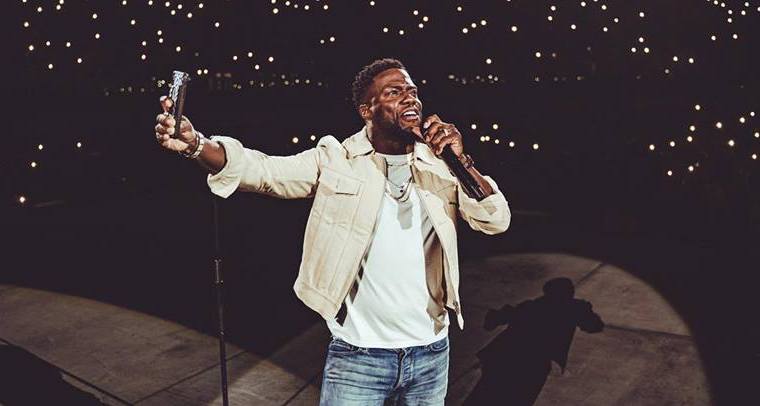 Just a few days after Kevin Hart was announced as Oscars' host… he is stepping down. Why? Homophobic tweets posted by the superstar comic surfaced on Thursday from years ago.
One of the tweets, posted from 2009 to 2011 stated: "Yo if my son comes home & try's 2 play with my daughters doll house I'm going 2 break it over his head & say n my voice 'stop that's gay'."
"I have made the choice to step down from hosting this year's Oscar's," Hart announced late Sunday on Twitter. "This is because I do not want to be a distraction on a night that should be celebrated by so many amazing talented artists. I sincerely apologize to the LGBTQ community for my insensitive words from my past. I'm sorry that I hurt people… I am evolving and want to continue to do so. My goal is to bring people together not tear us apart. Much love & appreciation to the Academy. I hope we can meet again."