Nancy Wilson, the Grammy Award winning singer known as the 'Song Stylist,' has passed away at the age of 81.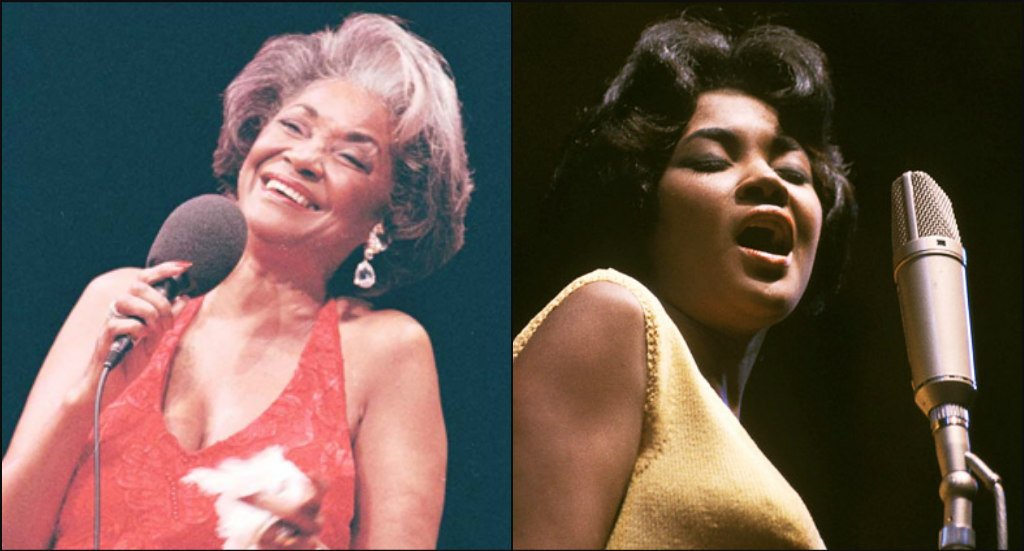 A statement posted on the artist's official website called Wilson a beloved jazz vocalist. Her son, Kacy Dennis, said she passed peacefully at home after a long illness.
In accordance with her wishes, there will be no funeral service. A Celebration of Life will be held, most likely in February, the month of her birth. When more details become available they will be posted on this web site.
In 2004, Nancy cut back on the number of performances per year, appearing only occasionally and predominantly in concert halls, but National Public Radio listeners continue to hear her hosting repeated broadcasts of her Jazz Profiles series. She gave her fans her all for more than 60 years, recorded 67+ albums, and finally retired from public life desiring to spend all of her time with her family, especially her grandchildren.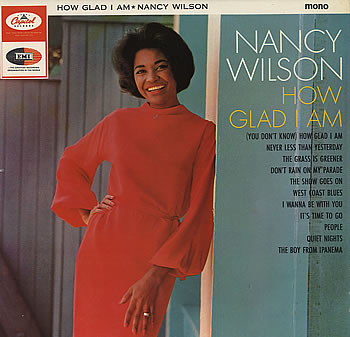 She received more awards and honors than can be listed, including an NAACP Image Award; a 2004 NEA Jazz Master Fellowship award; a 2005 Trumpet Award celebrating African-American achievement a 2005 Lifetime Achievement Award from the NAACP in Chicago; three Grammy Awards: 1965 for Best R&B Performance on her album How Glad I Am on Capitol Records; 2005 Best Jazz Vocal Album titled R.S.V.P. (Rare Songs, Very Personal) and 2007 Best Jazz Vocal Album Turned To Blue CD, both on MCG Jazz; induction into the International Civil Rights Walk of Fame in 2005; and an honorary doctorate from Juilliard School of Music bestowed in May 2012.
She is survived by her son Kacy Dennis; daughters Sheryl Burton and Samantha Burton; grandchildren Lane, Sol, Shane, Chase, and Savannah; sisters Karen Davis of Lancaster and Brenda Vann of San Diego.