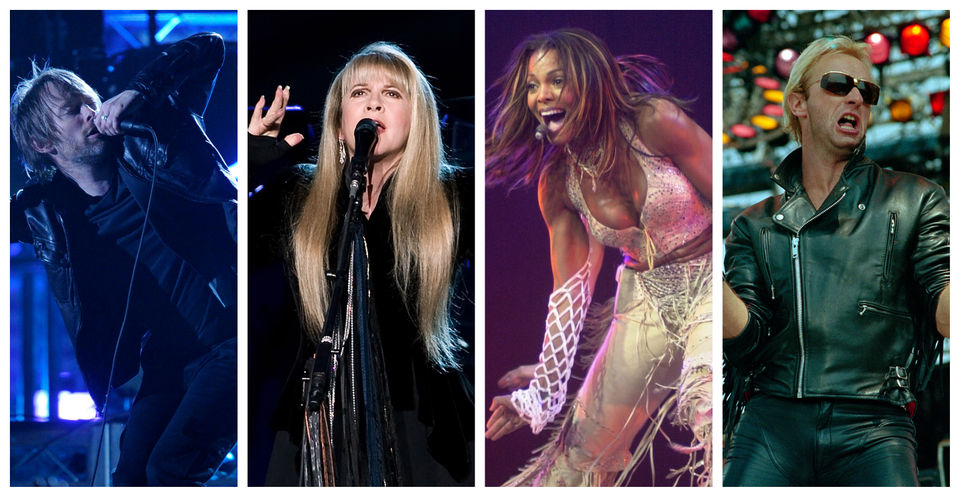 Janet Jackson joins her brother Michael and the Jackson 5 as members of the Rock and Roll Hall of Fame, earning induction on Thursday along with Stevie Nicks and the top fan vote-getter, Def Leppard. Radiohead, The Cure, Roxy Music and The Zombies will also be ushered in next spring at the 34th induction ceremony. It will be held March 29 at Barclays Center in Brooklyn.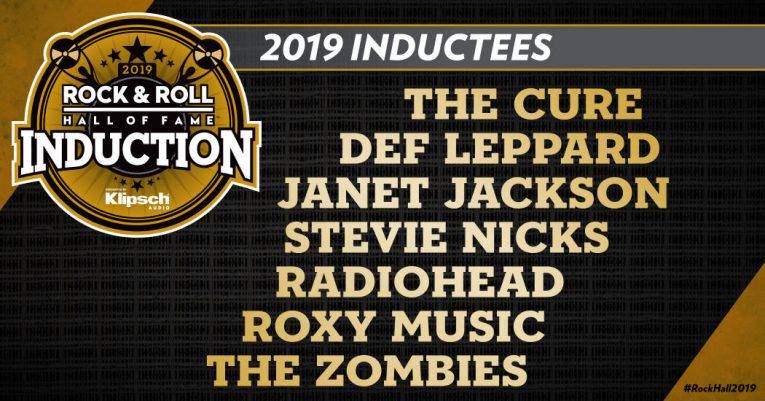 It will be Nicks' second induction into the rock hall, since she's already there as a member of Fleetwood Mac. She launched a solo career in 1981 with her duet with the late Tom Petty, "Stop Draggin' My Heart Around." Other hits followed, including "Edge of Seventeen," ''Stand Back" and "I Will Run to You." Stevie Nicks and Def Leppard are among the First-Time Hall of Fame Nominees.
Other Nominees who missed the cut are Rufus Featuring Chaka Khan, Devo, Kraftwerk, LL Cool J, MC5, John Prine, Rage Against The Machine and Todd Rundgren. Better luck next time.