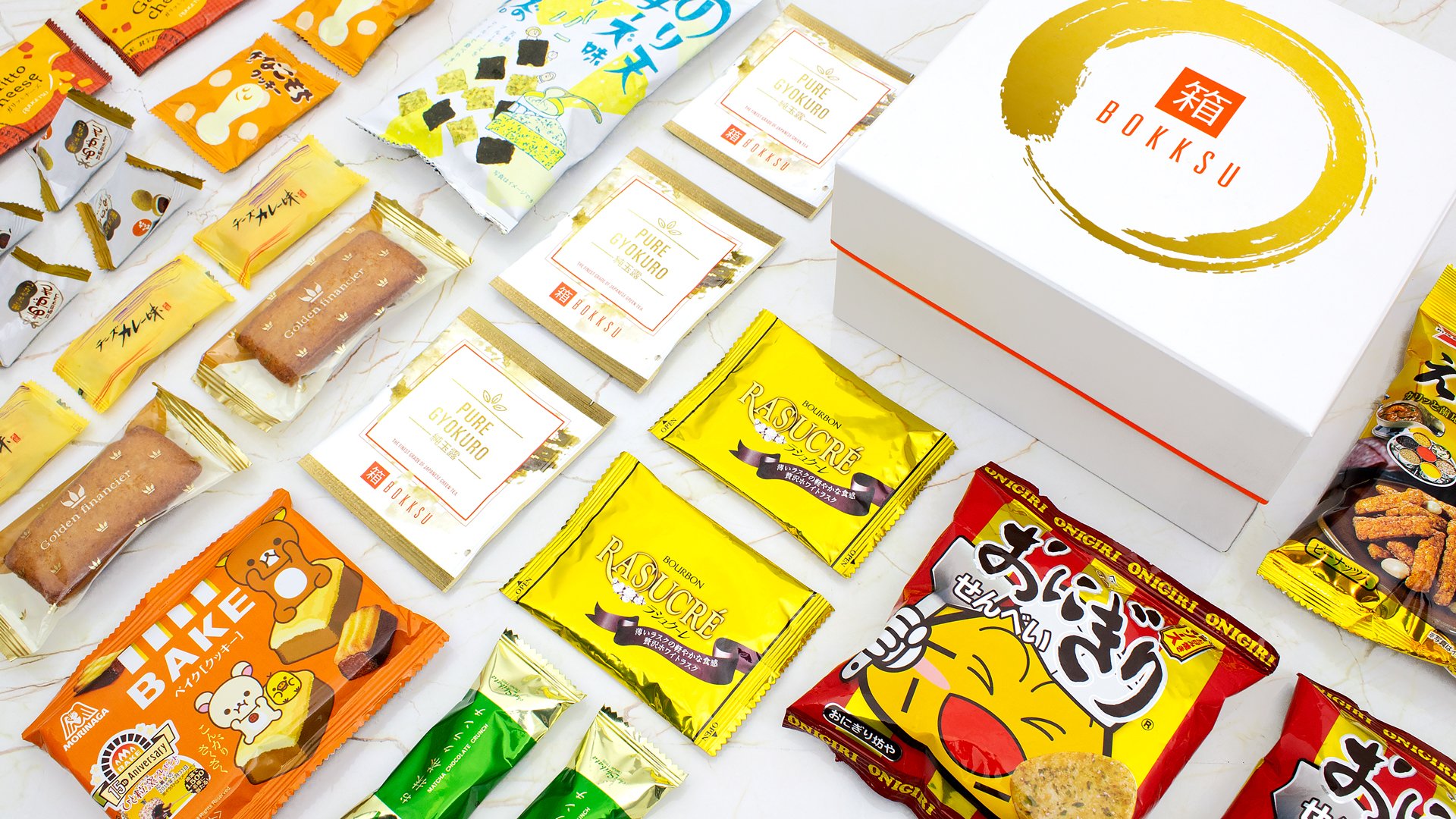 Who doesn't love a daily treat? Something delectable to satisfy your sweet tooth at the office? Danny Taing is changing the snack game with his unique premium subscription service: BOKKSU.
What is it? Handpicked authentic Japanese snacks placed in a beautiful themed box, sent personally to you every month!
Danny was inspired to share the local treats he discovered while living and working in Japan. It was through the mango chiffon cakes in Kyushu and the freshly handground matcha in Kyoto that he found his passion for creating BOKKSU.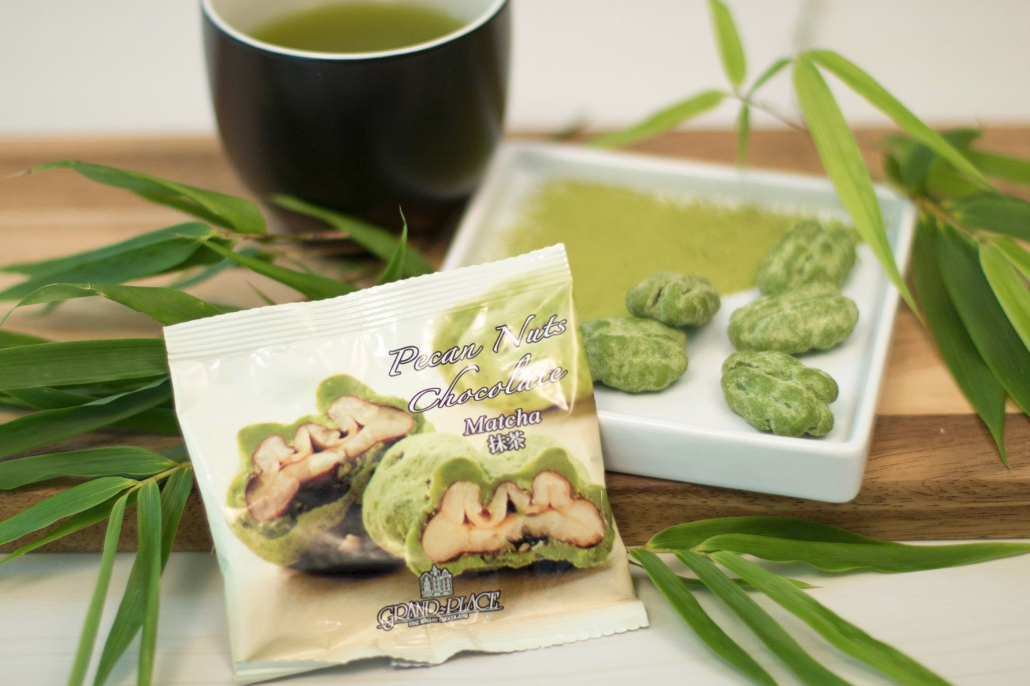 We tasted all of the mouthwatering snacks, from Matcha Chocolate Coated Pecans enrobed with a sweet matcha chocolate coating and savory Hokkaido Cheese Mochi. Whether you're craving sweet or savory, there is something for everyone.
They are the only Japanese box subscription that includes a Tea Pairing specifically selected to complement that month's delicacies as well as a Tasting Guide that describes the story and flavors of each item in the box.
Order a Bokksu box just for you or a monthly subscription as the perfect Holiday gift.
Visit: www.bokksu.com