The annual Hollywood Beauty Awards (HBAs), founded by LATF's Publisher Michele Elyzabeth, will celebrate their 5th year honoring the architects of beauty on Sunday, February 17, 2019 at Avalon Hollywood.
The HBAs will honor the renowned Dr. Steven Zeitels with the 2019 Beauty Enhancement Award for Outstanding Achievement in Medicine & Surgery for restoring human voices and treating vocal cancer.
"Restoration is not exclusive to just beauty. When I became aware of Dr. Zeitels, who had perfected the art of restoring vocal chords for some of the biggest names in the music industry, it was evident that HBAs should honor his work," said Michele Elyzabeth.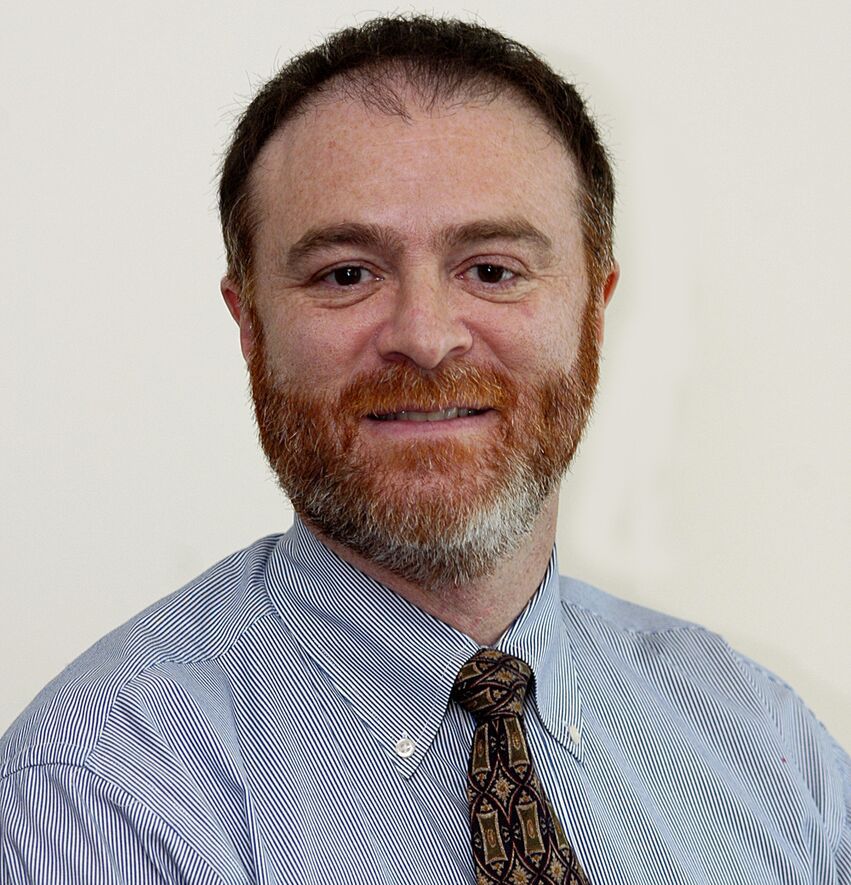 A highly respected surgeon, Dr. Zeitels is the Eugene B. Casey Professor of Laryngeal Surgery at Harvard Medical School and the Director of the Massachusetts General Hospital (MGH) Center for Laryngeal Surgery and Voice Rehabilitation.
Dr. Zeitels is widely regarded as a prolific surgical innovator having designed numerous new voice restoration procedures (phonosurgery) for benign trauma, as well as cancer. His celebrity patients include Steven Tyler, Adele, Julie Andrews, Cher, Sam Smith, Roger Daltrey, Lionel Richie, Keith Urban, Paul Stanley, Donny Osmond and more.
Steven Tyler will present the award to Dr. Zeitels at the black tie dinner gala, benefitting Helen Woodward Animal Center and hosted by radio personality, Lisa Stanley (K-EARTH 101).
The HBAs previously announced Honorees & Nominees in the categories of Hairstyling, Makeup, Photography & Styling. Additional honorees to be announced at a later date.
---
The HBAs was established in 2014 for the purposes of recognizing excellence in hair, makeup, styling and photography. The voting board is comprised of past honorees, winners, professionals from the beauty industry; encompassing Journalists, Publicists and Beauty Experts. Beginning in 2019, the public will be invited to participate in the voting process.
Executive Producers are Michele Elyzabeth, Pamela Price and Otis Stokes.
---
ABOUT HELEN WOODWARD ANIMAL CENTER:
A private non-profit organization and no-kill facility in San Diego County committed to the philosophy of people helping animals and animals helping people for over 40 years.