There is nothing better than a good glass of red wine with your meal. Last month, I introduced you to Olema's Rose made in France, Cotes de Provence, which I thoroughly enjoyed. Today, I would like to introduce three Olema red wines from the Sonoma region in Northern California.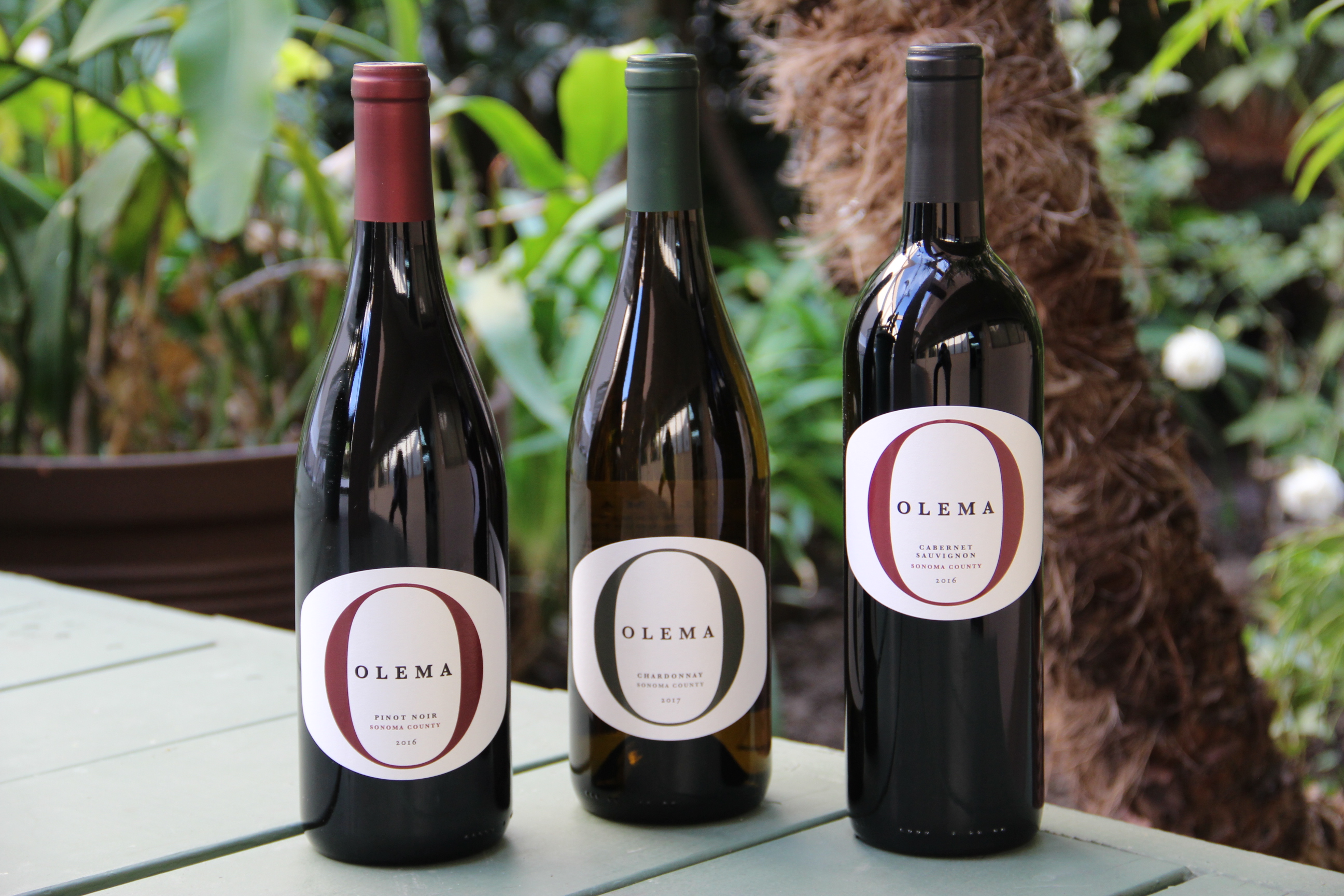 They have a fantastic Chardonnay: The 2016 Olema Chardonnay is a blend produced from vineyards in Sonoma County, with 90% of the grapes coming from Russian River and 10% from Sonoma Coast appellations. A portion of the blend, 100% Chardonnay, was aged in barrels for a rich, creamy texture with the remainder fermented in stainless steel which preserves the bright, vibrant fruit and crispness.
This well-balanced wine has aromas of pear, warm toast and vanilla bean. On the palate, ripe apple and notes of pie spice are highlighted by fresh citrus, the melody of complex flavors lingering long on the finish. Perfect for any occasion and appreciated by all Chardonnay experts.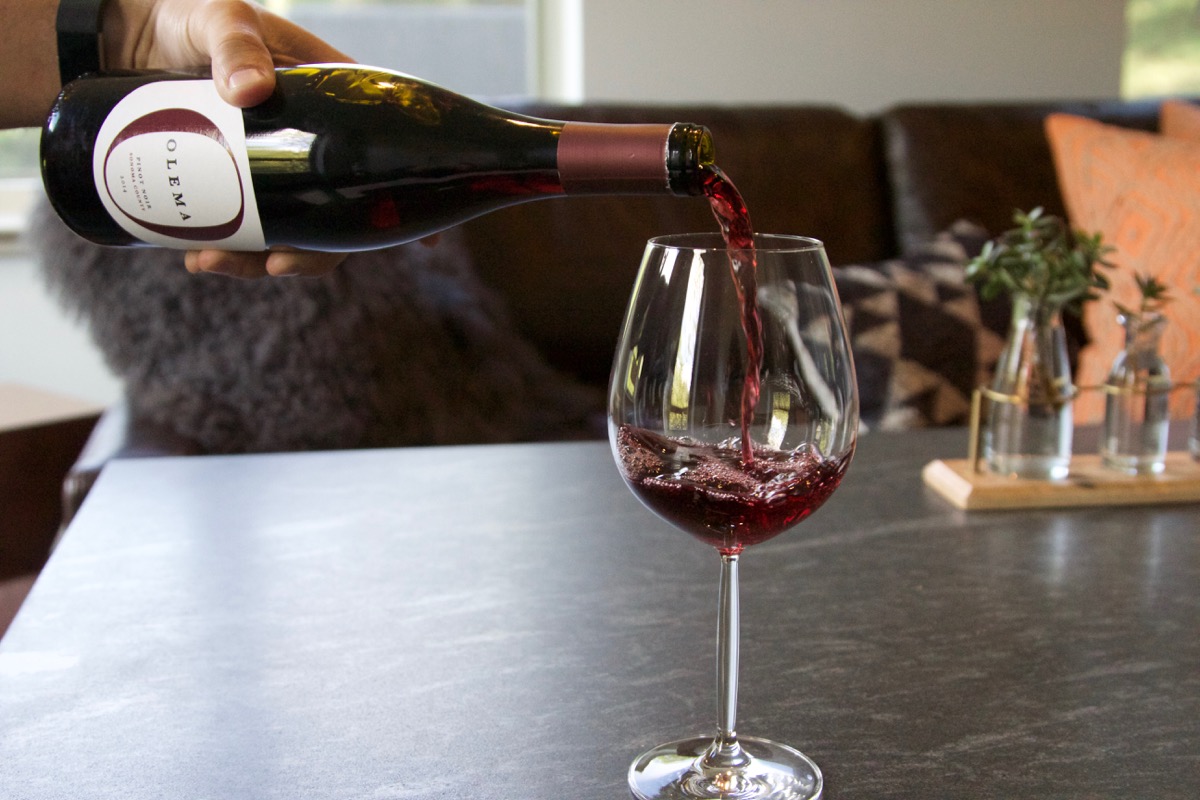 The 2016 Olema Pinot Noir, from Amici Cellars is a blend of Pinot Noir grapes from premier vineyards in the widely acclaimed Russian River Valley and Sonoma Coast appellations, the wine features classic Pinot Noir characteristics of perfumed aromas of cherry, strawberry. A well rounded wine, it leaved a long finish on the palate. It is a blend of Blend 90% Cabernet Sauvignon, 3% Malbec, 2% Cabernet Franc, 2% Petite Verdot, 2% Merlot, 1% Petite Syrah
Perfect to accompany meat or comfort food.
The second one and my favorite of the two is the 2016 Olema Cabernet Sauvignon, also made by Amici Cellars, it is a blend of Cabernet Sauvignon grapes selected from the premier vineyards in Alexander Valley, Dry Creek and Rockpile in Sonoma County. A blend of 90% Cabernet Sauvignon, 3% Malbec, 2% Cabernet Franc, 2% Petite Verdot, 2% Merlot, 1% Petite Syrah.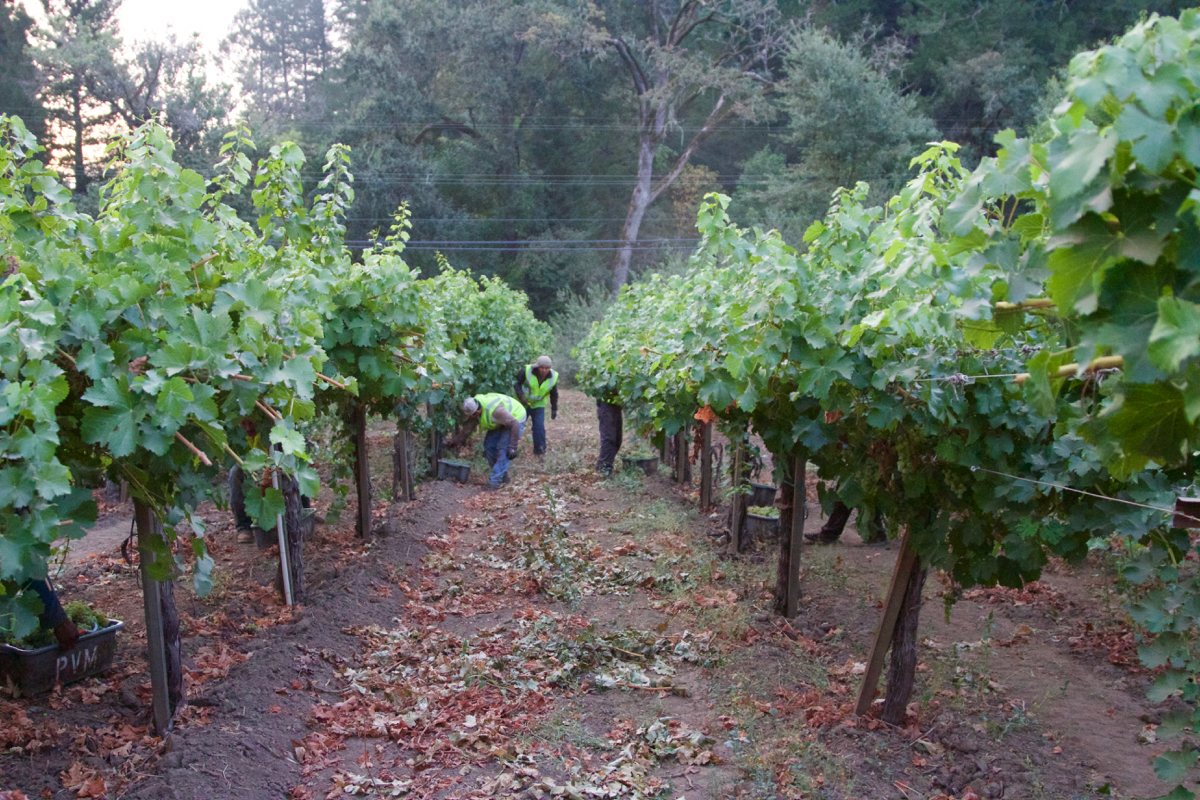 This wine opens with aromas of cassis, ripe plum, black cherry, blackberry and a hint of vanilla. The body is medium. The finish lengthens with a hint of dark chocolate, cranberry.
Perfect with a meal or by itself. I found it to be much lighter than the Merlot.
Try both and let me know what you think.