I Am Paul Walker, a feature-length documentary film exploring the life and legacy of actor Paul Walker, will be released on November 30, 2018, the fifth anniversary of the actor's tragic passing, by Virgil Films. A DVD will be released December 4, 2018.

The documentary, running approximately 30-minutes longer than the version broadcast on television earlier this year, features interviews with those who were closest to Paul, including Fast & Furious actor Tyrese Gibson and director Rob Cohen, director Wayne Kramer, family members Cody Walker, Caleb Walker, Ashlie Walker, Cheryl Walker, and Paul Walker III and close friends, Oakley Lehman, Dr. Michael Domeier and Manager Matt Luber.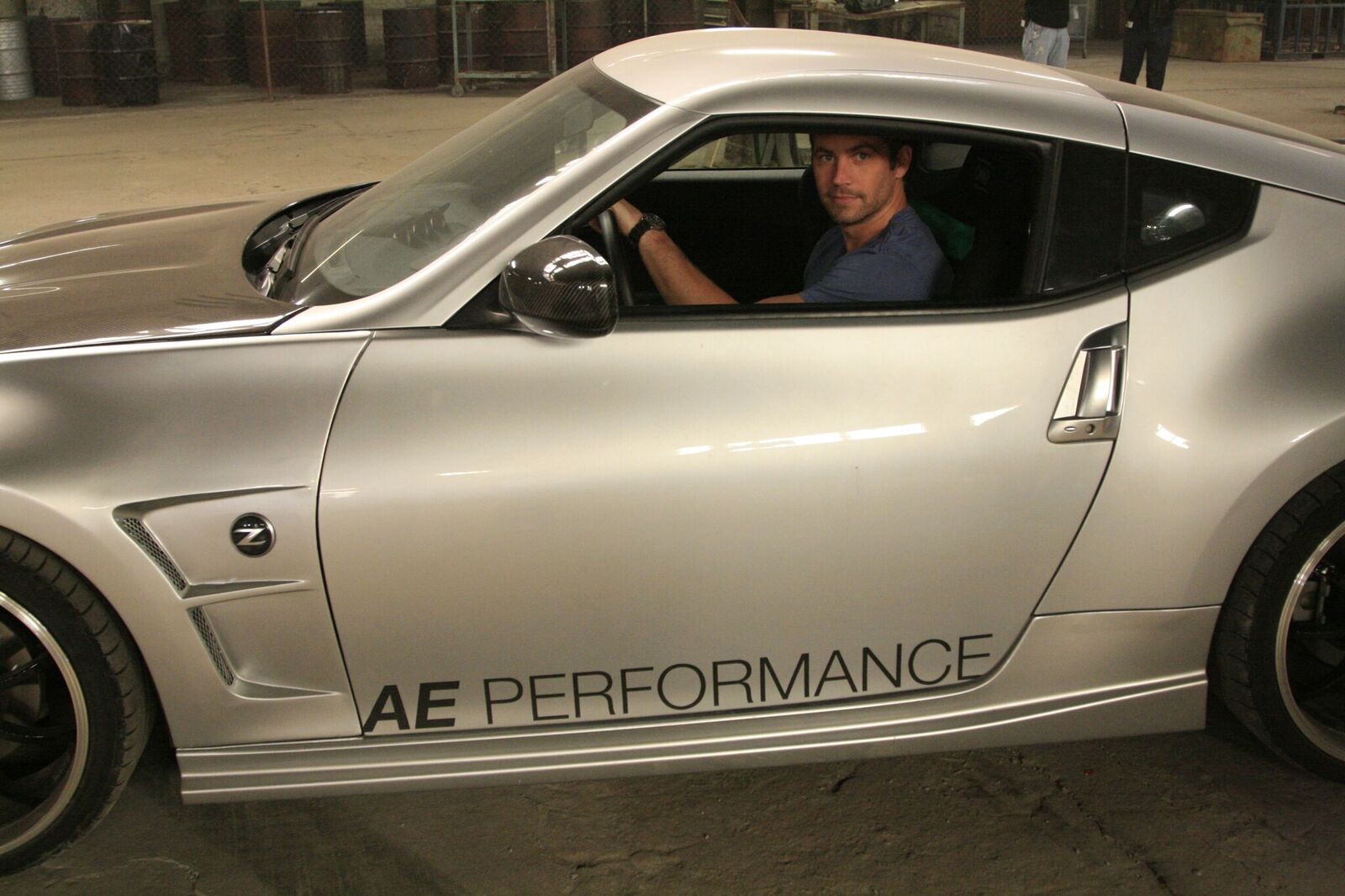 Featuring interviews with those who knew Paul best – the Southern California native who cut his teeth as a child actor before breaking out in the blockbuster Fast and Furious movie franchise – both professionally and personally, along with an extensive personal archive of never-before-seen candid video and still photographs provided by family and friends of the late actor, I Am Paul Walker explores Paul's private side in tandem with the highlights of his highly successful film career. His devotion to his family, his passion for surfing and auto racing, his commitment to marine biology and sharks, his dedication to humanitarian work through his NGO, Reach Out Worldwide, and his love for his family define the character of the man who starred in Fast & Furious, one of the most wildly successful film franchises of all time.

I Am Paul Walker, directed by Adrian Buitenhuis, releases on VOD 30th NOV 2018and DVD 4th DEC 2018.
Visit www.iampaulwalker.com to preorder your copy now!