The folks at Butterball1 might need to produce more turkeys in the future if generational trends hold.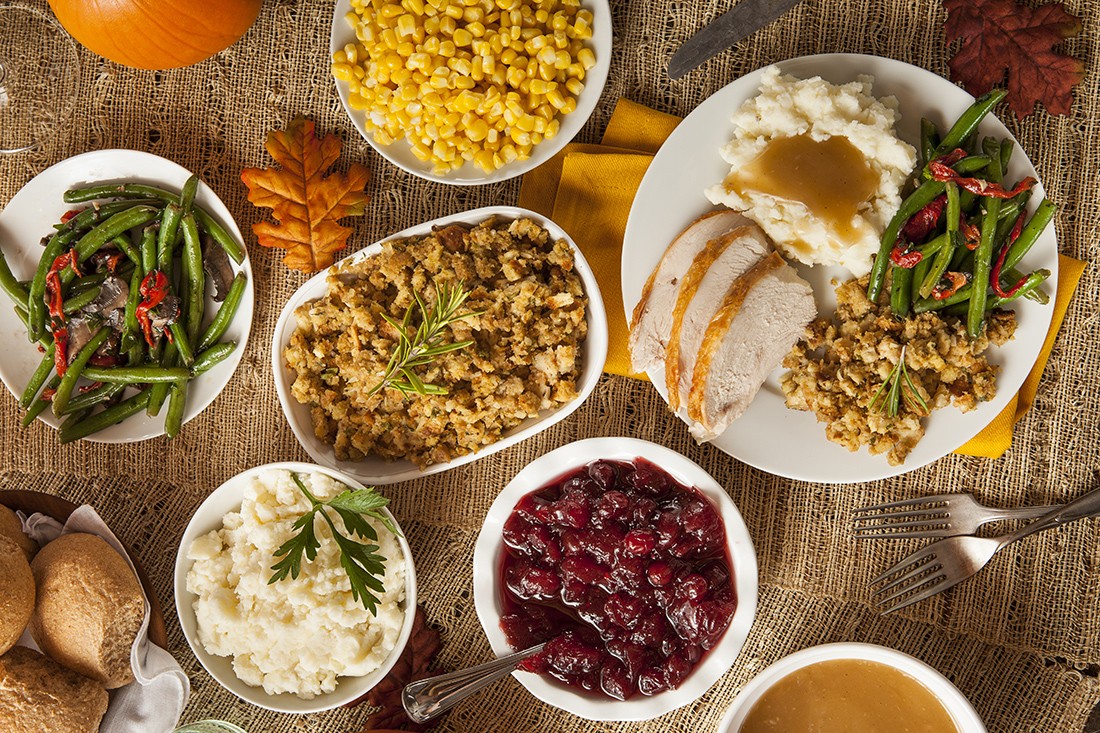 Consumers aged 34 and younger – who mostly represent millennials and Generation Z – are more likely than older Americans to celebrate multiple Thanksgiving dinners, but they are just as likely to include turkey on the dinner plate. In fact, 62 percent of younger Americans are planning more than one special Thanksgiving meal, compared with 38 percent of those aged 35 and older.
Family both a blessing and a stress at Thanksgiving
More than half of survey respondents (53 percent) cited family as the thing for which they are most likely to give thanks, followed by health (21 percent), friends (9 percent) and food (7 percent).
On the other hand, family and preparation of the Thanksgiving meal are the biggest stressors. For 49 percent of women, preparing the meal is the top stress (compared to 33 percent for men). For 47 percent of men, family creates the most tension (compared to 39 percent for women).
More turkey and texting … and another glass of wine, please
Serving alcohol is on the rise: 71 percent of respondents say they will serve alcohol with the Thanksgiving meal, up from 62 percent last year. Serving alcohol is also more common among urban Americans (81 percent), compared to suburban (61 percent) and rural (52 percent) dwellers.
In addition, there is growing tolerance of electronic devices at the Thanksgiving table. Forty-five percent of Americans say they will allow phones and tablets at the table, compared to 35 percent last year.
"Our Thanksgiving study shows that celebration of this American holiday continues to evolve," Jeske says. "There are more choices than ever regarding how you spend the holiday – and with whom – but our study also shows the overwhelming urge of Americans to continue to gather with others and share their joys and thanksgiving."
For more results from the Meyocks survey, visit www.meyocks.com/thanksgiving.