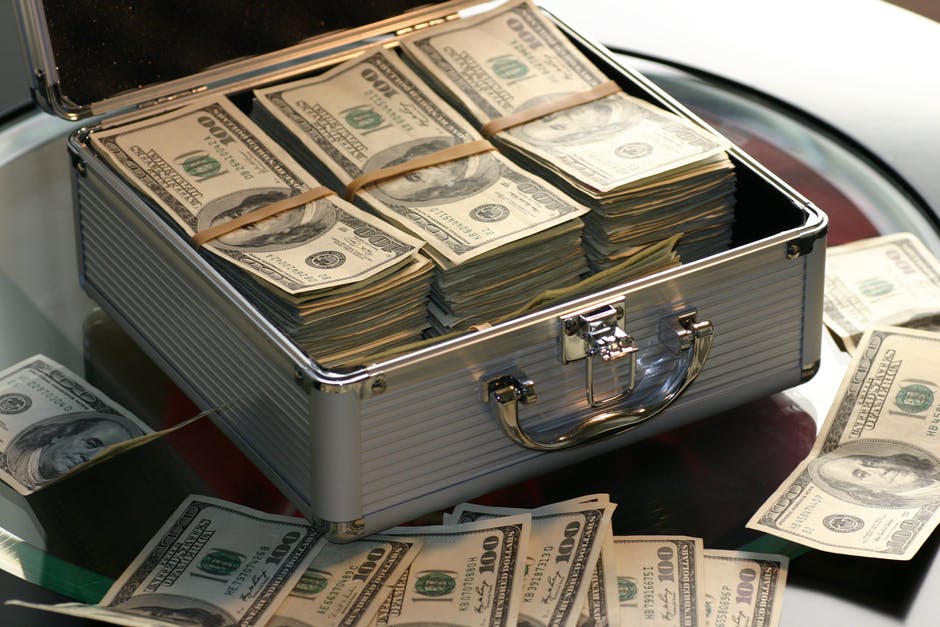 The Mega Millions jackpot was finally won on Tuesday night, and a single lucky ticket holder in South Carolina can claim a tremendous lottery jackpot – $1.537 billion ($878 million cash). The winning numbers for October 23 are the white balls the white balls 5, 28, 62, 65 and 70, plus the gold Mega Ball 5.
The history-making Mega Millions jackpot smashed the former Mega Millions record of $656 million set in March 2012, and is just shy of the $1.586 billion Powerball prize in January 2016 which was shared by three winning tickets.
"The moment we've been waiting for finally arrived, and we couldn't be more excited," said Gordon Medenica, Lead Director of the Mega Millions Group and Director of Maryland Lottery and Gaming. "This is truly a historic occasion. We're so happy for the winner, and we know the South Carolina Education Lottery can't wait to meet the lucky ticket holder."
The jackpot had been rolling since July 24, when a California office pool of 11 co-workers shared a $543 million prize. Three other jackpots have been won this year – $451 million on January 5 (Florida), $533 million on March 30 (New Jersey), and $142 million on May 4 (Ohio).
In addition to the jackpot winner, the sales frenzy produced a whopping 36 second prize tickets – each matching the five white balls drawn Tuesday night. Eight were in California, four each in Florida and New York, two each in Massachusetts, Michigan, North Carolina, New Jersey and Virginia, and one each in Arizona, the District of Columbia, Iowa, Kentucky, Missouri, New Mexico, Ohio, Pennsylvania, Texas and Wisconsin. The Texas winner and one of the Florida Match 5 winners included the optional Megaplier, so those two tickets are worth $3 million each.
For matching four white balls plus the Mega Ball, 419 tickets won the game's $10,000 third prize Tuesday night. Fifty-one of those are actually worth $30,000 each because they included the optional Megaplier.
In total, there were 15,750,013 winning tickets Tuesday night in addition to the jackpot winner. In this 26-draw jackpot run, beginning with the July 27 drawing there were more than 50.2 million winning tickets at all prize levels, including 85 worth $1 million or more and the jackpot winner.
For the next drawing on Friday, October 26, the jackpot resets to its starting value of $40 million ($22.8 million cash).