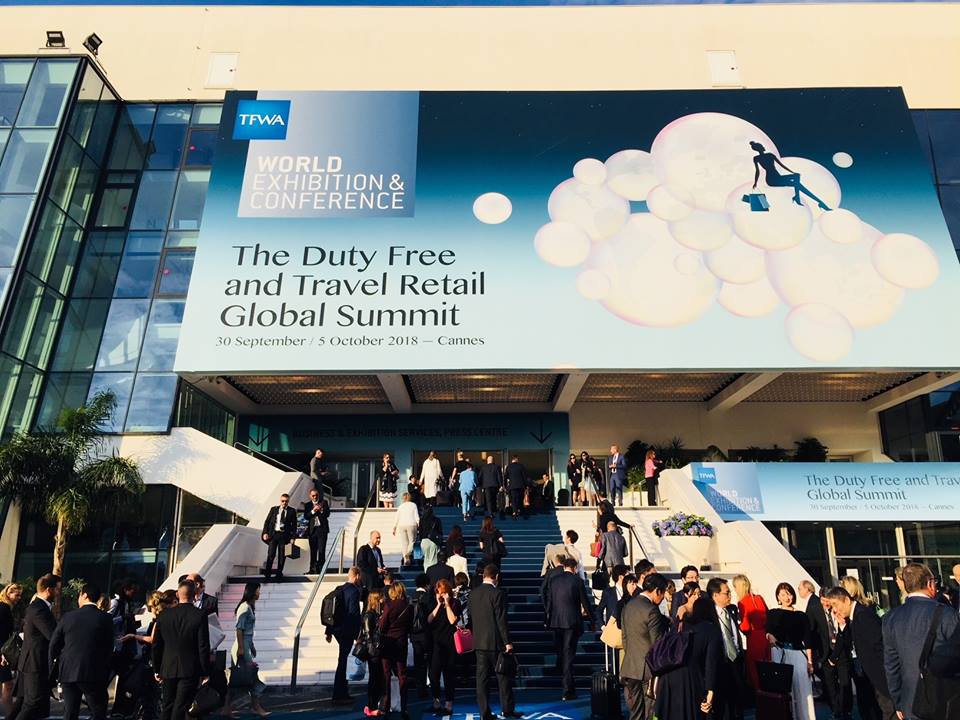 It was not that long ago when it was a must to make a quick stop at the airport duty free boutique before boarding. The selection was so much larger than in-flight. Picking up a few gifts for friends and family at a great discount was a thrill when traveling to a foreign country. For those who may not know, let us take a few minutes of your time to retrace the history of Duty Free.
The world's first duty-free shop was established in 1947 at Shannon Airport in Ireland by Brendan O'Regan and is still open to this day. Designed to provide a service for Trans-Atlantic airline passengers typically travelling between Europe and North America whose flights stopped for refueling on both outbound and inbound legs of their journeys, it was an immediate success and has been copied worldwide.
American entrepreneurs, Charles Feeney and Robert Warren Miller, created what is now Duty Free Shoppers (DFS) on November 7,1960. It started operations in Hong Kong and spread to Europe and other places around the globe. In 1996, LVMH Louis Vuitton Moët Hennessy acquired the interests of Feeney and two other shareholders. Today LVMH owns DFS with Miller.
It was in 1984 that TFWA (Tax Free World Association) was founded. It is the world's biggest duty free and travel retail association, providing the industry with high-quality exhibitions, conferences and workshops.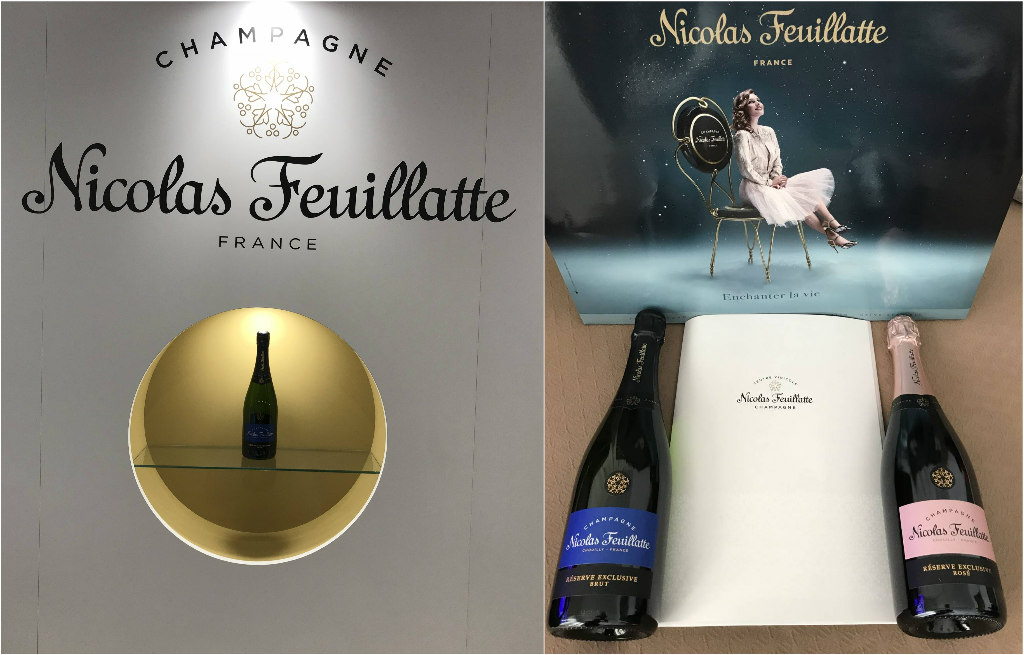 Once a year, the world's duty free and travel retail industry, a non-profit organization, meet in Cannes, one of the most prestigious cities in the world. For five days, hundreds of companies share ideas, unveil their new products and network with thousands of people around the world.
Today, the TFWA has a membership of 520 companies including some of the world's best-known brands and suppliers of premium goods from categories of Fragrances & Cosmetics, Wine & Spirits, Tobacco, Fashion & Accessories, Jewelry, Watches & Clocks, Gifts, Electronics, and Confectionery & Fine Food.
This year's conference, which took place between September 30th and October 5th, 2018 counted over 516 exhibitors registered across 496 stands – the second consecutive year that exhibitor numbers exceeded 500.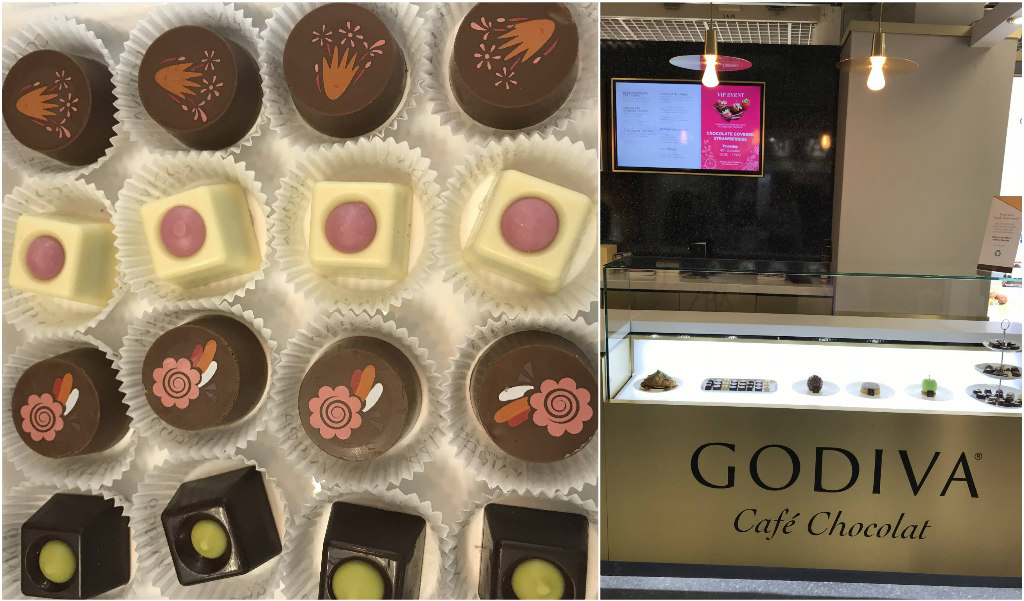 We had never attended TFWA in the past. Unfortunately, we came on the tail end of the conference and without appointments. It's important to know that you must have appointments made in advance. We will be on it for next year! Fortunately for us, we had the opportunity of meeting with a few companies that were gracious enough to take the time to speak to us.
They included, the renowned Champagne Nicolas Feuillate, Madcuff International Scotch Whiskey, Godiva, Leonidas chocolates from Brussels, Lalique Group from Switzerland and The Spirit of Dubai Parfums. Each company agreed, TFWA had a successful year; business was much better this year than in 2017.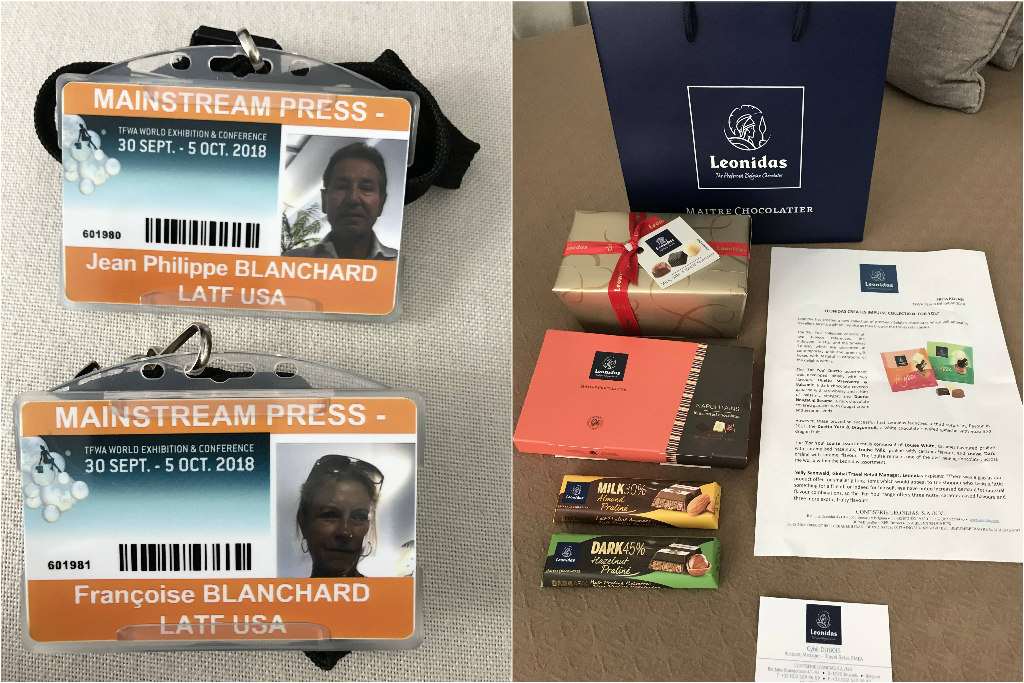 Kudos to TFWA and thank you for including us. We will come prepared next year.
For more info visit: https://www.tfwa.com/