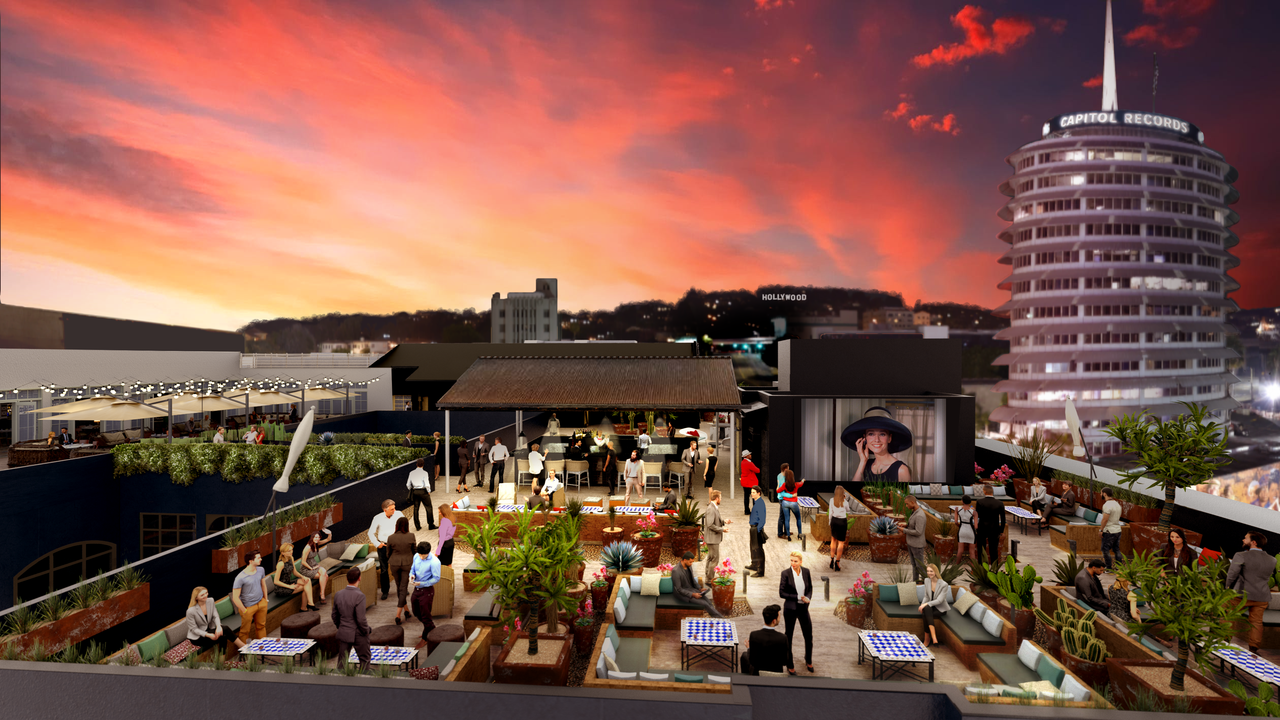 Does SOHO House have some competition coming their way? Another members only club will touch-down in Los Angeles in winter 2019.
They call it London's home away from home for creative industries: h Club.
h Club Los Angeles will open to members on February 9, 2019.
Founded in 2004 by philanthropist and entrepreneur, Paul G. Allen, in London, England, h Club has developed a reputation for working with and supporting the city's flourishing creative talent. Its expansion to Los Angeles will build upon this ideal, giving members access to an international network of creatives. h Club LA will be situated on Hollywood's Vine Street, across from the historic Capitol Records building.
"h Club Los Angeles will connect cutting-edge creators in one of my favorite cities," said Founder Paul G. Allen. "For 14 years, h Club London has been a place for visionary innovators to come together to collaborate, push boundaries and cultivate new ideas. I'm excited to see that happen in Los Angeles."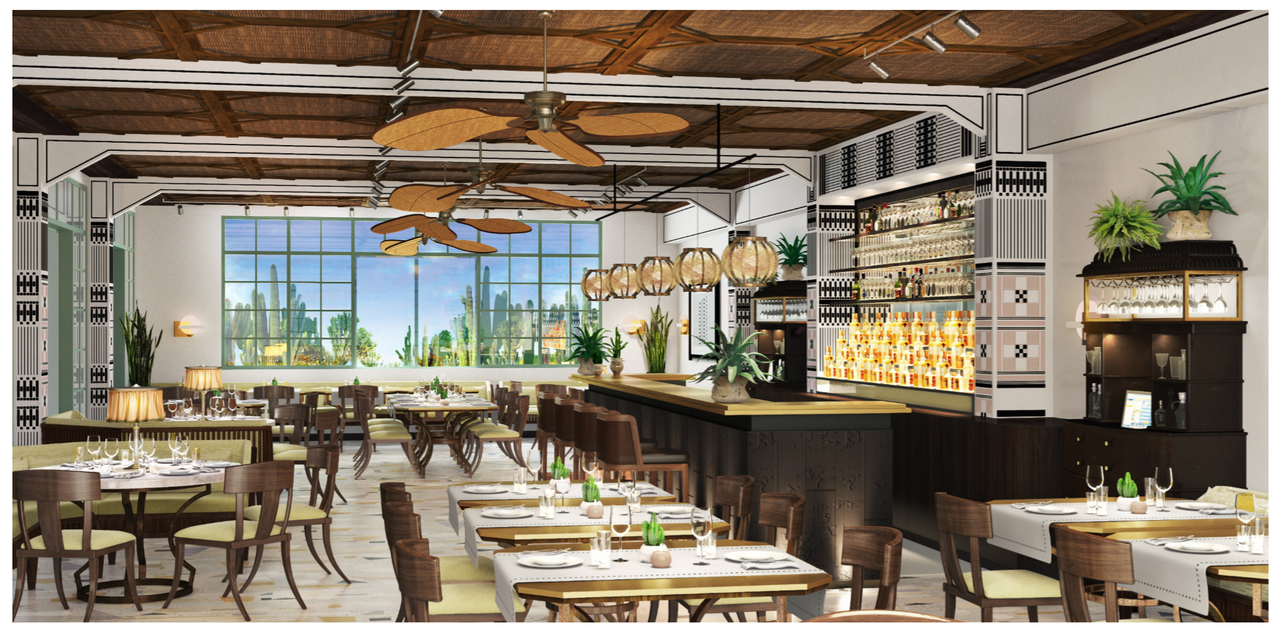 h Club LA is proud to be partnering with Capitol Records and their archives of never before seen photos for one of the first installations in the esteemed h Club Art Program, showcasing original works by both local and international artists. The curated collection of art will be featured in the main club spaces and 35 bedrooms. In addition, h Club LA has enlisted LA based designer and founding member Waraire Boswell to design the staff uniforms, and Food & Beverage Director Florence Fall, formerly of Barneys and Sunset Tower Hotel to lead the sustainable and locally sourced dining program.
The space, designed by HKS Architects in collaboration with London interior designer Russell Sage, is inspired by the Modern Grand Tour of Europe. An ode to those who traverse the world and share knowledge gleaned from adventure, it will encompass five floors designed to host and nurture creativity.
Along with three dining areas and bars, there will be an elegant rooftop restaurant that will showcase breathtaking views of Hollywood and will lead to a desert garden inspired by English film director, Derek Jarman. A stylish tea room will reflect a traditional English tea room infused with the delicate culture of a Japanese tea ceremony. Creative co-working spaces, a music studio, screening room, rooftop cinema and live performance space will further cultivate innovation and artistic expression. Other amenities include an outdoor pool deck, gym, and wellness facilities for members and guests to enjoy.
h Club LA offers a diverse members' program including: intimate musical performances; film screenings; album launches; exhibitions; book readings; and inspiring debates. Additionally, the Club's unique philanthropic arm – h Foundation – will be an integral part of the club's investment in the local community. The Foundation will work with Los Angeles-based not-for-profit organizations to implement educational and employment programs for young people who typically lack access to the creative industries.
For more information and to apply for membership, visit www.hclub.com