What's in store for Hollywood Forever's LA Day of the Dead on October 27th?
Over 150 Aztec Dancers – 40+ Music,Theater and Dance Performances!
Exquisite photography Exhibition curated by the UNAM at the ABC Hall
100 Dedicated and Themed Altars and a prize to the best one!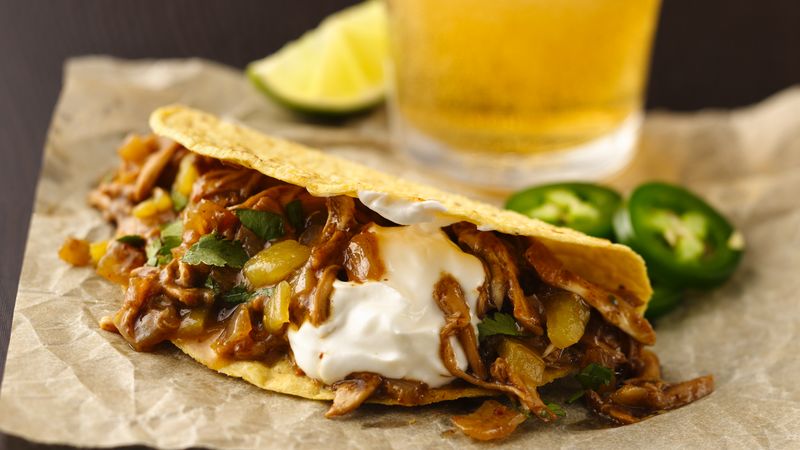 Tacos, Micheladas… The Best Food, Drink and Craft Vendors From All Over Los Angeles!
A Children's Dedicated Area! Children under 8 and seniors over 65 enter free before 4pm.
Home of Some of Hollywood's Most Famous Immortals!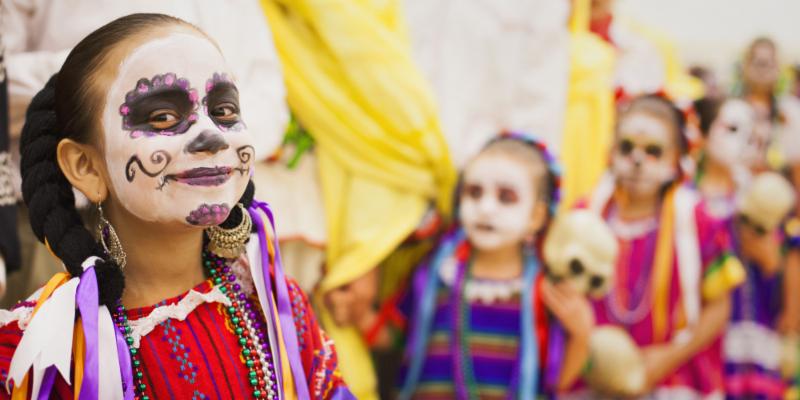 Celebrate from 12 Noon until 12 Midnight!
Get your tickets at: www.ladayofthedead.com
Children 8 years and under and seniors 65 and over free until 4:00PM