"The American Dream exists," SUR founder Guillermo Zapata told me over mimosas and crispy French toast.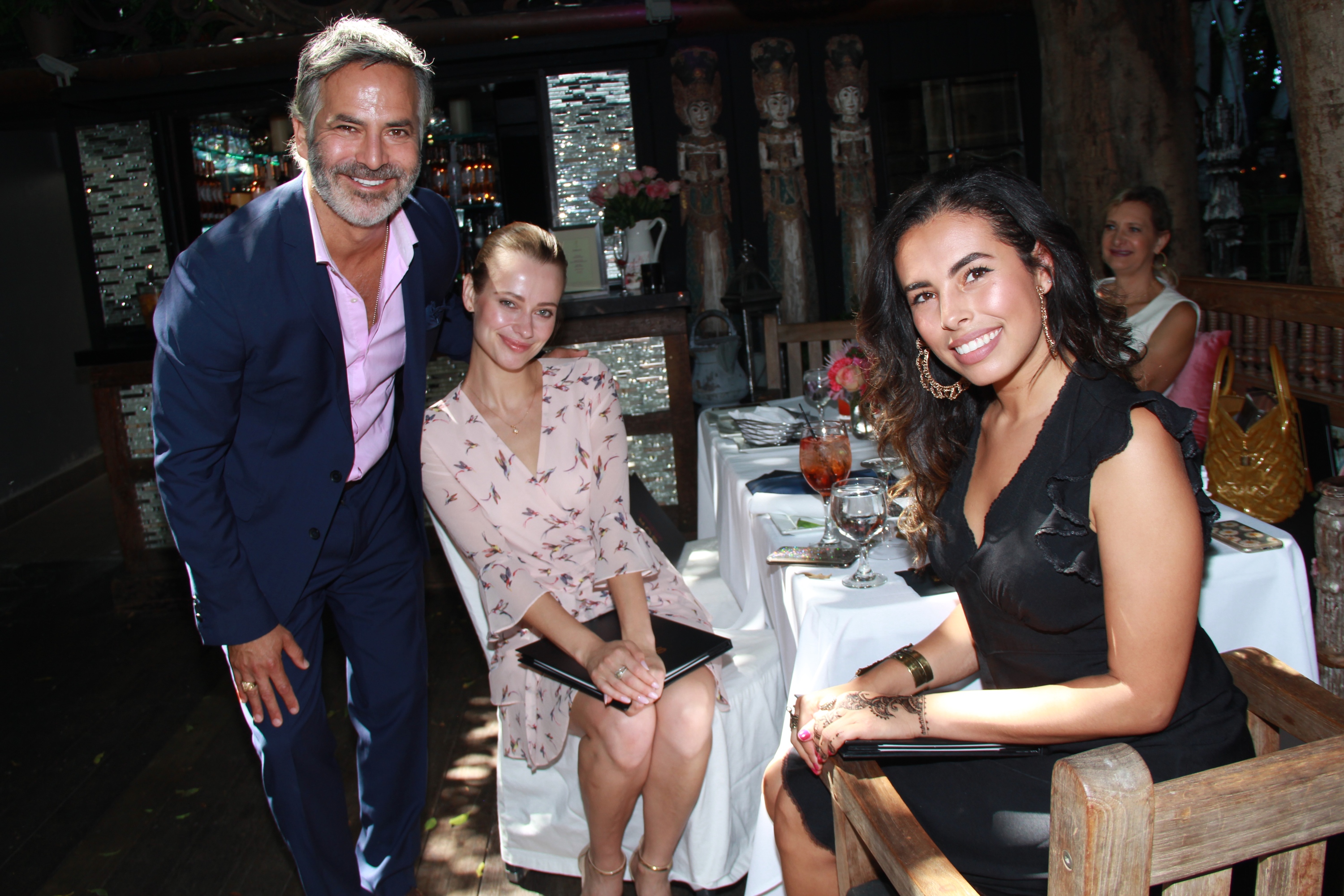 Guillermo Zapata with press at brunch tasting
In Los Angeles, or any major city for that matter, it's quite difficult for restaurants and nightclubs to last more than a few years. There's always a turn-around and new demands in the culinary world. But Zapata accepted the challenges of being a restaurant owner in the early 90's and SUR remains thriving in the heart of West Hollywood.
"Since I opened 1992-1998 it's always been a challenge but in a good way. I started with five tables. I grew and in 2005, I was ready to expand it. That's when I became partners with Lisa Vanderpump and Ken Todd," Zapata said.
The restaurant sits just a block south of The Abbey, where millennials flock in hopes of seeing cast members from SUR's reality show, "Vanderpump Rules."
Zapata saw the possibilities of stories for television with his staff; many who reminded him of himself when he first arrived in Los Angeles… servers who are aspiring actors and actresses. "Vanderpump Rules," which has been running for seven seasons on BRAVO has certanily brought SUR to the spotlight.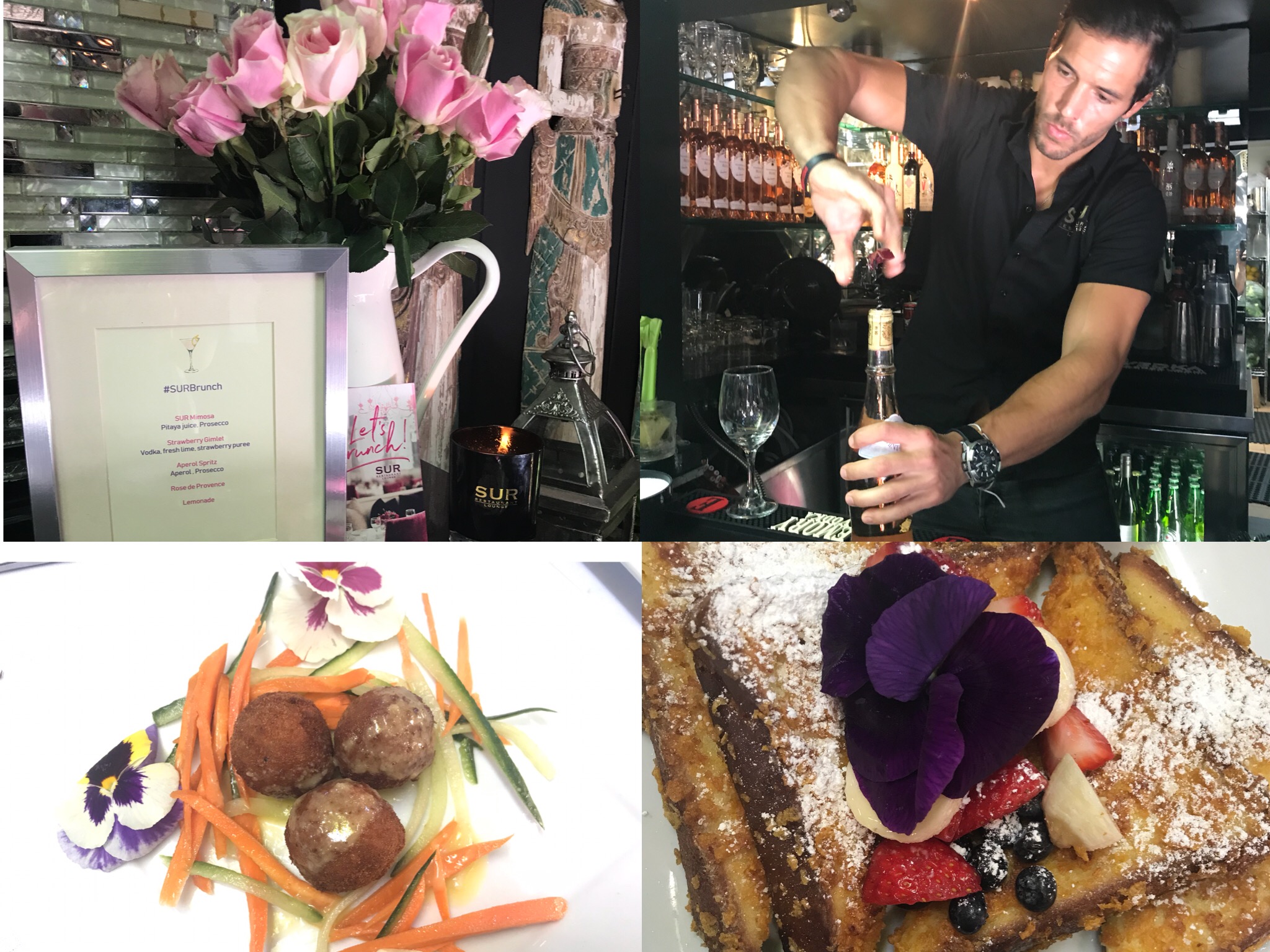 Always wanting to excite their patrons with new happenings, Zapata recently added a Brunch Menu for the first time.
Offering a variety of sweet and savory brunch offerings, the menu includes dishes including: Ahi Tuna Tartar, Smoked Salmon on a Bagel, Avocado Toast, Homestyle Crispy French Toast with Frosted Flakes sprinkled on top, Blue Cheeseburger and more.
I recommend sitting outside in their back area adorned with wooden tables and beautiful majestic trees.
And, if you ever wondered what SUR stands for… Sexy Unique Restaurant!