Burt Reynolds, the charismatic star of such films as "Deliverance," "The Longest Yard" and "Smokey and the Bandit" who set out to have as much fun as possible on and off the screen — and wildly succeeded — has died. He was 82.
Reynolds, who received an Oscar nomination when he portrayed porn director Jack Horner in Paul Thomas Anderson's "Boogie Nights" (1997) and was the No. 1 box-office attraction for a five-year stretch starting in the late 1970s, died Thursday morning at Jupiter Medical Center in Florida, his manager, Erik Kritzer, has confirmed. The cause of death was cardiopulmonary arrest.
After starring in TV shows such as "Gunsmoke" and "Dan August," Reynolds rose to fame in the '70s and has nearly 200 film and TV credits, also starred in multiple successful films including 1996's "Striptease." Reynolds' movie "Defining Moments" is set to be released in December 2018. He was also cast in "Once Upon a Time in Hollywood" alongside Margot Robbie, Brad Pitt and Leonardo DiCaprio, which is expected to hit theaters in 2019.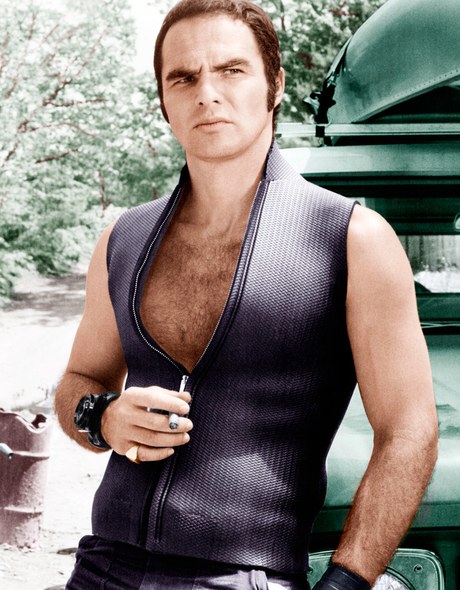 Always with a wink, Reynolds shined in many action films (often doing his own stunts) and in such romantic comedies as "Starting Over" (1979) opposite Jill Clayburgh and Candice Bergen; "The Best Little Whorehouse in Texas" (1982) with Dolly Parton; "Best Friends" (1982) with Goldie Hawn; and, quite aptly, "The Man Who Loved Women" (1983) with Julie Andrews.
Though beloved by audiences for his brand of frivolous, good-ol'-boy fare, the playful Reynolds rarely was embraced by the critics. The first time he saw himself in Boogie Nights, he was so unhappy he fired his agent. (He went on to win a Golden Globe but lost out in the Oscar supporting actor race to Robin Williams for "Good Will Hunting," a bitter disappointment for him.)
"I didn't open myself to new writers or risky parts because I wasn't interested in challenging myself as an actor. I was interested in having a good time," Reynolds recalled in his 2015 memoir, "But Enough About Me." "As a result, I missed a lot of opportunities to show I could play serious roles. By the time I finally woke up and tried to get it right, nobody would give me a chance."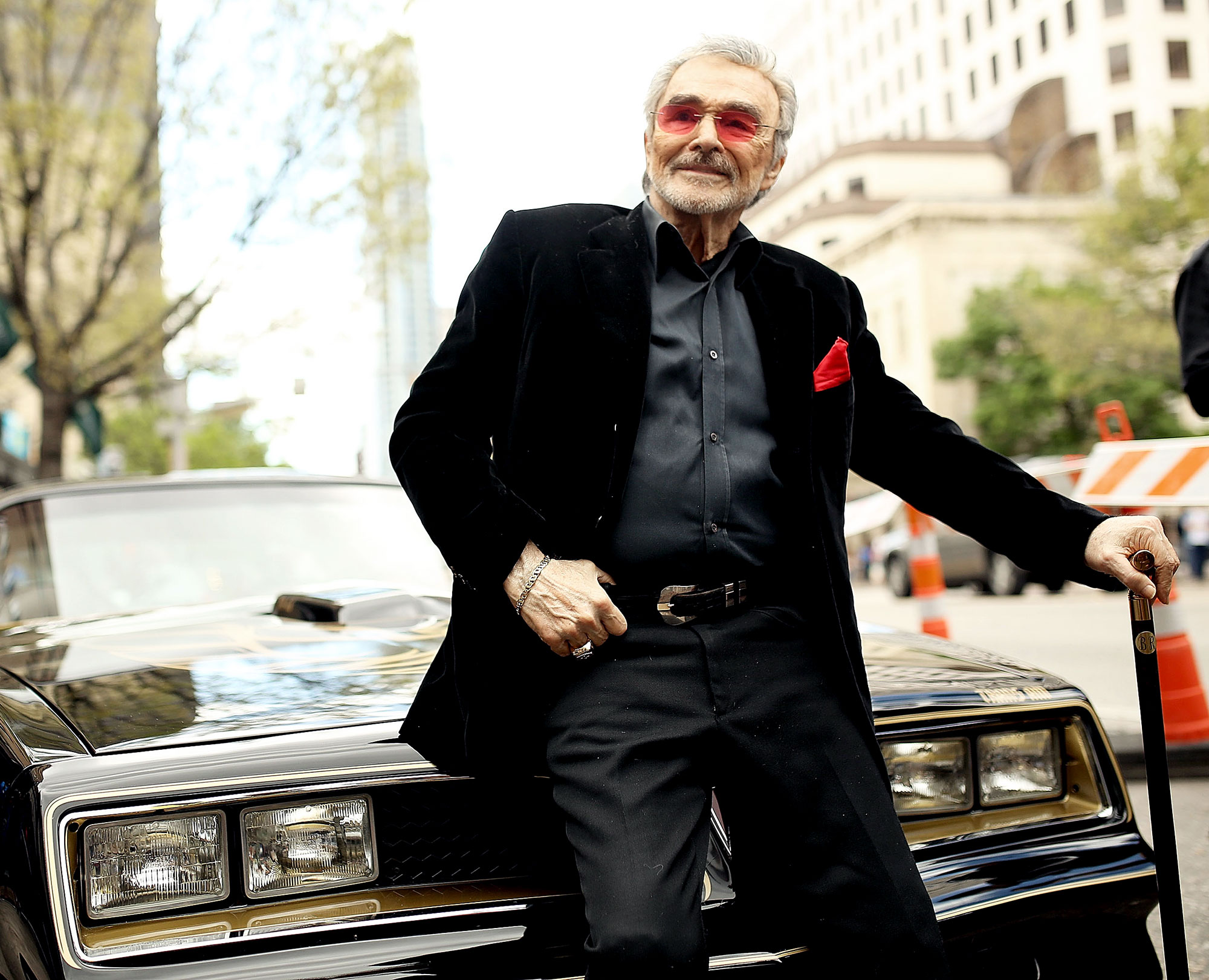 Reynolds' career also is marked by the movies he didn't make. Harrison Ford, Jack Nicholson and Bruce Willis surely were grateful after he turned down the roles of Han Solo, retired astronaut Garrett Breedlove and cop John McClane in "Star Wars," "Terms of Endearment" and "Die Hard," respectively. He often said that passing on James L. Brooks' Endearment was one of his worst career mistakes. (Nicholson won an Oscar for playing Breedlove.) Reynolds also indicated he was Milos Forman's first choice to play R.P. McMurphy (another Nicholson Oscar-winning turn) in "One Flew Over the Cuckoo's Nest," "backed away" from playing Batman on TV in the 1960s and declined the part made famous by Richard Gere in "Pretty Woman."
Reynolds underwent heart surgery in 2010. His manager told CNN Opens a New Window. at the time that Reynolds "has a great motor with brand new pipes." Reynolds was married to Judy Carne from 1963 to 1965 and Loni Anderson from 1988 to 1993, with whom he shares his adult son Quinton Anderson Reynolds. He previously said ex-girlfriend Sally Field, whom he dated on-off for five years in the '70s and '80s, was the one who got away during a December 2015 interview with Vanity Fair.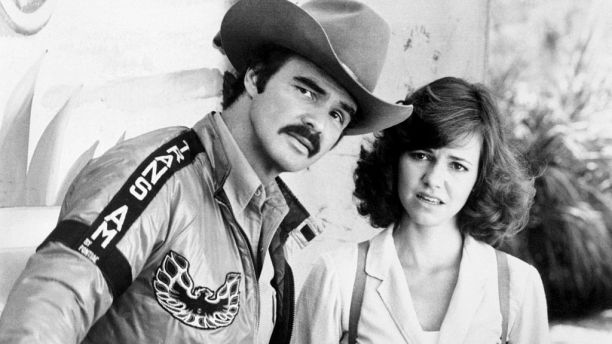 "I miss her terribly," he told the magazine at the time. "Even now, it's hard on me. I don't know why I was so stupid. Men are like that, you know. You find the perfect person, and then you do everything you can to screw it up."
Burt Reynolds fans on Long Island, will hold a memorial tribute to "The Smokey and the Bandit" star by driving in a 100 Trans Am parade and drivers dressed in iconic "Bandit" costumes. This will be the largest Smokey and the Bandit tribute in the United States with thousands of fans attending.
Reynolds is survived by his son.