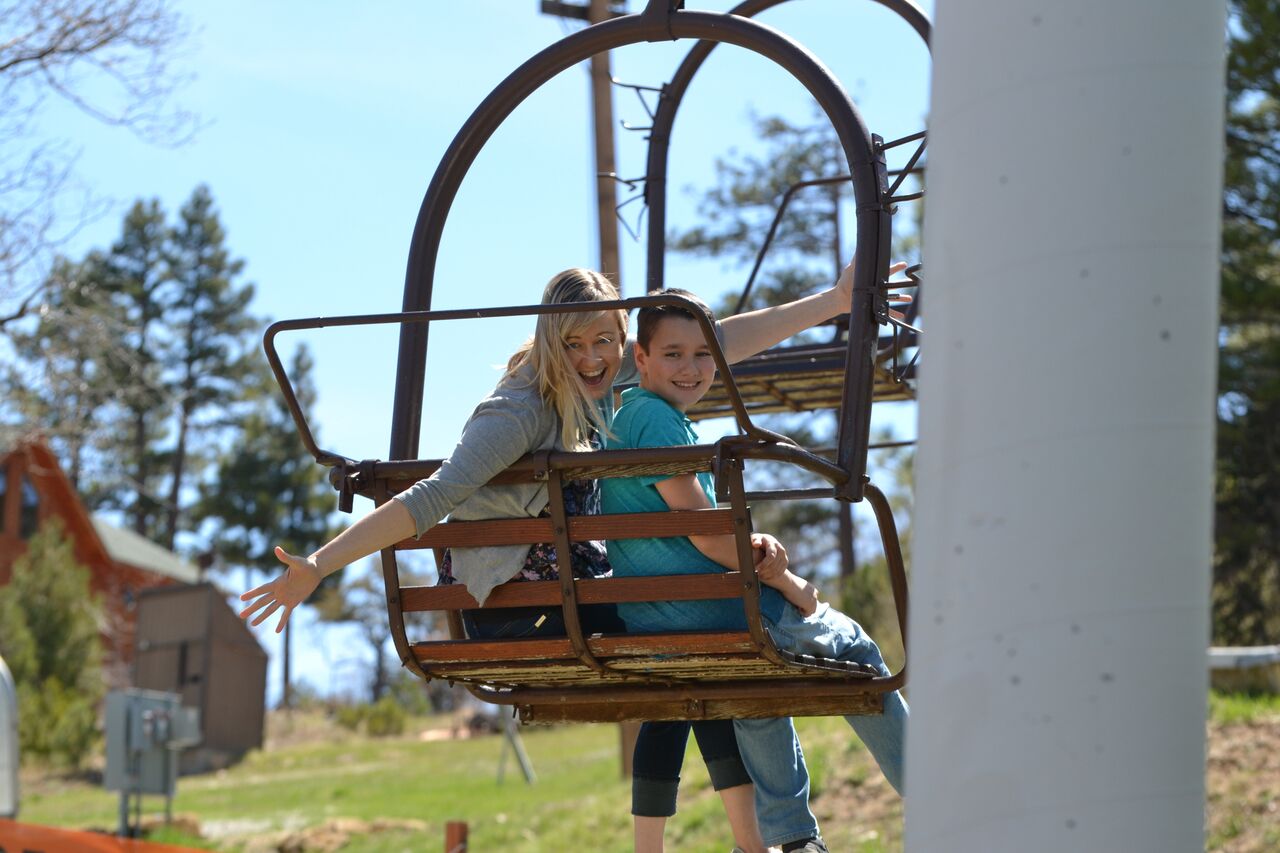 As the mercury continues to rise in Southern California, there is one simple solution to get out of the heat. That solution is Alpine Slide at Magic Mountain in Big Bear Lake! Whether it's a daytrip, weekend getaway or a weeklong vacation, this cool family-fun spot averages 77 degrees for daytime summer temps. At 7000', it's naturally 20 degrees cooler than most inland valleys and on average 25 to 30 degrees cooler than the desert communities and Las Vegas, Nev.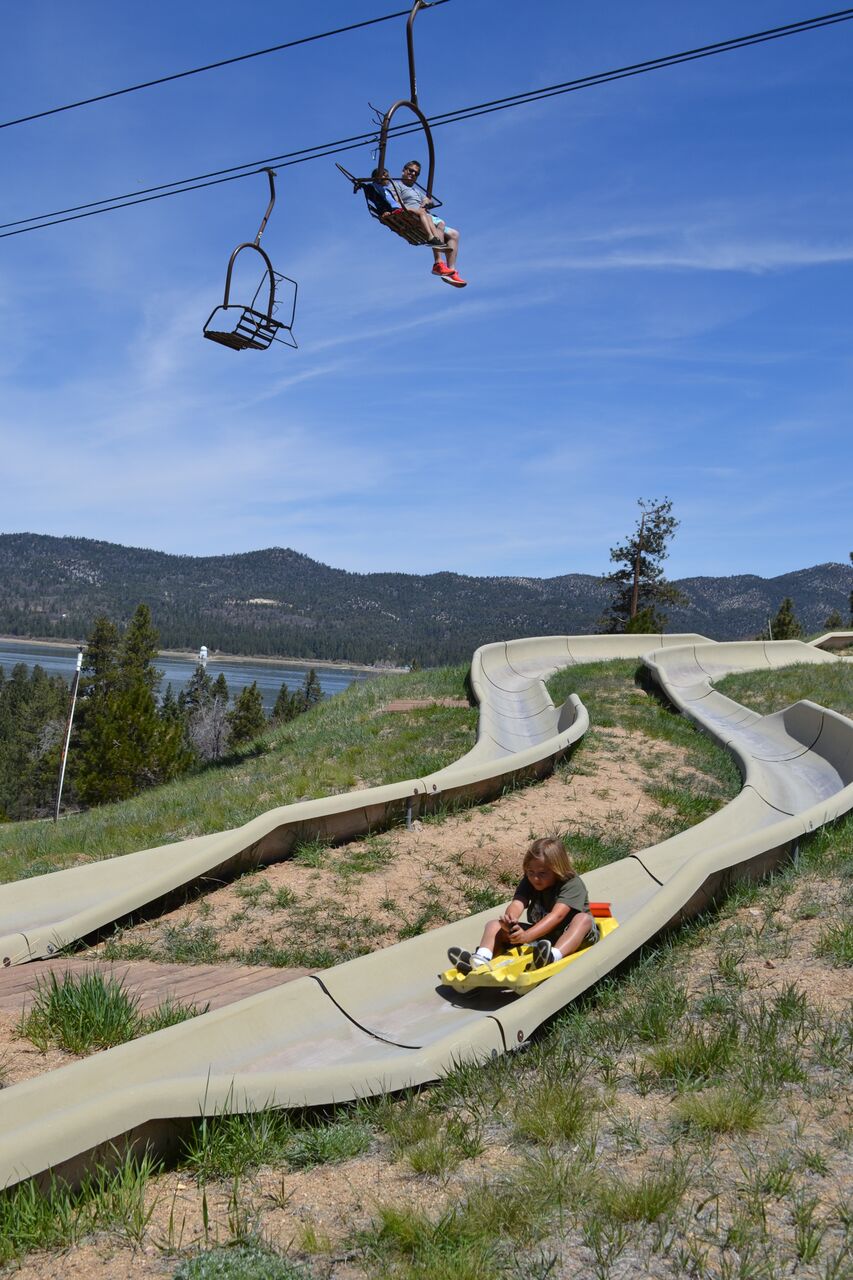 Alpine Slide at Magic Mountain in Big Bear gives families an enjoyable relief from the scorching heat with its family-friendly double water slide. Kids can splash all day, while their parents relax on the shaded, wrap-around deck at the base of the water slide. Parents only pay if they actually play. Another great option is the Alpine Slide toboggan experience, which is the only one of its kind in Southern California. Riders of all ages navigate their own individually controlled sleds down a quarter-mile long cement track with high-banked turns and long straight-aways. Each sled is equipped with Teflon runners, ball bearing wheels, control handle and brakes. Rounding off the fun at Alpine Slide at Magic Mountain is an 18-hole miniature golf course, a fun oval go-kart track and video arcade. Also, an ice cream bar is on site with 12 flavors to choose from to help folks cool down.
Alpine Slide at Magic Mountain is open daily now through Labor Day for the double water slide, Alpine Slide toboggan run, put-put golf and go-karts. Summer hours (now through Labor day Weekend) are Sunday – Thursday from 10 a.m.- 6 p.m. and Fridays and Saturdays from 10 a.m. to 9 p.m. Fall hours will change to weekends only after September 3, with operating hours Saturdays and Sundays from 10 a.m. – 6 p.m. Alpine Slide at Magic Mountain is located at 800 Wildrose Lane (just off Big Bear Blvd.). For more pricing or general information visit www.AlpineSlideBigBear.com or call 909-866-4626.