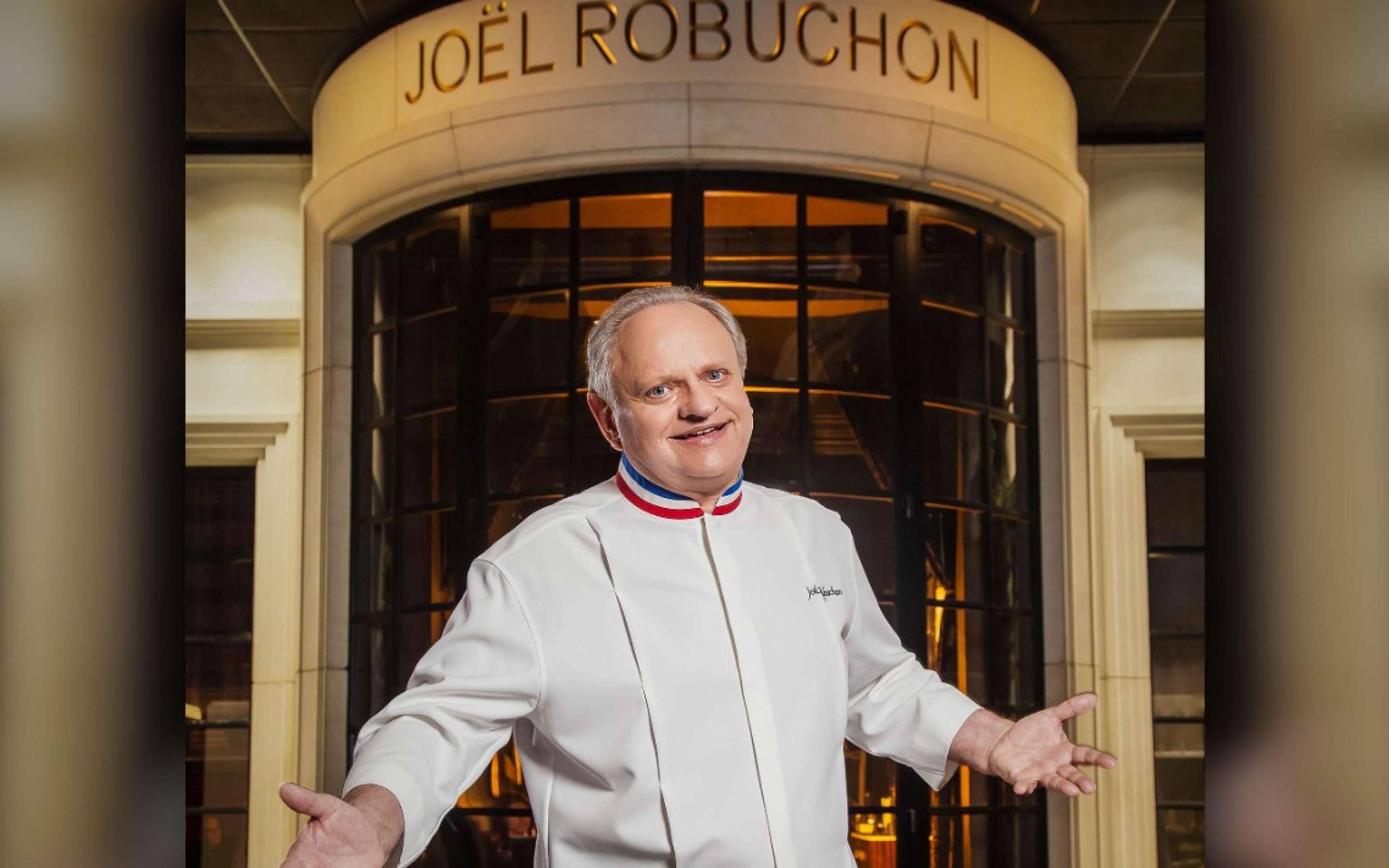 Michelin expressed its sadness and offered its sincere condolences to the family, friends and associates of Joël Robuchon, one of the world's greatest chefs, who died today at the age of 73.
He made his mark in the history of gastronomy and shone the spotlight on French cuisine and culinary art on all continents. From Paris to Tokyo, as in New York, he displayed his signature style and unique know-how.
Famous for his mashed potatoes, which became his signature dish, Joël Robuchon made his culinary art accessible to the greatest number of people with his TV show 'Bon appétit bien sûr' in the 2000s. His closing sentence "Et n'oubliez pas, bon appétit bien sûr!" will remain famous.
Michelin said, "Joël Robuchon was a unique man, an extraordinary chef who revolutionized French cuisine, and trained and inspired a whole generation of chefs. Through his talent and creativity, he has contributed to the highest degree to restore gastronomy to its nobility and elevate it to the status of a recognized art. From his restaurant Jamin, famous around the world, and through his Ateliers de Joël Robuchon, he became a true entrepreneur at the head of a gastronomic group which he has spread worldwide. Today the world of gastronomy and Michelin are in mourning, we lost an artisan, an artist and the most starred of chefs in the world, with 24 stars across 13 restaurants."