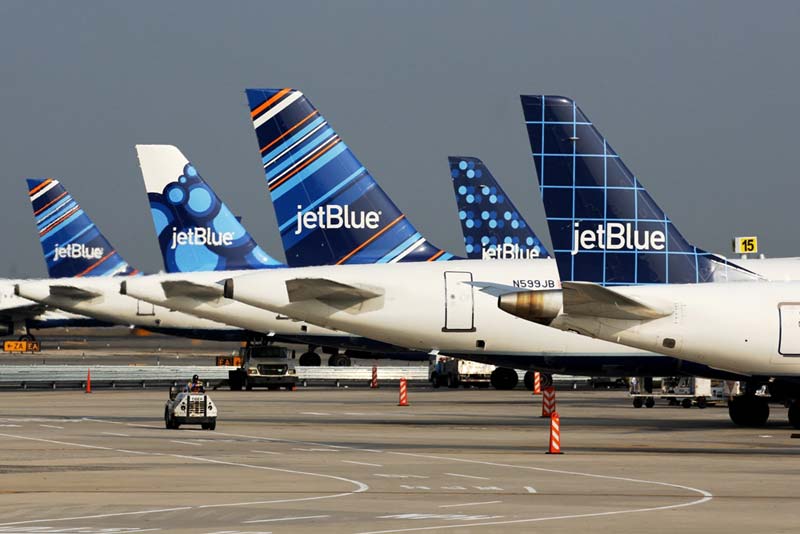 Another hike in prices when it comes to traveling. JetBlue Airways has reportedly raised baggage fees to $30 for the first checked piece of luggage, making it it an industry high.
Whereas, Delta, American Airlines and United charge $25, JetBlue may cause an upset with their rise of $5.
With so many additional costs at the airport, is there anything for free? Well, Southwest Airlines still allows two checked bags for free while Spirit and Frontier, the nation's largest ultra low cost carriers, charge $50 and $40.
If you want to check a second bag on JetBlue, that's going to cost you anywhere from $35 to $40 while the fee for checking a third bag is moving from $100 to $150. Oversized and overweight baggage fees have also gone up from $100 per bag to $150.
Check out the new fees on JetBlue's site.
"Customers consistently tell us what they love most about JetBlue: free Fly-Fi on all aircraft, live television and free entertainment, the most legroom in coach, free snacks, and great service," said Doug Mcgraw, Vice President, Corporate Communications at JetBlue Airways.