Yup!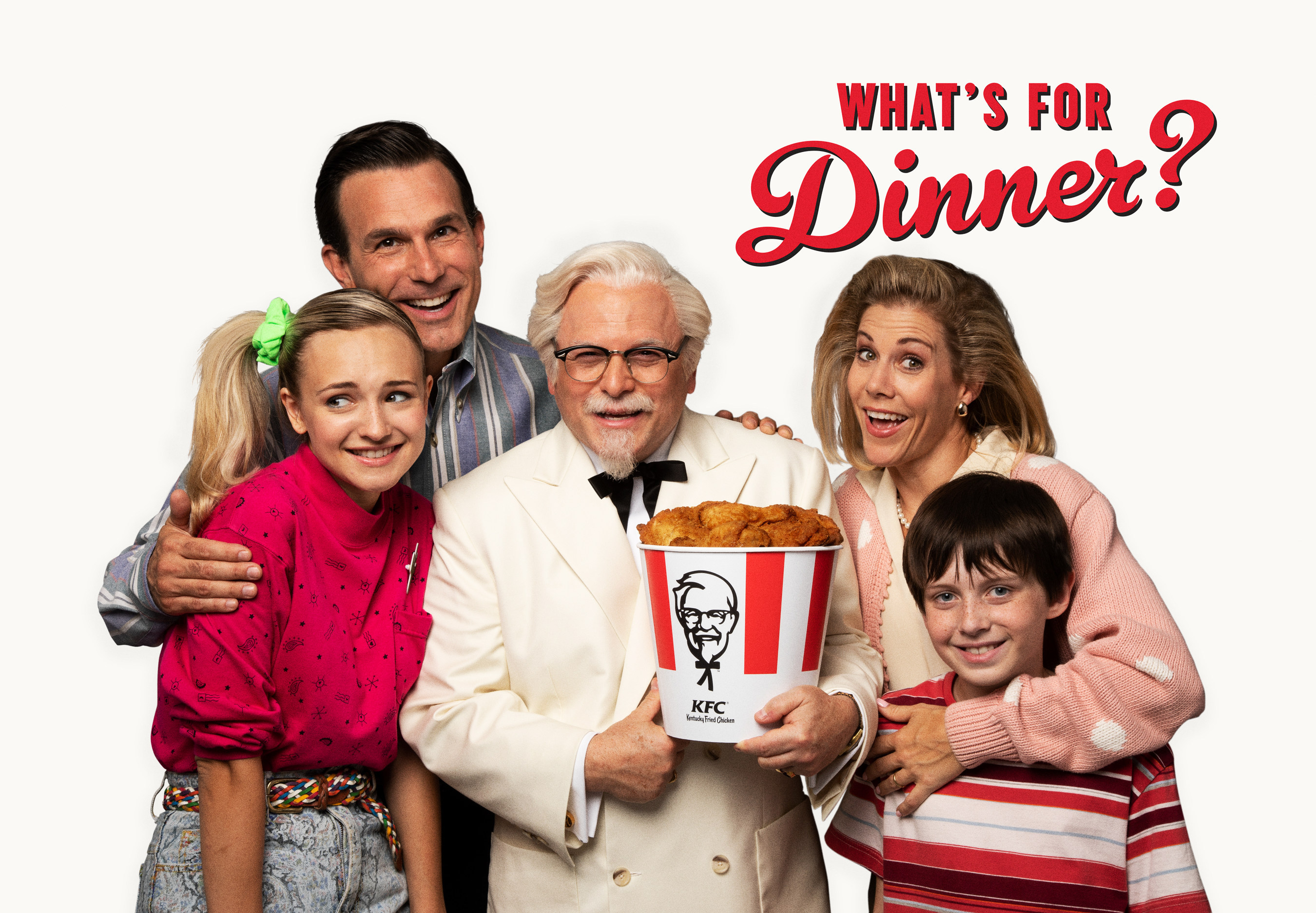 Kentucky Fried Chicken® announced today that it has selected actor, comedian and director Jason Alexander as the latest celebrity to play the role of the brand's iconic founder, Colonel Harland Sanders. Beginning August 6, ads featuring the sitcom veteran as the Colonel and dinnertime hero will air on television and computer screens nationwide to promote KFC's $20 Fill Ups™, which for the first time are available in four different varieties.
Modern families want and need mealtime to be simple and stress-free. KFC knows this can be a feat when the clock strikes 5 p.m. and wants to help families solve the dinnertime challenge without sacrificing taste. To do just that, KFC has enlisted sitcom king Alexander to offer its $20 Fill Ups four different ways, including a new boneless filet $20 Fill Up.
"I am all-too familiar with the challenge of family dinner," said Andrea Zahumensky, CMO, KFC U.S. "With four chicken meals to choose from and each at only $20, we are continuing KFC's tradition of providing an easy dinnertime solution for families at a great value – and there's no better person to spread the word about our new 'family of four' in a sitcom setting than comedy extraordinaire Jason Alexander!"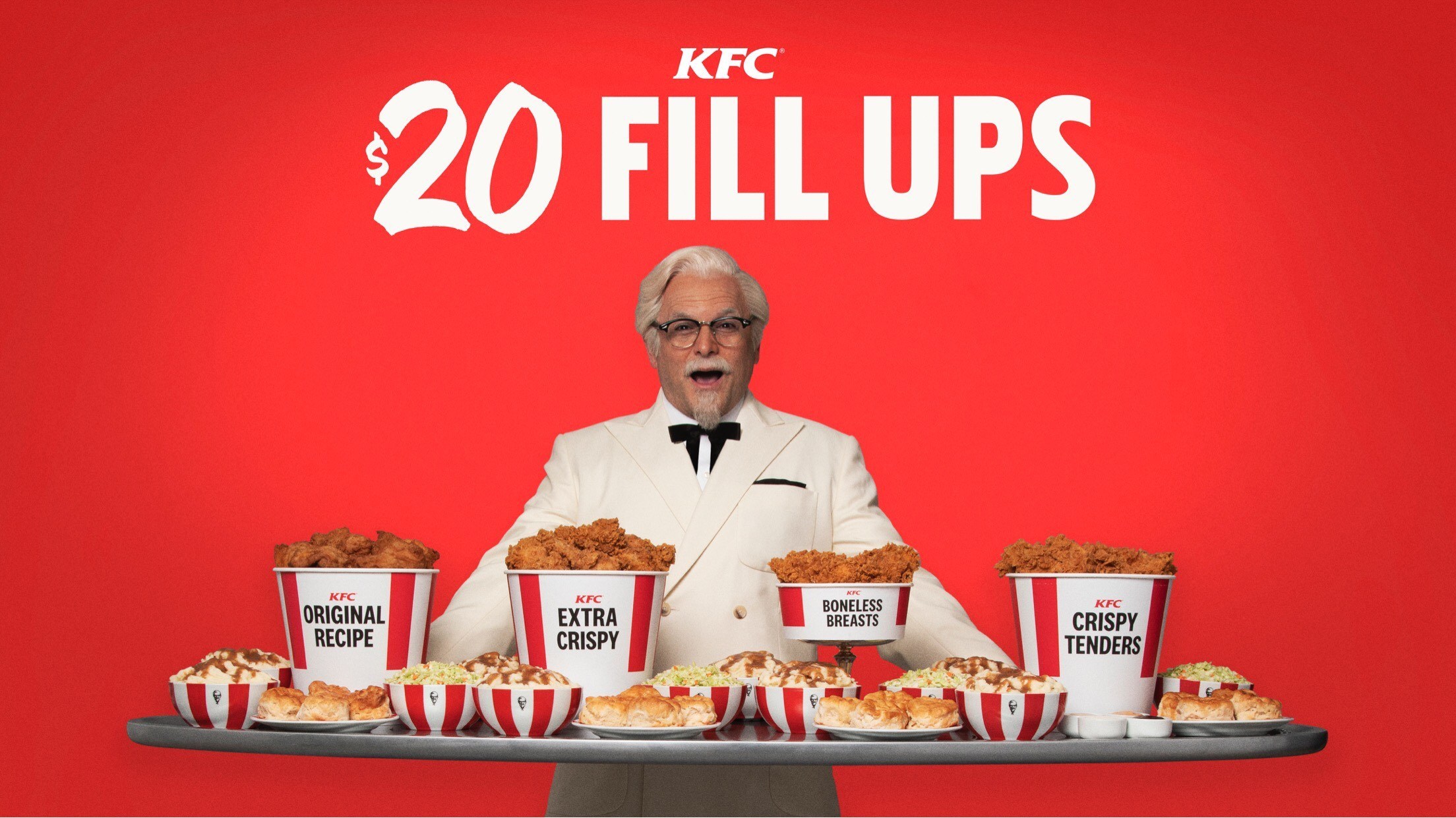 Alexander's background as a star of one of the greatest sitcoms of all time makes him the perfect choice to play KFC's "Family Colonel" and bring this family dinner conundrum to life.
"As the son of two working parents, there were plenty of dinnertimes when a bucket of chicken and all the fixins saved the day," said Jason Alexander. "It's been fun to combine my personal love for KFC with my sitcom experience into a new take on the role of Colonel Sanders."
Since every family is unique, KFC's famous $20 Fill Up is available in four different, equally delicious options: new boneless breast filets, Original Recipe® chicken-on-the bone, Extra Crispy™ chicken-on-the bone and Extra Crispy tenders. All four varieties also come with sides and biscuits.
Smaller families can also enjoy KFC's $10 Chicken Share bucket designed for two.
For more information, please visit: http://kfc.new-media-release.com/jason_alexander/