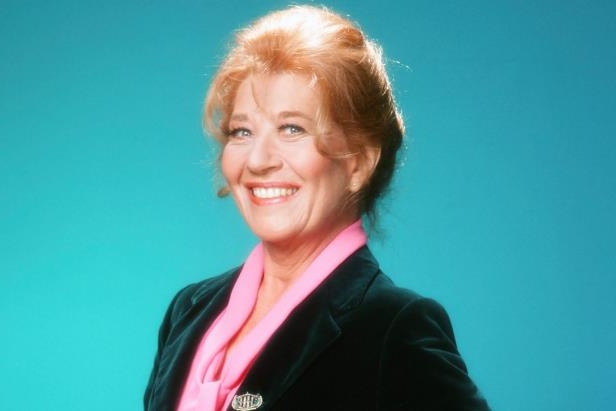 Charlotte Rae was perhaps best known for portraying the mother on the hit sitcom "The Facts of Life." The comedic actress and memorable TV icon has passed away at the age of 92, according to reports.
Rae died at her Los Angeles home Sunday with her family at her side, said her publicist, Harlan Boll. A cause of death was not immediately available, but Rae was diagnosed last year with bone cancer after beating pancreatic cancer, Boll said.
The actress originated the character of Mrs. Garrett in 1978 during the first season of NBC's comedy "Diff'rent Strokes," before reviving Mrs. Garrett in the spinoff "Facts."
The NBC series ran for nine seasons and Rae departed the show after seven years.
Rae was recognized with an Emmy nomination for her long-running part. From TV to the stage, she earned two Tony nominations as well.
Her last feature film credit was "Ricki and the Flash" with Meryl Streep in 2015. That same year she released her autobiography "The Facts of My Life," co-written by her son Larry Strauss.