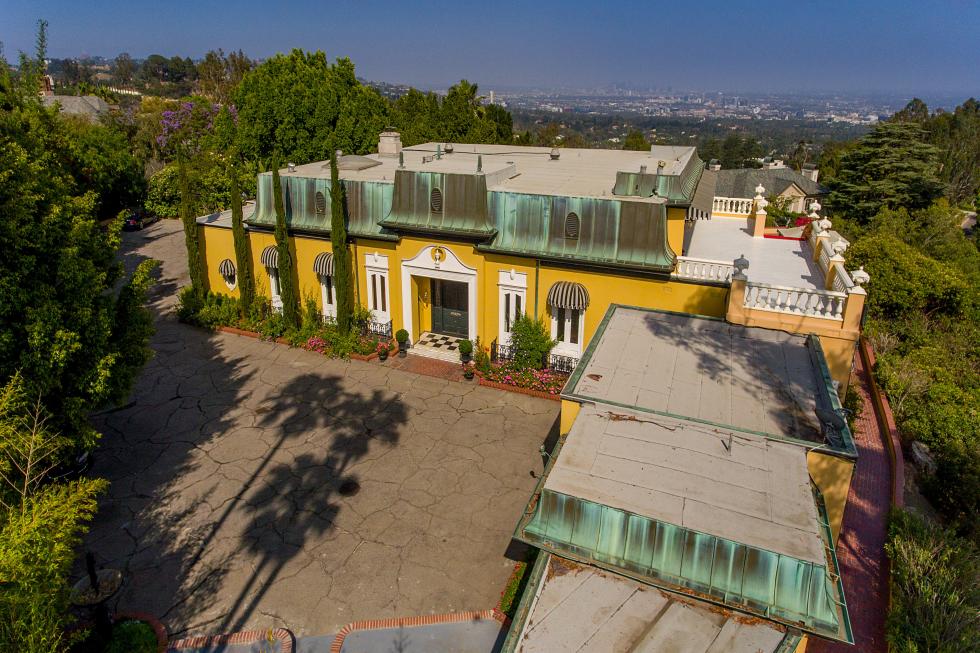 Zsa Zsa Gabor's home from 1974 until she died in 2016, one of the most storied celebrity homes in America, is for sale at $23.45 million. The Bel Air home was built in 1955 by eccentric playboy and wealthy businessman Howard Hughes. Later Elvis Presley's home who entertained The Beatles there in 1965.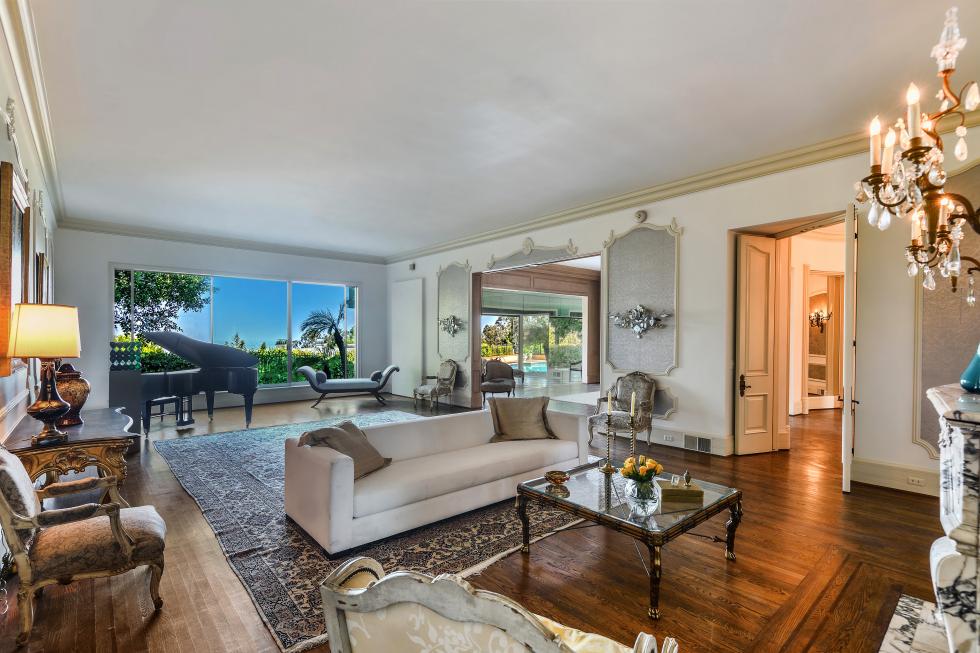 Guests who visited the property include The Beatles, Queen Elizabeth, Ronald Reagan, Elizabeth Taylor and Frank Sinatra. It was also the location for the movies "Behind the Candelabra," starring Michael Douglas and Matt Damon, and in the Oscar-winning film "Argo," starring Ben Affleck.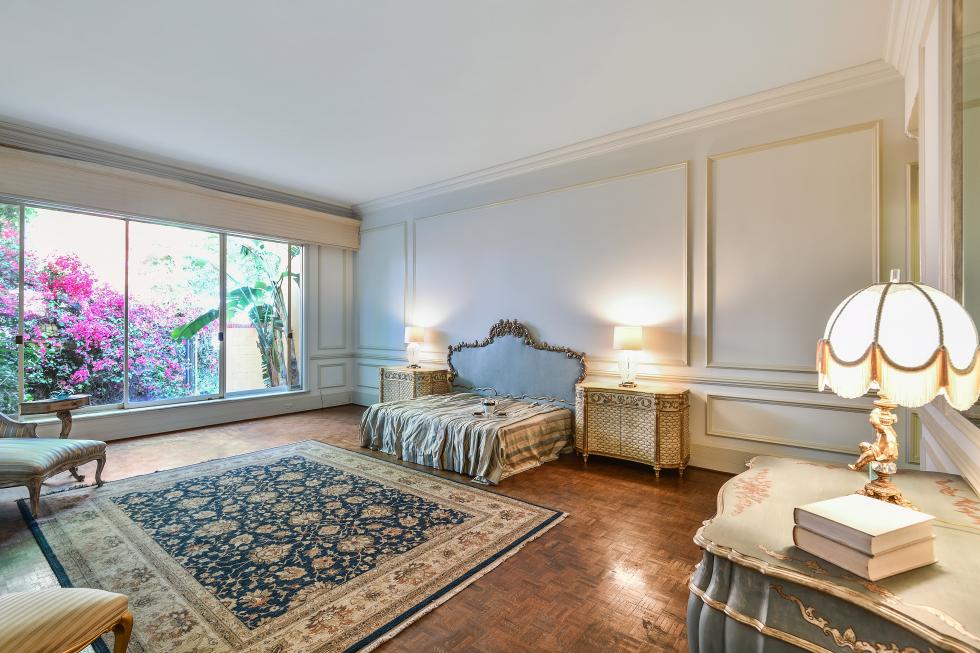 Zsa Zsa was on her sixth of nine husbands when she purchased the house, married to Jack Ryan, the creator of the Barbie doll, Hot Wheels and Chatty Cathy. They were divorced two years later, but as Zsa Zsa was fond of saying, "I am a marvelous housekeeper. Every time I leave a man, I keep his house." She continued to live in the house for 40 years and three more husbands. Zsa Zsa decorated it lavishly from the era and place in history to which she felt most connected, the French Court of Louis XV, with touches of gold leaf, elegant furnishings and her ultra-feminine dressing table. When Zsa Zsa died, so did part of the legendary Old Hollywood glamour.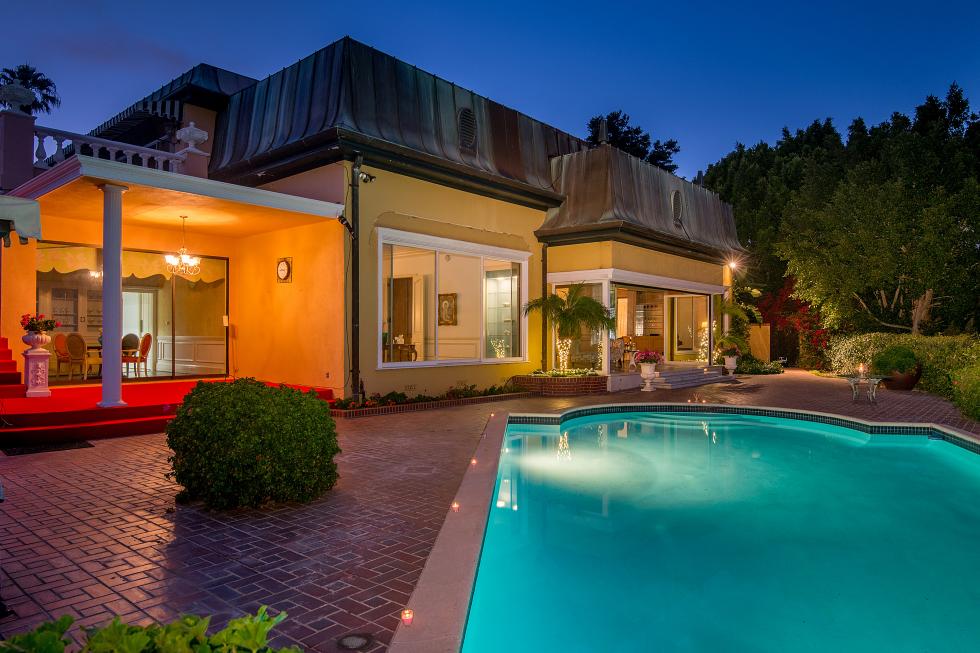 The real estate agent is Jade Mills of Coldwell Banker Global Luxury, Beverly Hills.