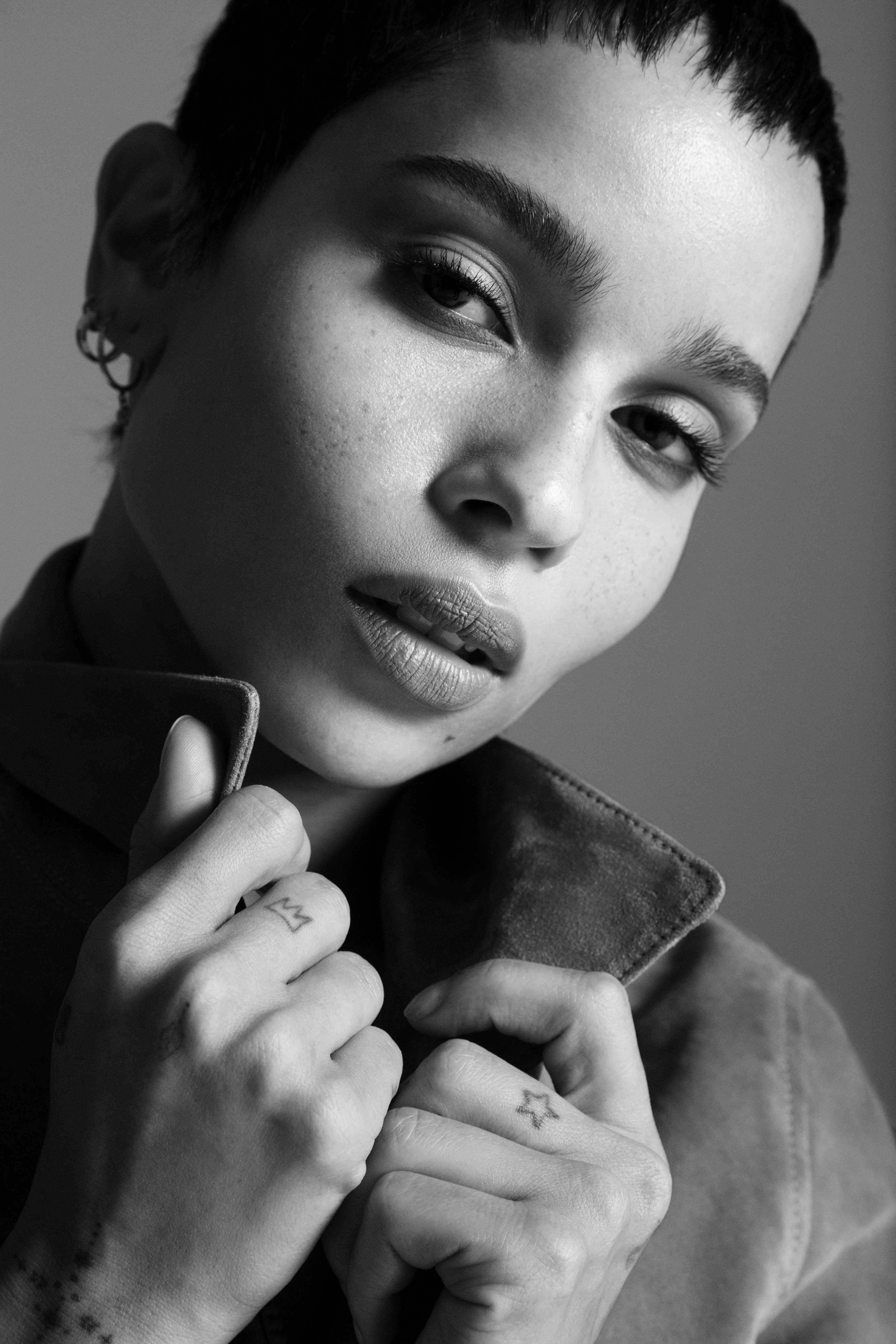 Black Opium has a new global spokesperson. Black Opium, meet Zoë Kravitz. Zoë Kravitz, meet Black Opium.
Expanding her existing role as Global Makeup Ambassador, YSL Beauté announced the appointment of Zoë Kravitz as the new international face and spokesperson for its iconic fragrance, Black Opium.
"I'm so excited to be the new ambassador for such an incredible, bold, iconic fragrance. Black Opium is a modern legend, and to be able to share its power with a global audience is an honour. I've very much enjoyed my work with this timeless company so far, and look forward to taking it to a new level," Kravitz said.
Engaging her followers via her 3.4 million fans base, Zoë Kravitz will embrace the addictive, transgressive, edgy qualities of Black Opium in an innovative, stylish and inherently cool way. Zoë's first engagement with the fragrance will see her in a new eye – catching campaign that promises to entice a new audience and delight existing fans.
With a new film to be released on 16 th November this year Fantastic Beasts: The Crimes of Grindelwald , the accolades that began when the star first hit our screens and was hailed as one of the "actors to watch" by Variety magazine, look set to continue. Best known for her mesmerising performance in the hit HBO miniseries Big Little Lies, she transfixes audiences worldwide, but is also revered by the world's glossiest magazines for her inn ate sense of style and ability to wear looks that reflect her strong personality.
The new Black Opium campaign starri ng Zoë Kravitz will be revealed on August 18th worldwide.