UGG® unveils their fourth UGG® Collective global campaign for Autumn/Winter 2018, featuring a cast of real Californians, including actress Sasha Lane.
"The UGG Collective consists of Californian photographers, musicians, actors, artists, surfers and skaters. Like UGG, they are provocative, progressive, free-spirited, sensual, optimistic and warm," said Andrea O'Donnell, President, Fashion & Lifestyle Brands. "Each season, we select new groups of unique individuals to represent the brand and in telling their stories, the brand tells theirs."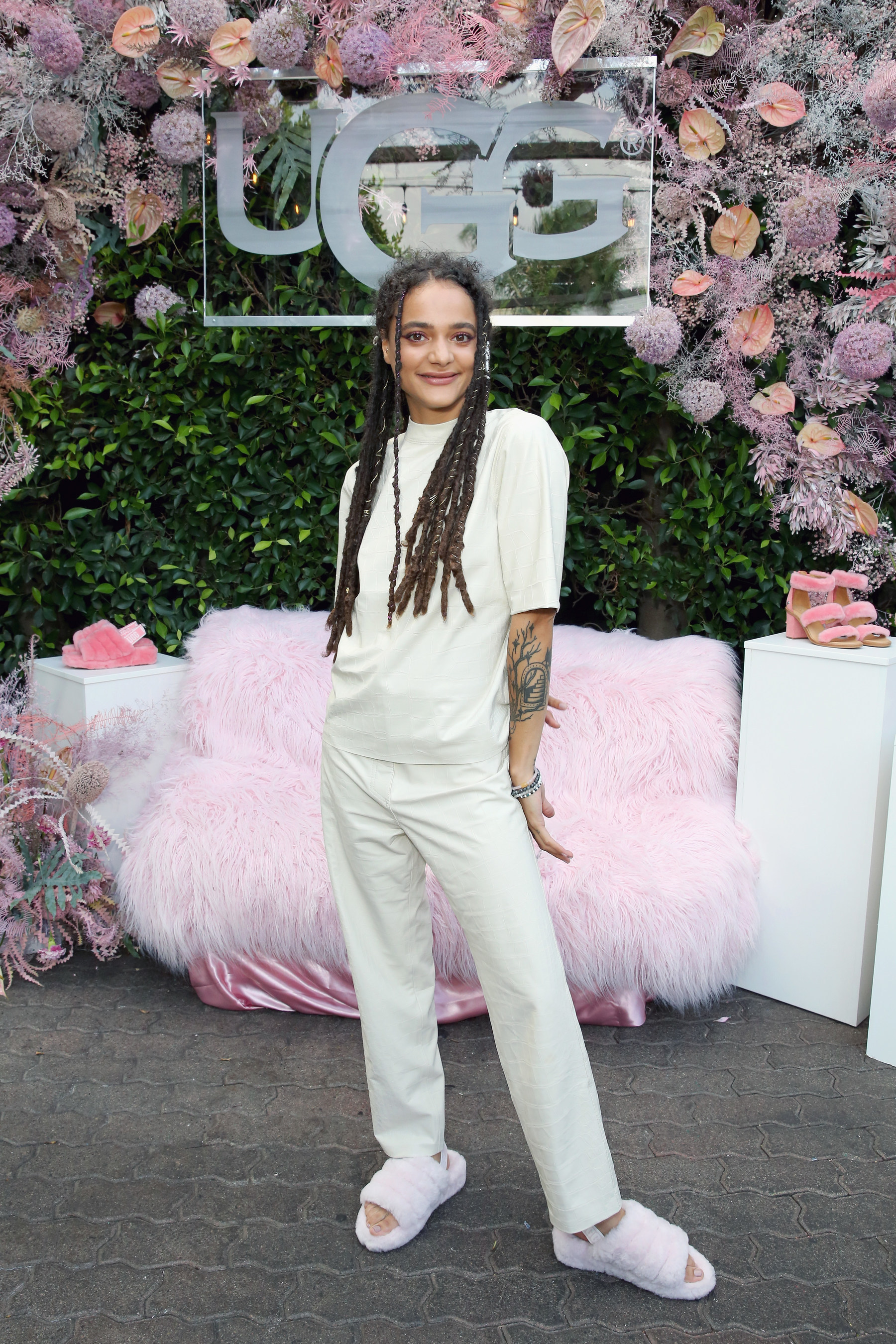 To fete the launch of the Autumn/Winter 2018 UGG® Collective, Sasha Lane hosted a private dinner at Rose Café in Venice, California on July 17, 2018. Notable guests included Tommy Dorfman, Debby Ryan, Salem Mitchell, Tate Tucker, Jake Miller and more. Lane donned one of the brand's newest styles to the A/W 2018 collection, the Fluff Yeah Slide in seashell pink.
The cast is comprised of six creatives, including: Sasha Lane, Clementine Creevy, Gianni Lee, Zackery Michae, Lola McDonnell and Daniel Hivner.
The UGG® brand continues to celebrate its unique culture in its Autumn/Winter 2018 campaign through the UGG® Collective in iconic California places. For their new campaign, UGG® and the cast traveled across the state, finding locations in Manhattan Beach, Tahoe and the Hollywood Hills—places that perfectly represent the culture of the brand and California alike.