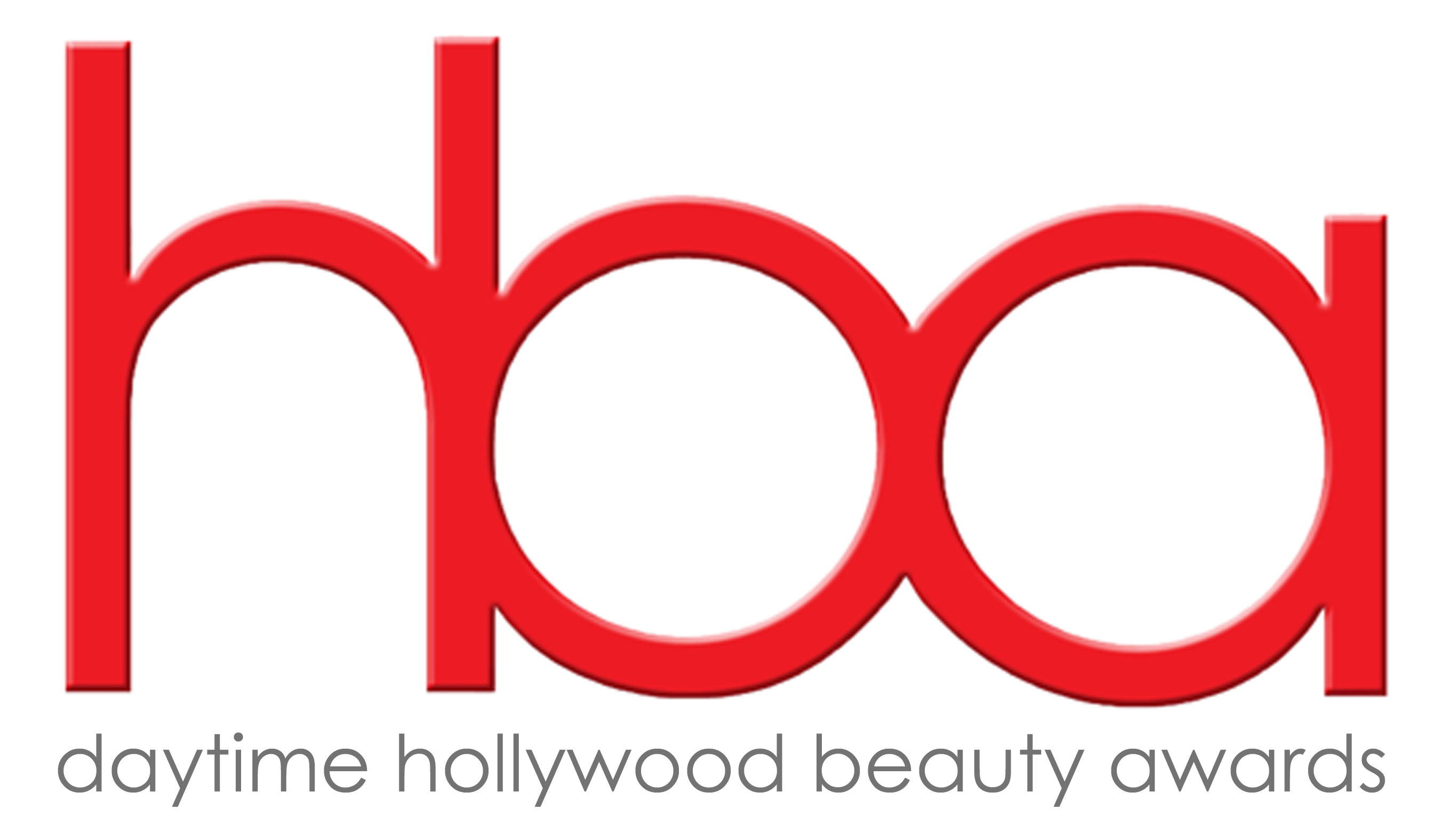 From the Hollywood Beauty Awards (HBAs) founder, Michele Elyzabeth, comes the 1st Daytime Hollywood Beauty Awards, to take place on Friday, September 14th, 2018 (Location TBA).
The Daytime HBAs have announced their 2018 NOMINEES:
(Alphabetical by first name)
EXCELLENCE IN NAIL STYLING
Gina Edwards
Jenna Hipp
Yoko Sakakura
EXCELLENCE IN COLORING
Denis De Souza
Dianne Degnan
Kim Vo
EXCELLENCE IN SPA SERVICES
Beverly Hot Springs
Sunset Marquis Spa
Tomoko Spa
Online Public and HBA Board voting will take place from July 31st to August 21st, 2018 at www.HollywoodBeautyAwards.com
Honorees to be announced at a later date.
The Daytime HBAs recognize professionals in health & wellness: Dentistry, Medicine, Health & Fitness, Facial Aesthetics, Nail Stylists, Colorists, Spa Services, a CBD/Cannabis line, Beauty Innovation, Beauty Brands.
The luncheon will benefit Helen Woodward Animal Center.
SOCIAL MEDIA:
#DaytimeHBAs
#HighOnBeauty
Instagram & Facebook: @HollywoodBeautyAwards
Twitter: @LATFusa