Summer may be known for having lower maintenance routines, but the elements of the season can take a toll on hair. L'Oréal Paris breaks down three common hair woes and how to combat them head-on to coiffed perfection.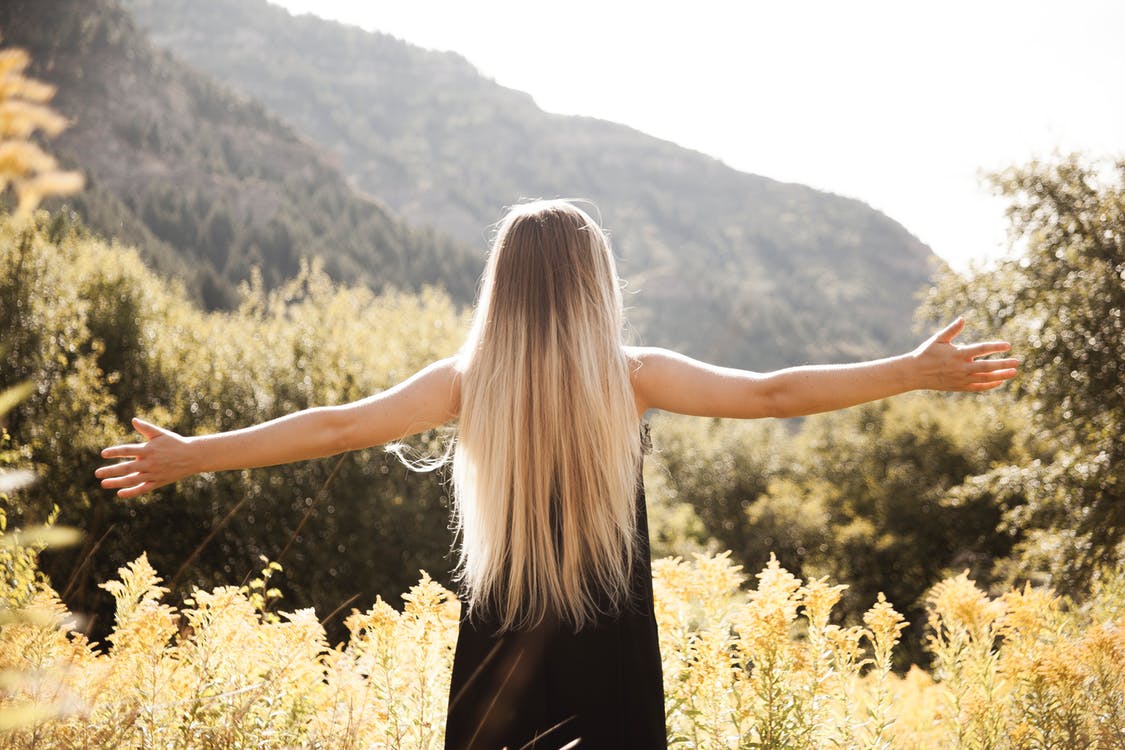 Problem: Sun and chlorine have left your tresses drenched—and not in a good way.
Solution: Ditch dryness with a few easy-to-implement hacks
Before taking a dip in the pool, it's important to protect your hair against any potential damage or dryness caused by chlorine. The AAD suggests wetting and conditioning hair before swimming in chlorine, and, even better, wearing a swim cap. Once you leave the pool, use a specially formulated moisturizing shampoo and deep conditioner.
Because it's impossible – and, let's face it, just no fun – to completely avoid the elements, turn to L'Oréal Paris EverPure Deep Moisture Hair Sheet Mask, which is vacation-ready in its portable packaging and poised for reparation.
Lastly, get ahead of dryness with a pre-vacation visit to the salon to get rid of any dead ends that could be weighing hair down.
---
Problem: Time spent outside combined with a lapse in coloring has your hair looking dull
Solution: Bid farewell to fading and discoloration with a few simple steps
Blondes tend to experience fading and brassiness the most in the summer, making purple shampoo a must. Purple and yellow are opposites on the color wheel, which means they can be used to counteract one another, neutralizing any dullness and turning tresses back to their original blonde hue. Blonde or not, those that dye their hair should always use shampoos specially formulated for color-treated hair, recommends L'Oréal Paris hair expert, Kellon Deryck.
Now is the time to rock that summer hat – be it a laid-back baseball cap, chic fedora, or statement-making wide brimmed sun hat. There is no better time than the present to mix fashion and function to shield colored strands from damaging rays.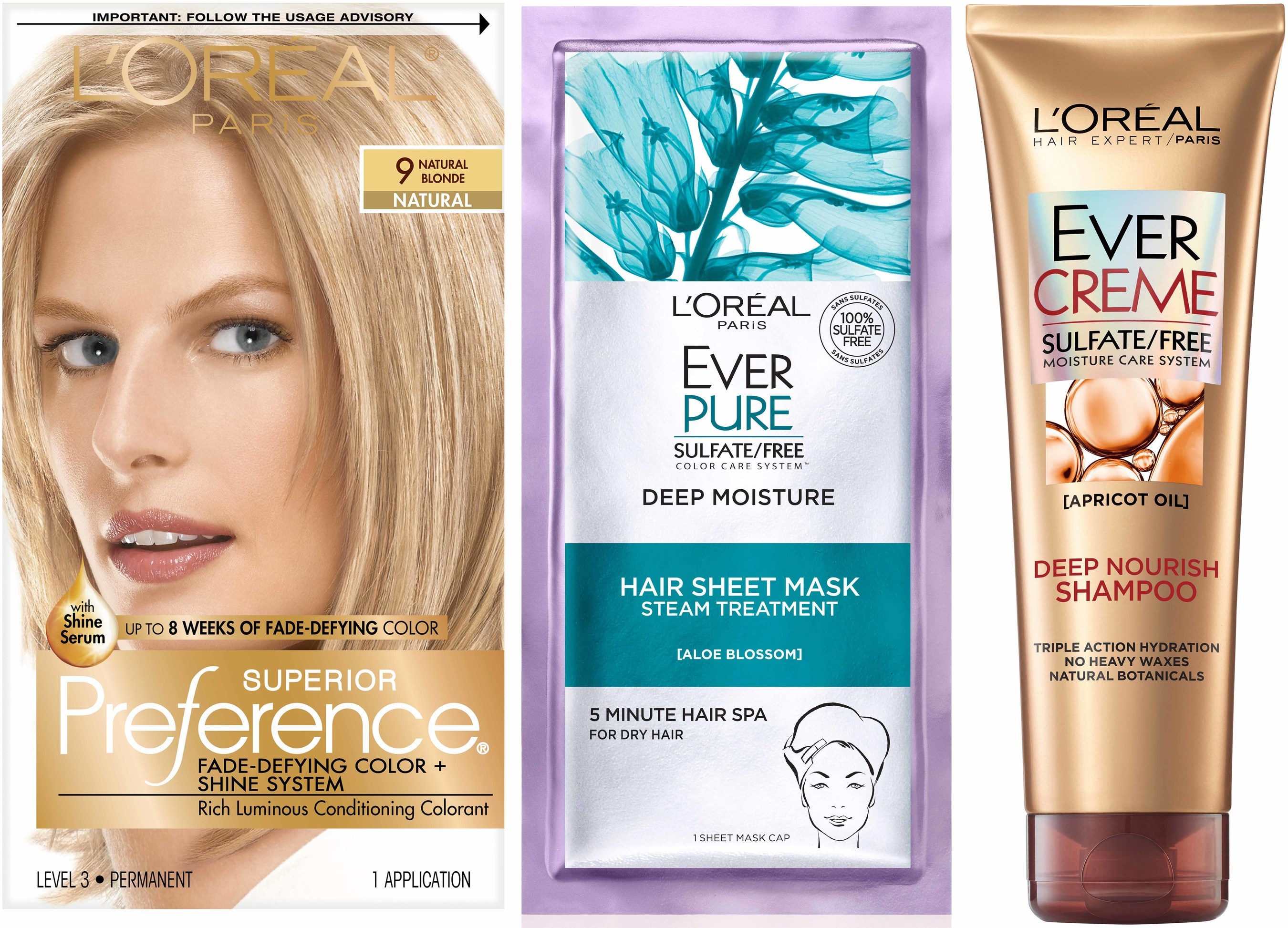 Problem: Stuck in a hair rut
Solution: It's the perfect season to play with trends and change
A minimalist approach doesn't have to only apply to summer makeup and hairstyle — it can also tie its way into hair color, too. Nude hair is all about creating a natural blonde hair color that matches the skin tone for a neutral monochromatic look. While nude hair can be tailored for any skin tone, it tends to look best with warm undertones. Get the look using L'Oréal Paris Superior Preference in Natural Blonde.
On the opposite end of the spectrum is mermaid hair. Go all out and add multiple colors, embracing this year's obsession with all things mermaids and unicorns. Mix and match with L'Oréal Paris Colorista 1-Day Spray in Pastel Blue, Pastel Pink, Pastel Lavender, and Pastel Mint. Commitment free color makes self-expression on weekends and back-to-basics come Monday too easy not to try.
Not into color? Switch up style. "A sleek chignon, using Pinterest as inspiration to debut new braid looks, or styling hair into a split-top ponytail are all fresh options to keep hair off of the neck and looking on-point," says Jonathan Colombini, celebrity hairstylist for L'Oréal Paris.
All products are available at lorealparisusa.com, and mass, food and drug retailers nationwide.