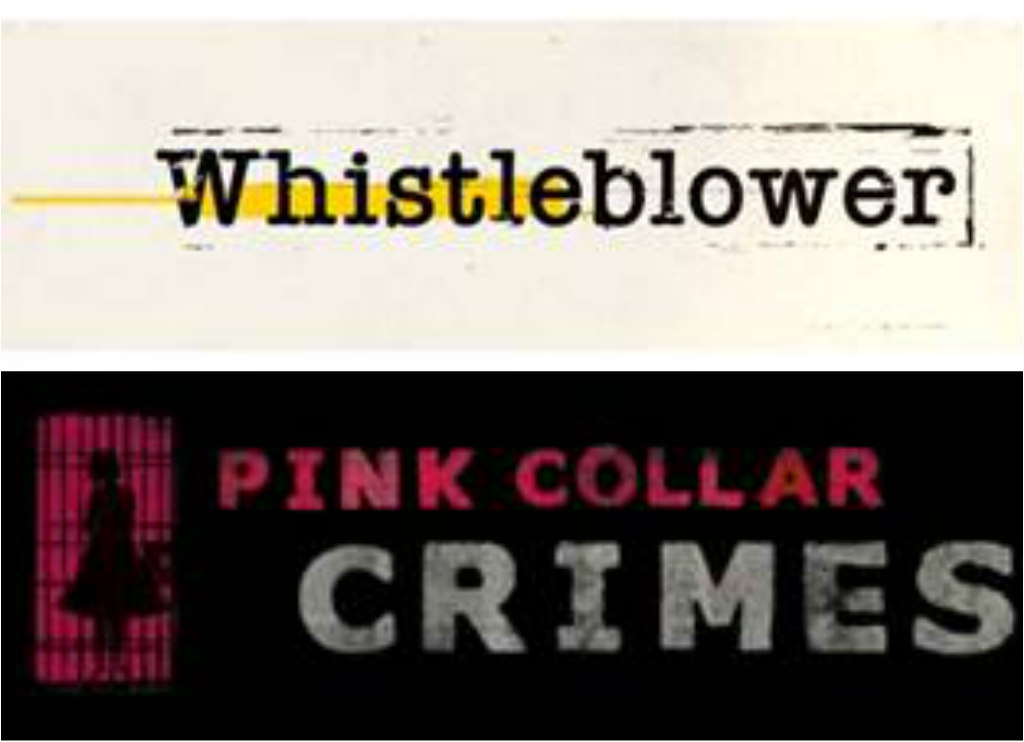 CBS announced two new true-crime series for broadcast this summer: WHISTLEBLOWER, premiering Friday, July 13 (8:00-9:00 PM, ET/PT), and PINK COLLAR CRIMES, debuting Saturday, July 28 (8:00-9:00 PM, ET/PT) on CBS.
WHISTLEBLOWER takes a thrilling look into the real-life David vs. Goliath stories of heroic people who put everything on the line in order to expose illegal and often dangerous wrongdoing when major corporations rip off U.S. taxpayers. Hosted by attorney Alex Ferrer, a former judge and police officer, each hour introduces cases in which ordinary people step up to do the extraordinary by risking their careers, their families and even their lives to ensure others are not harmed or killed by unchecked, unethical corporate greed.
The premiere episode will feature the cases concerning pediatric dental chain Kool Smiles and pharmaceutical giant Bristol-Myers Squibb. Emmy Award winner Susan Zirinsky (48 HOURS, 48 HOURS: NCIS) serves as senior executive producer, with Alex Ferrer and Ted Eccles as executive producers. WHISTLEBLOWER is produced by CBS News for CBS Television Studios.
PINK COLLAR CRIMES is an outrageous true-crime series inspired by a growing crime wave in the country: felonious females. These are the impossible-to-believe, often absurd, true stories about the most unexpected women – PTA moms, country-club chairwomen, and more – who took big risks, pocketed big cash and then served hard time. Each episode includes insight and analysis from prosecutor, author, and television correspondent Marcia Clark.
The series premiere episode features a soccer mom who drops off her kids at school and then robs banks… in her adorable red mini-van. Jon Kroll and Sharon Liese serve as executive producers for CBS Television Studios.