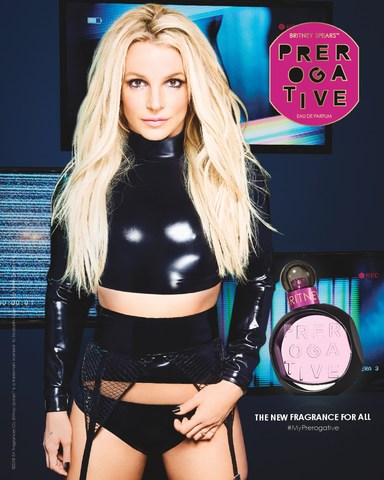 2018 Hollywood Beauty Awards honoree for Fragrance of the Year (Fantasy In Bloom), Britney Spears has released a new fragrance with leading global beauty company Revlon: BRITNEY SPEARS™ PREROGATIVE.
A fragrance with no boundaries, BRITNEY SPEARS™ PREROGATIVE is an olfactive statement of authenticity and individuality, designed to embolden anyone who wears it to be whoever they want to be.
"Prerogative is all about empowerment and confidence—we all deserve to feel free and fierce," said Spears.
Follow #MyPrerogative and @BritneySpears for the newest from @BritneySpearsFragrances.
"The Britney Spears fragrance portfolio evolves with each new scent. With this campaign, we showcase the confidence, versatility and individuality that Britney has demonstrated throughout her career," said Ron Rolleston, EVP Global Fragrance Marketing, at Revlon. "From design to scent to campaign concept, Prerogative is all about pushing boundaries."
BRITNEY SPEARS™ PREROGATIVE will be available at Walmart in-stores and online nationwide starting July 2018 and starting August 2018 at Kohl's/kohls.com.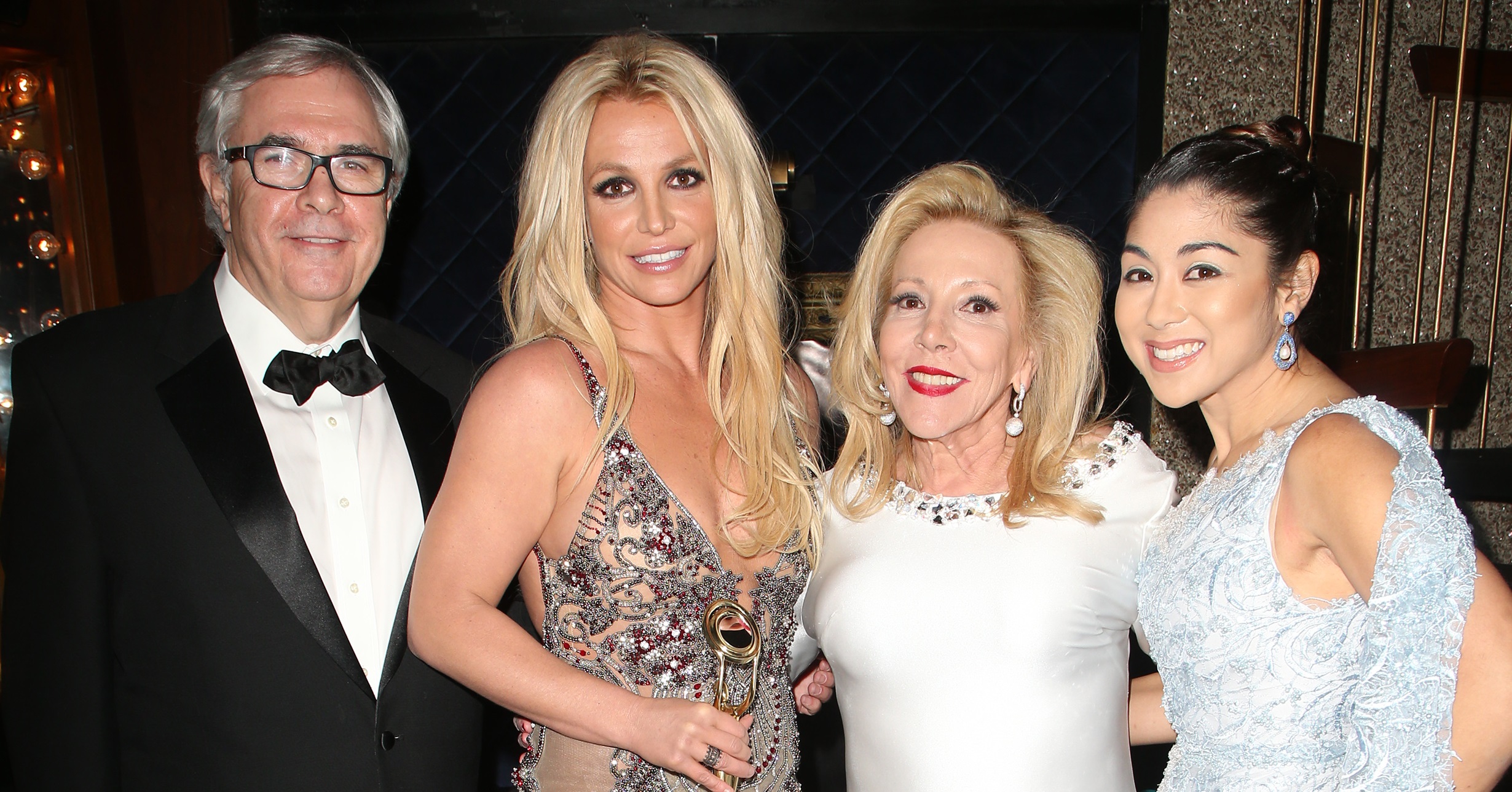 Ron Rolleston, Britney Spears, Michele Elyzabeth, Pamela Price at the 2018 Hollywood Beauty Awards