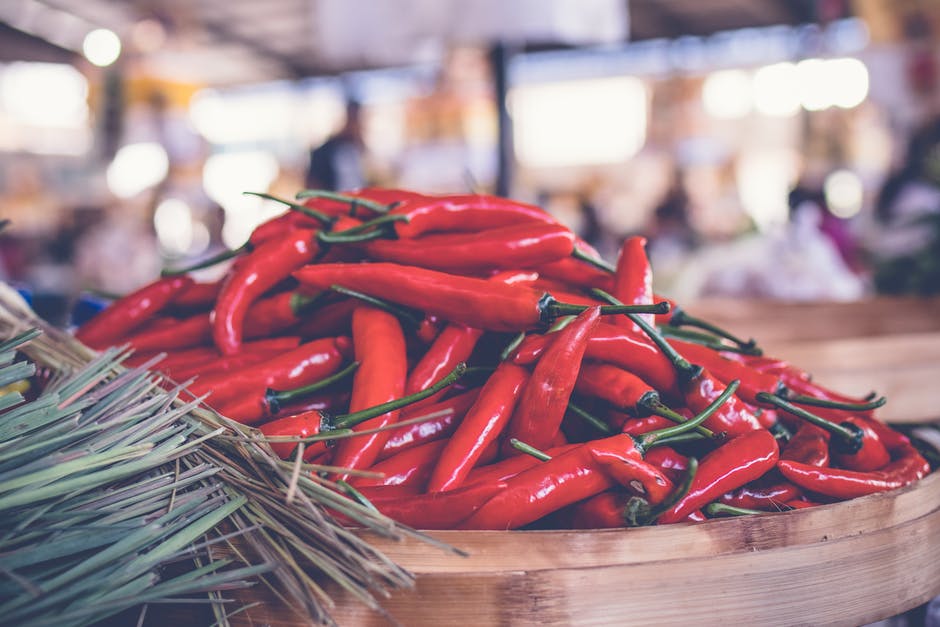 High River Sauces is proud to present The 4th Annual California Hot Sauce Expo, which is set to take place on Saturday, August 18th and Sunday, August 19th at the City National Grove of Anaheim. Press applications are officially open: https://goo.gl/5FtMpD
Tickets are also officially on sale here: http://www.cahotsauceexpo.com/tickets.php. The event will feature an array of 30+ handpicked artisanal craft hot sauce makers from around the globe, complete with free samples and products available for purchase from 10am – 6pm each day. For more information, please visit: www.cahotsauceexpo.com.
The 4th Annual California Hot Sauce Expo will feature three tiers of ticket options – General Admission ($10), Craft Brew Package ($30) and Ultimate Fiery VIP Package ($75). All attendees can enjoy fiery samples from hot sauce vendors, access to all staged eating competitions, and many other entertaining events for all friends and family. The Craft Brew Package will feature a GA ticket, all-access back stage pass into the exclusive VIP area, complimentary cocktails & spirit tastings, craft beers, a free bottle of High River Sauces, limited edition Expo t-shirt, issue of Chile Pepper Magazine & a VIP Gift bag stuffed with sponsorship goodies.
Vendors for The 4th Annual California Hot Sauce Expo include: Big Reds Hot Sauce, Bravado Hot Sauce, Born To Hula, Burnin' Beak, Charm Man Brand, Chone Hot Sauce, El Yucateco Hot Sauces, Fresco Sauce, Fuego Box, Gentleman Farmer, Ghost Scream Hot Sauce, Heartbreaking Dawns, Hella Hot Hot Sauce, High River Sauces, Jerky Hut, Lucky Dog Hot Sauce, Hot Licks, Inferno Farms, Infinity Sauce, Kill Hot Sauce, King of BBQ, Mad Mavin Hot Sauce, Mago Hot Sauce, Mayhem Foods, Monroys Hot Sauce, Oso Pepper Company, Pullman Acre, Pisqueya Hot Sauce, Puckerbutt Pepper Company, Precious Sauces, Propers Pickles, Sauce Goddess, Silage Sauce, SoCal Hot Sauce, Thai Sauce, Wiltshire Farms, and Yellowbird Sauce.
Event Details:
The 4th Annual California Hot Sauce Expo
DATE: Saturday, August 18th & Sunday, August 19th
VENUE: City National Grove of Anaheim | 2200 E Katella Ave, Anaheim, CA 92806
TICKETS: ON SALE: http://www.cahotsauceexpo.com/tickets.php
GA – $10 | Craft Brew Package – $30 | Ultimate Fiery VIP Package – $75
TIME: 10 AM – 6 PM
Official Website: www.cahotsauceexpo.com