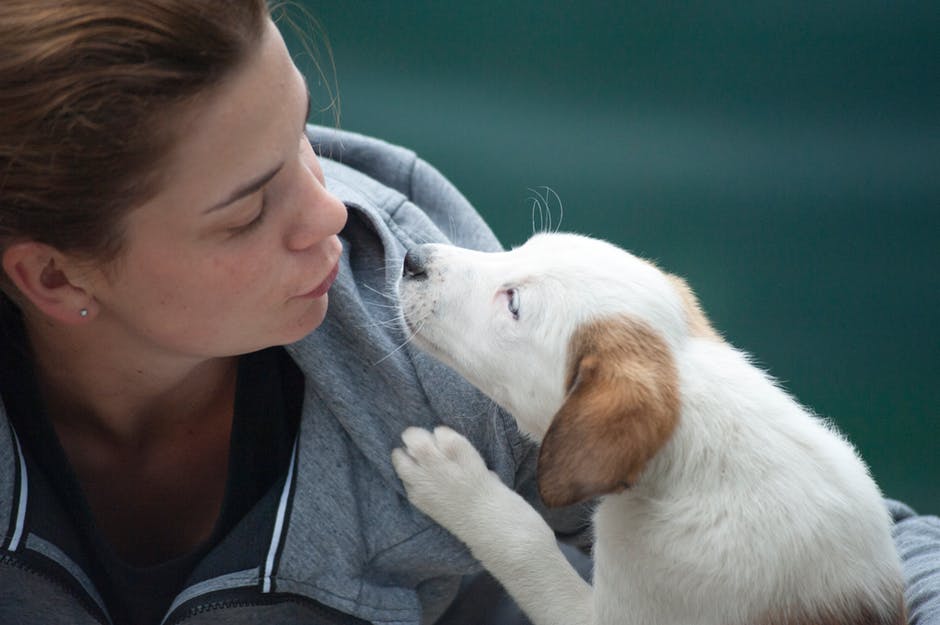 For the third time in as many years, the pet care leaders and pet lovers at Purina are looking to invest time, money and resources in innovative early stage companies with pet-related products and services, with no strings attached. The Pet Care Innovation Prize is a collaborative effort led by Purina's 9 Square Ventures division in partnership with investing leaders, Active Capital, to support and connect with early stage pet care startups that are currently in market with an innovative business in food, nutrition, technology, play, a B2C product/service, and/or a B2B channel solution (ie. veterinary or another pet centric channel).
The Pet Care Innovation Prize application window is now open and will close on September 28, 2018. Up to five finalists will receive $10,000 in cash and participate in an accelerator boot camp in Purina's hometown of St. Louis this winter. The finalist experience concludes with a trip to pitch and exhibit at the world's largest pet care industry trade show, Global Pet Expo, in 2019 where a Grand Prize winner will be announced, receiving up to an additional $10,000 in cash and the potential opportunity to partner with Purina on a project.
Pet Care Innovation Prize Meetups Planned this Summer
Kicking off at SuperZoo in Las Vegas on June 26-28, the Pet Care Innovation Prize team will be hosting events across the country this summer to engage entrepreneurs in the pet care space who are looking for support from an international leader in pet care. Each event will include access to real time feedback from past Pet Care Innovation Prize finalists and winners, Purina executives, and pet industry investors.
The full schedule includes:
June 26-28, 2018: Daily Pet Care meetups in the Pet Tech area at SuperZoo at 10:00 AM
August 1, 2018: New York Pet Care Innovation Prize meetup at WeWork SoHo from 6:00-8:00 PM
August 15, 2018: Chicago Pet Care Innovation Prize meetup at Centro from 6:00-8:00 PM
August 29, 2018: San Francisco Pet Care Innovation Prize meet up at IndieBio from 6:00-8:00 PM
Registration information and more details for all the events are available at: https://petcareinnovationprize.com/events/
Pet care startups in New York, Chicago or San Francisco interested in being featured at one of the regional events can sign up at https://petcareinnovationprize.com/events/